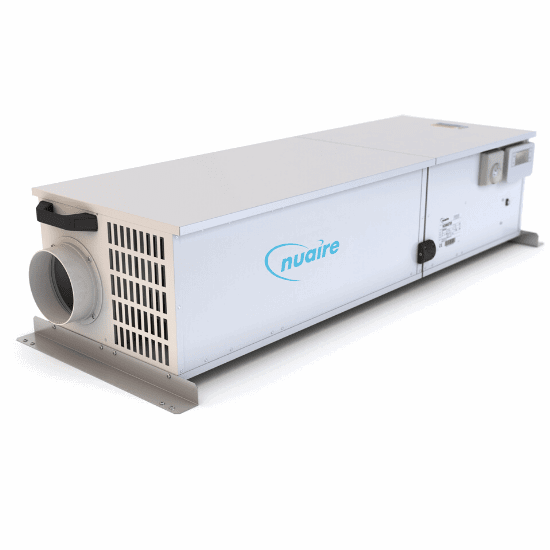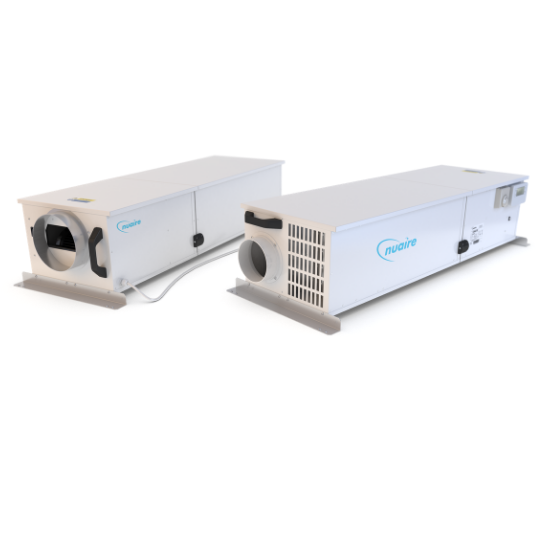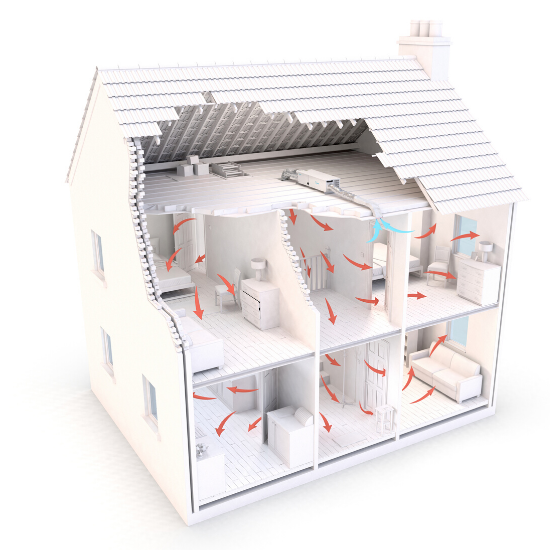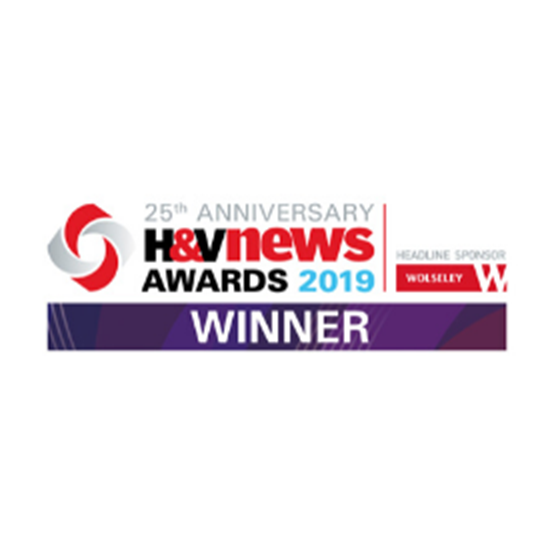 NOXMASTER
Combining the powerful PIV with carbon filter strategy, the NEW Noxmaster provides cleaned, filter air into the home. It operates a whole home ventilation solution which prevents air pollutants from entering the home.
The unit is mounted in the loft-space and designed to provide whole home ventilation. The Noxmaster draws air through the filters and inputting it, at ceiling level, into the property. Evidence by the BRE demonstrates the principle of PIV is a remedial measure in controlling Radon gas.

Retrofit carbon filtration

Whole-home solution
can be installed in existing properties and significantly improves indoor air quality in the whole home

High filtration
Removes up to 99.5% of harmful nitrogen dioxide (NO2) and 75% of particulate matter (PM2.5)

Powerful carbon filter
Carbon filters have a lifespan of five years and are recyclable

Healthy living environment
Reduces humidity from the home which prevents condensation dampness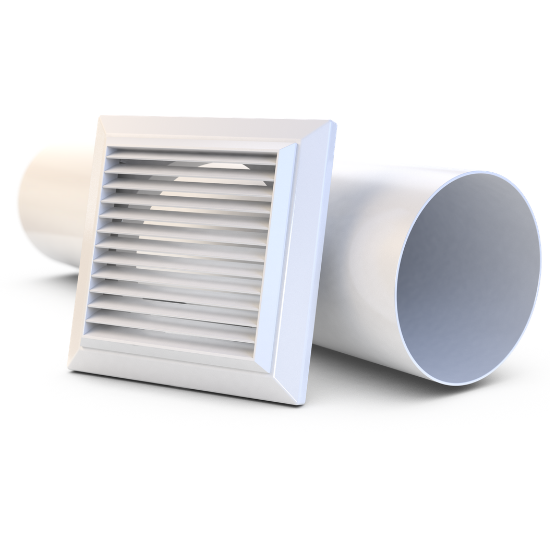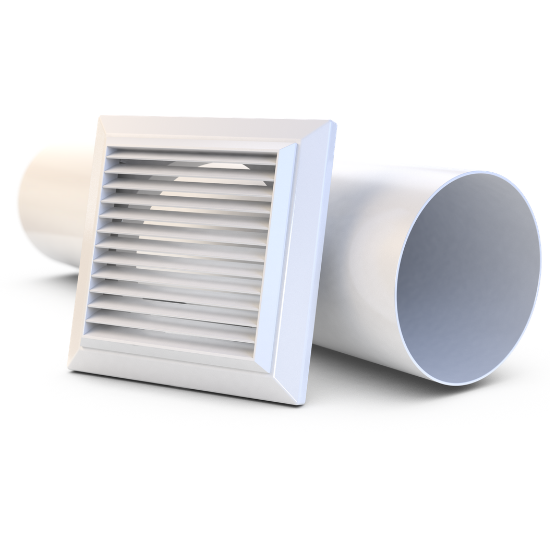 Ancillaries
Please contact our sales department for more information relating to ancillaries. 
Wallkit
Spigotkit
Filters