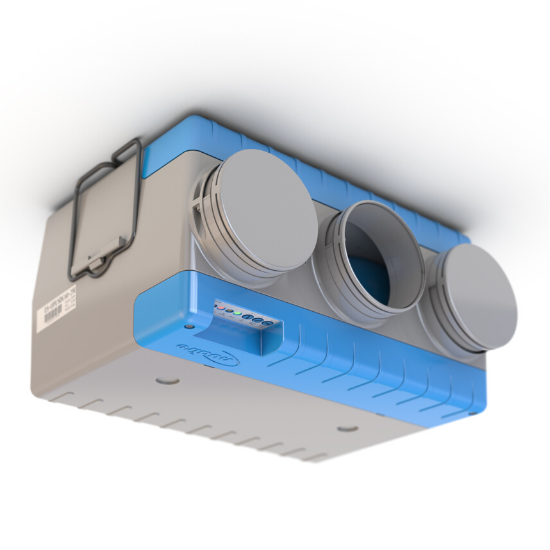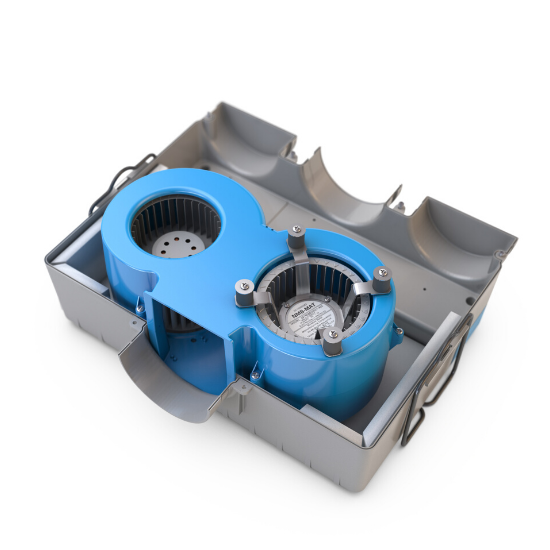 ES-OPUSDC
Compact in-line small fan offering high performance with low noise. Suited to ceiling voids, the ES-OPUSDC has easy commissioning for a simple, guaranteed ventilation solution.
The ES-OPUS DC fan incorporates a low energy, high efficiency DC fan/motor assembly with sealed for life bearings, mounted within an acoustically lined, 100% recyclable plastic case.

Quiet Operation
Units offer high performance with low noise levels

Quick and Easy Installation
Quick release bracket with no need for additional fixings

Simple Commissioning
Integral control facility enables the duty to be precisely set without the need for additional controls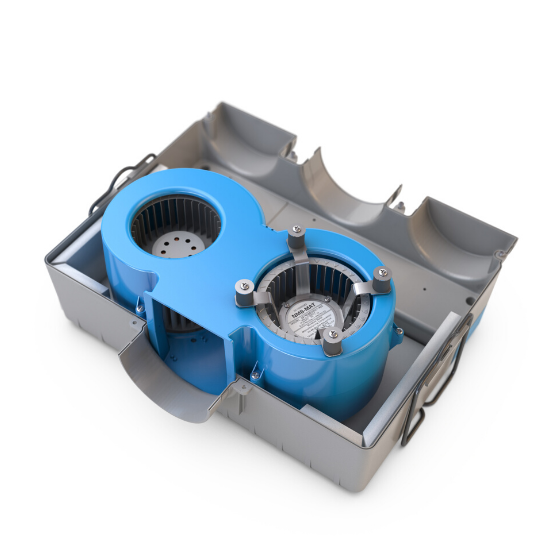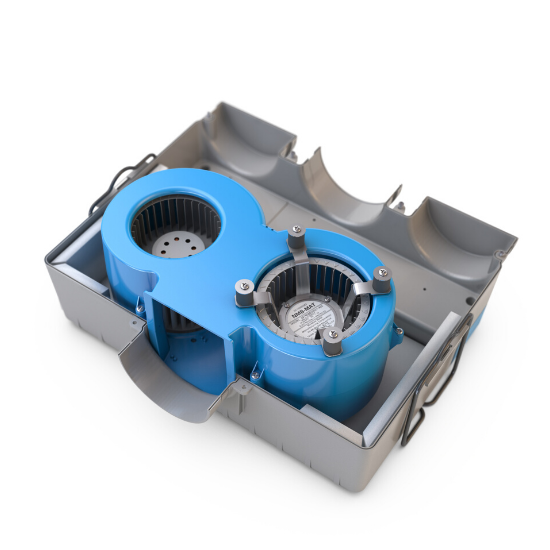 Twin Fan
ES-OPUSDC units are available with either single or twin motors. Twin fans allow for automatic changeover every twelve hours - prolonging fan life and guaranteeing ventilation in the event of a fan failing.