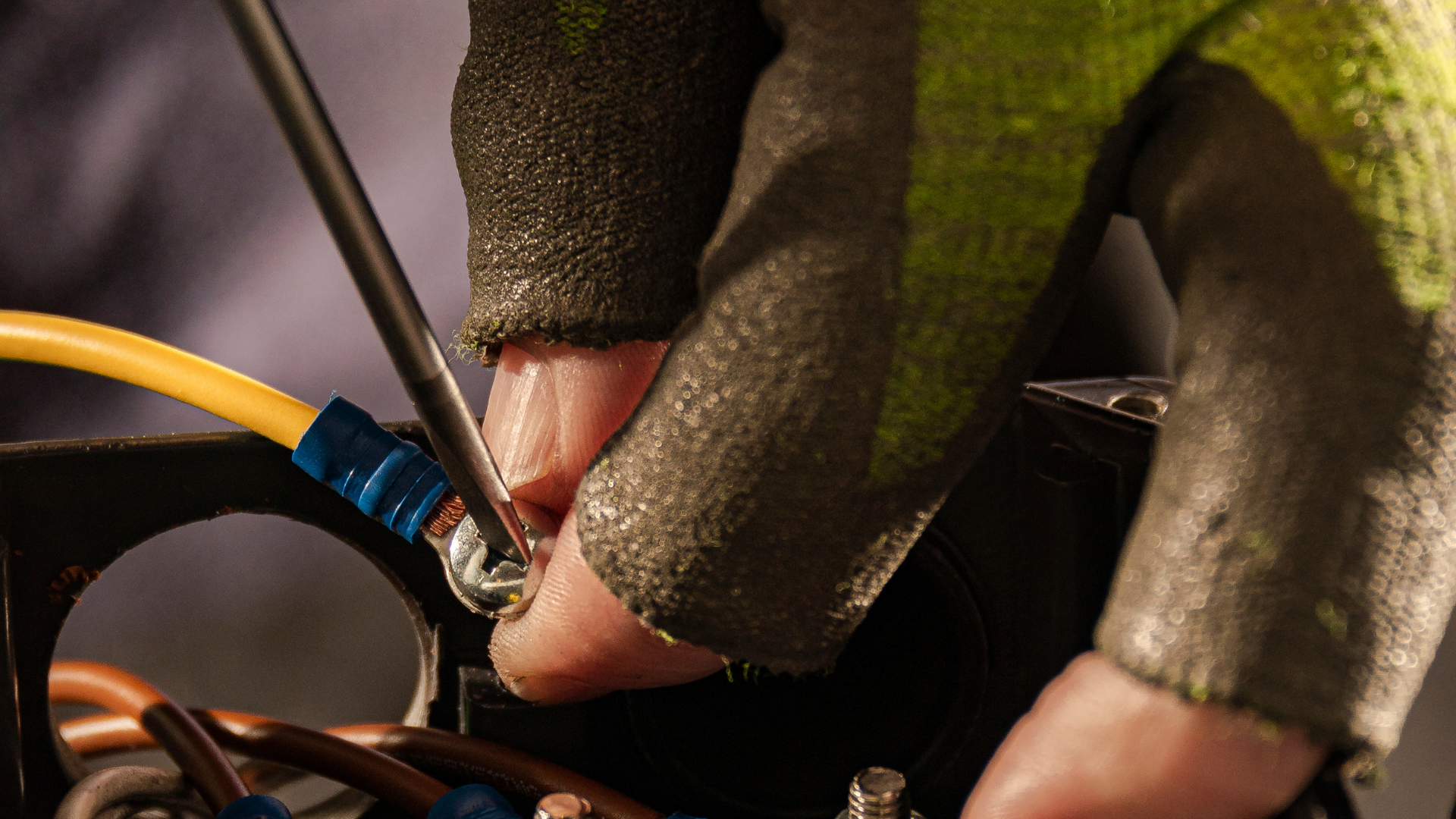 Aftersales Service 
We are committed to providing outstanding customer service, even after purchase and installation. Our dedicated aftersales team, based at HQ in South Wales offer real-time assistance to customers who have purchased or are installing Nuaire equipment.
We can offer a diagnostic check over the telephone on all general products. Carrying out an installation? We can talk you through steps to improve the efficiency of the installation and help maintain the integrity of the install.
Warranty
We have a dedicated warranty team who deal with all warranty-related enquiries. They are supported by an established and knowledgeable network of service engineers across the UK, who can provide site-based technical support.
Support when you need it most
Nuaire can provide on-site support to deal with more complex issues and arrange more project- specific training if required. Please see our training section for more information on our training services, including NICEIC
I would like thank all of your team for the service and professionalism shown from my initial contact to solving my problem
Michael
Homeowmer
Just wanted to pass on my thanks for your assistance this morning and for the help Lisa gave on Wednesday – excellent customer service!
Lee Neal
Gareth was the member of staff who dealt with my enquiry. I must say that I have been very impressed with the level of service that I received along with a replacement unit which arrived the day after my call. I just want to say thank you very much to your company for the service I received and will always recommend your products as I have done since I purchased my original dry master 2000.
John Perez
Thank you so much James! You've gone the extra mile here and I'm so grateful. Thank you
Nuaire Customer
Customer received replacement unit via our aftersales department and are extremely happy with the service they received.
Nuaire Customer
Get in touch 
Our working hours are Monday-Thursday 9am-4.30pm / Friday 9am-4pm. You can contact us by calling 029 20858 400 or email aftersales@nuaire.co.uk. You will always talk to a real person.
Read More