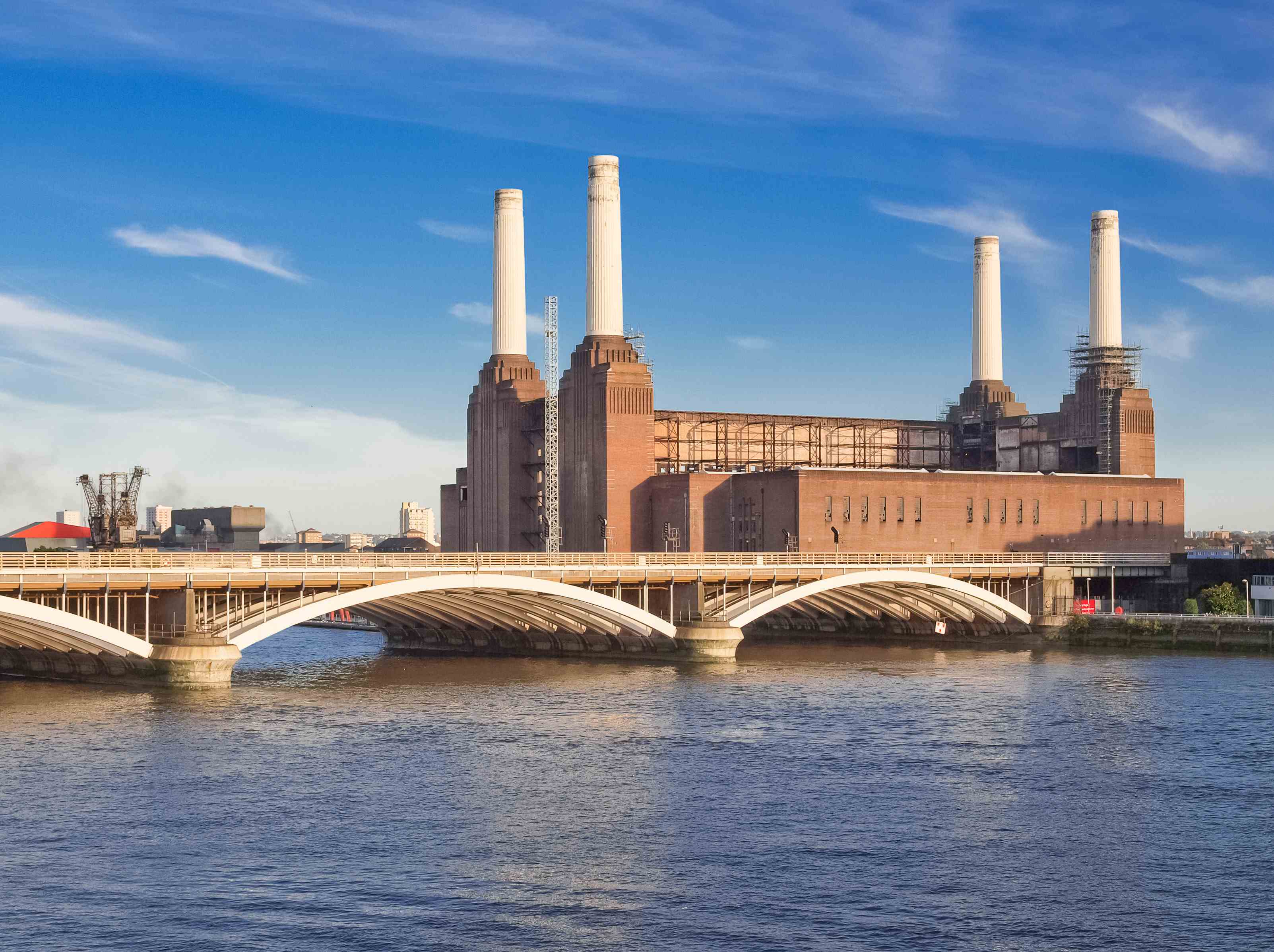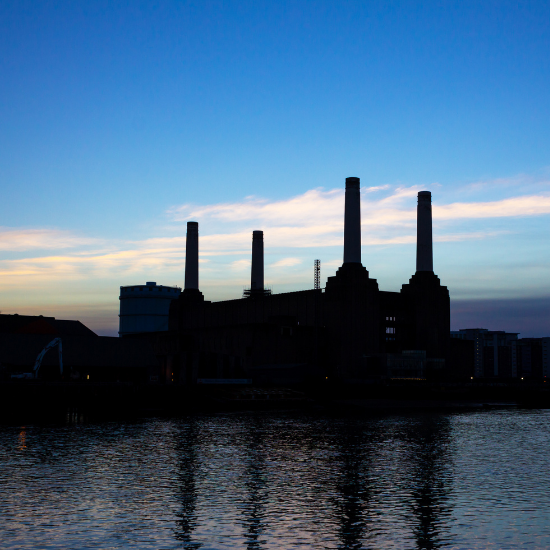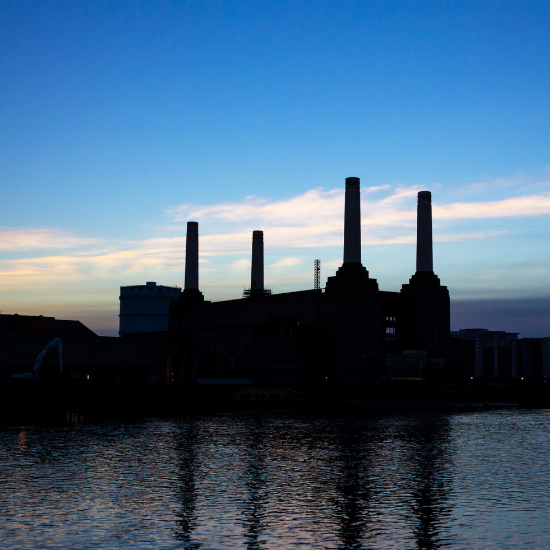 The Project
Initially, a coal-fired power station providing power to the city of London, Battersea Power Station, was first built between 1929-1935. Due to the Second World War, the project build was put on hold and eventually completed in 1955.
After decades of production, the station was decommissioned in 1975. Due to its iconic architecture and a campaign to save the building as part of national heritage, the building was given Grade II listed status in 1980 and later upgraded to Grade II* in 2007.
The Challenge
The building remained empty for many years, falling into near ruin in the 2010s. In 2012, plans were made to turn the 42-acre (over 8 million sq ft) former industrial brownfield site into a community of homes, shops, bars, restaurants, cafes, offices and over 19 acres of public space.
The £9bn project has been divided into 8 phases, with each designed by a range of specialist architects.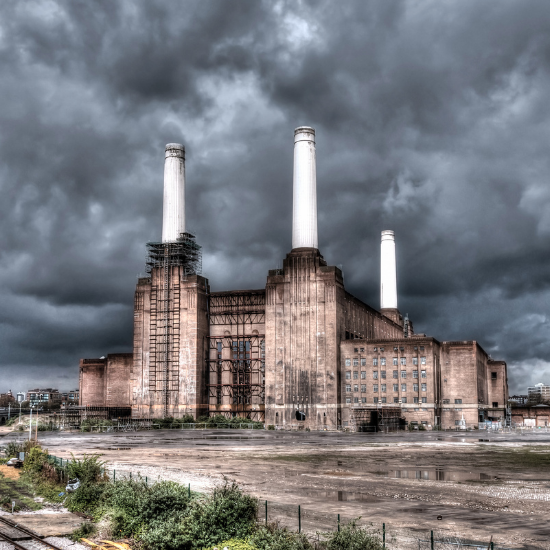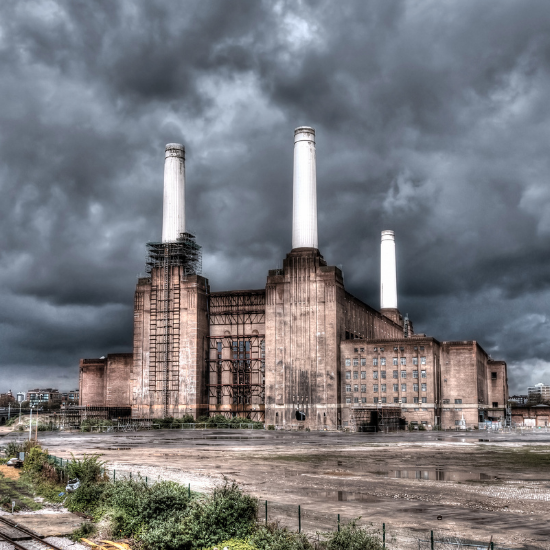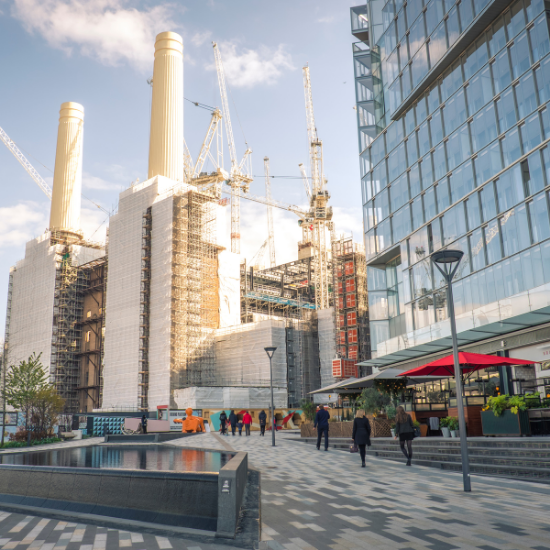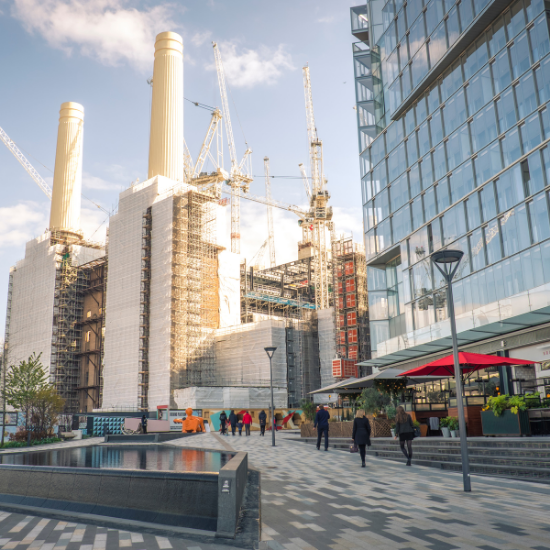 The Nuaire Solution
Nuaire became involved with the project in 2013 and have since supplied a variety of units across various phases of the project, including over 1000 MRXBOX-ECO units, DAVE units, axial smoke extract units, and even XBC heat recovery units.
Due to the enormity of the project, we continue to work on-site, providing ventilation to the project over its ongoing construction and maintenance plans.
Contact Us
If you would like to know more about this case study please get in touch with us.
Read More