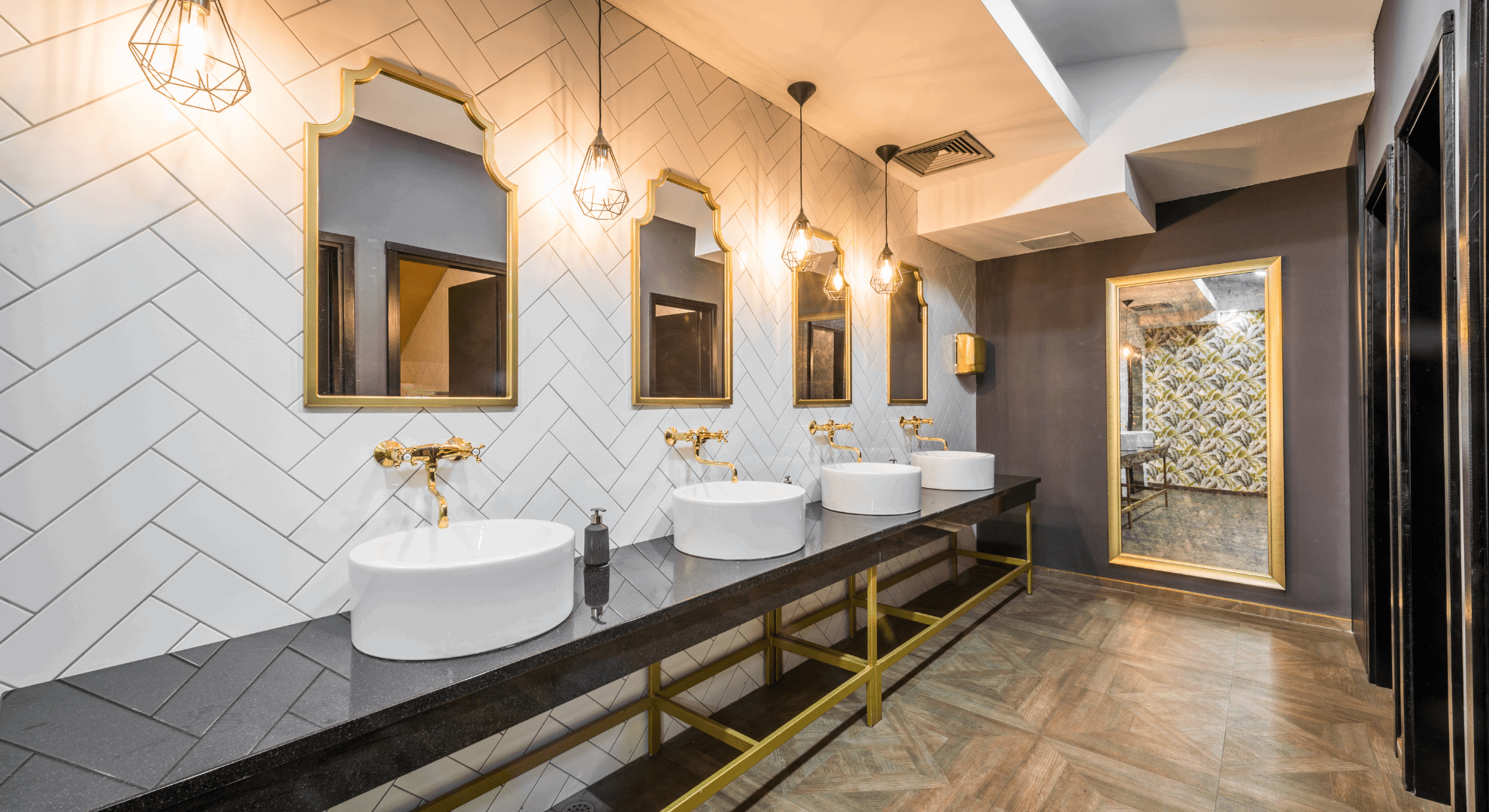 When Are Twin Fans Used
Nuaire invented Twin Fan technology over 40 years ago. Our owner at the time, and CIBSE Chairman, Brian Moss developed the technology in the pursuit of saving energy. Since then, our brand has been synonymous with Twin Fans. Twin Fan technology is very simple, but has many benefits over just a Single Fan unit. But what is the difference between a Single Fan and a Twin Fan?
Good Practice
It's good practice to use Twin Fans instead of Single Fans for applications such as toilets or kitchens as these are areas where ventilation needs to be guaranteed.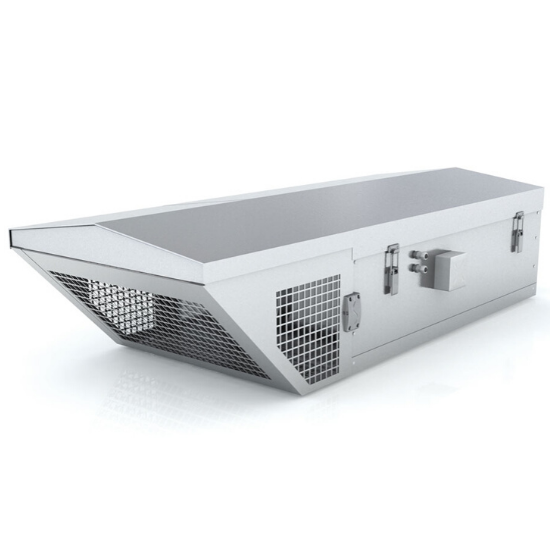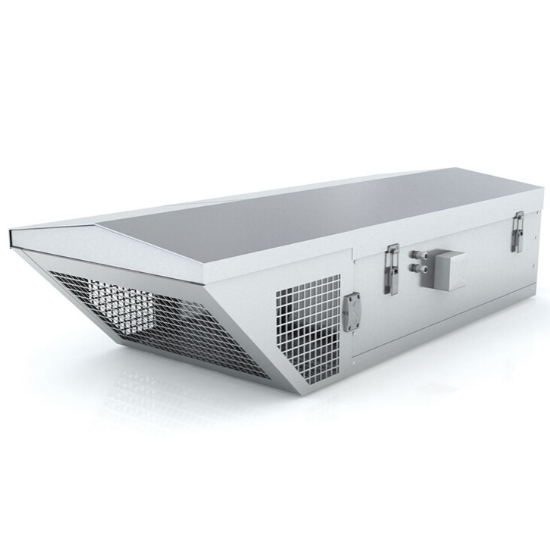 Example scenario
a restaurant owner has a Twin fans in his toilets, extracting stale air and ensuring the areas stays fresh. Suddenly, one of the motors malfunctions within the fan.
The owner calls Nuaire for a spare, however, the spare is on a few weeks lead time. Luckily, because the unit in the toilets is a Twin Fan, this means the other fan inside the unit will continue to pick up the load until the replacement is sourced.
If the owner had a Single Fan in the toilets which had malfunctioned with a long lead time on a spare, the toilets would not have had ventilation for several weeks.
Since we invented the technology, we've been the market leaders in Twin Fans ever since. Our current market leading Aire-Volve Twin range surpasses other Twin Fans on the market with superior acoustics, ultra-low SFP, and a patented inline fan assembly.
What's the Difference?
Whereas a Single Fan is a supply or extract unit with one fan inside the case, a Twin Fans has two inside the same case.
Unlike Dual Fans, which use two fans working together in unison to create a higher airflow duty, Twin Fan technology is all about the controls within the unit – rather than working together, the built-in controls tell the fans to work in sequence. One fan will work for 12 hours at a time, before turning itself off and handing work over to the next fan – almost like working in shifts. This means that fans are not on 24/7, extending their life.
Another added benefit of Twin Fans is that if one fan within the unit was to ever break, the other would pick up the slack and continue working until a replacement is sourced.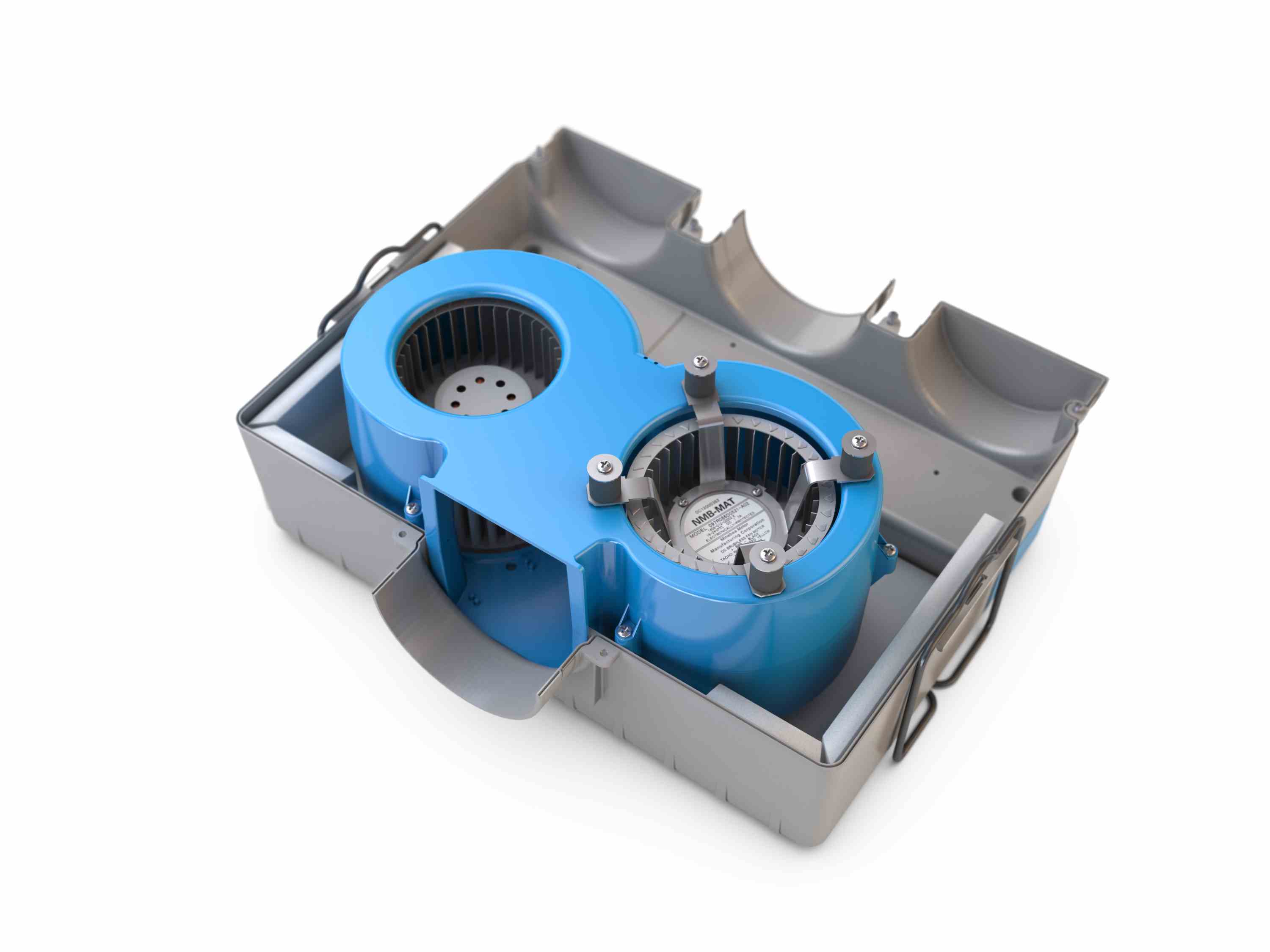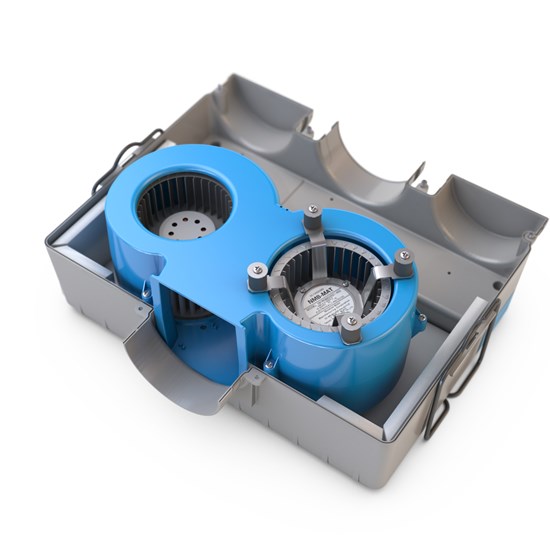 Contact Us today
For more information about our Twin fans, call us direct or fill in our contact form and the team will be back in touch.
Read More