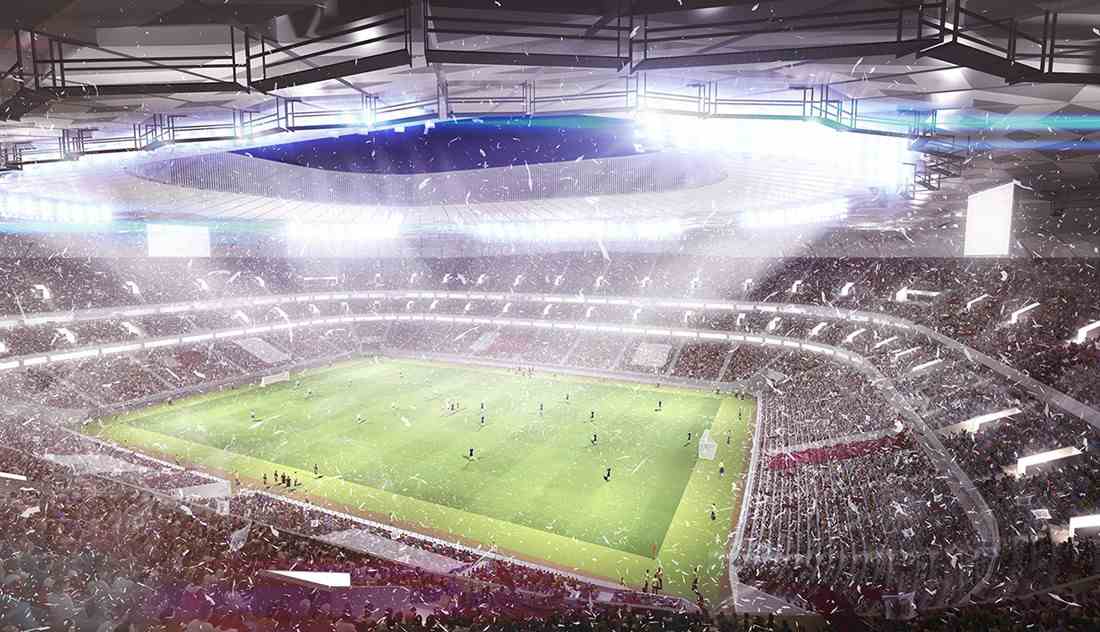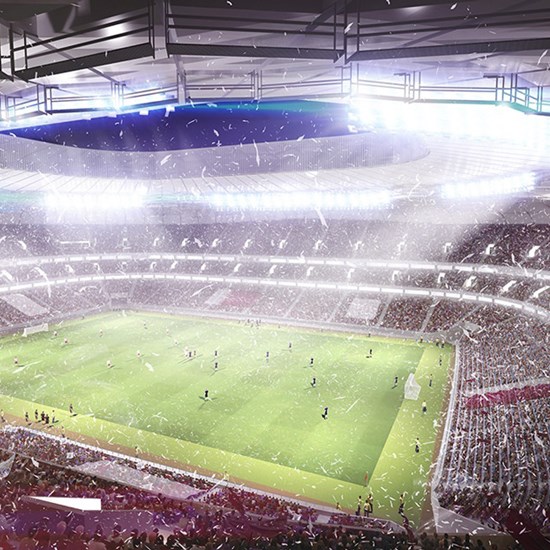 The project
The FIFA World Cup Qatar 2022™ Stadiums in Qatar are groundbreaking architectural achievements. Nuaire was chosen to supply axial and high-temperature solutions to two of the prestigious stadiums.
The first World Cup to be held in the Arab World, the first in a Muslim-majority country and the first not to be held in May, June or July – instead opting for a November to December schedule to coincide with Qatar National Day.
Nuaire was involved with two major stadiums being built specifically for the tournament, including the state-of-the-art Qatar Foundation Stadium and the Al Janoub Stadium.
The challenge
The Qatar Stadium has a capacity of 40,000 whilst the Al Janoub Stadium has a capacity of just under 40,000 seats. The Qatar Stadium has been designed to achieve a Gold Sustainability Building Certification in the US Building Council's Leadership in Energy and Environmental Design (LEED) ratings system.
FIFA™ expects a high standard from stadiums used in their World Cup. Various Nuaire ventilation units were used across both stadiums to ensure comfortable playing and viewing conditions for players and football fans alike.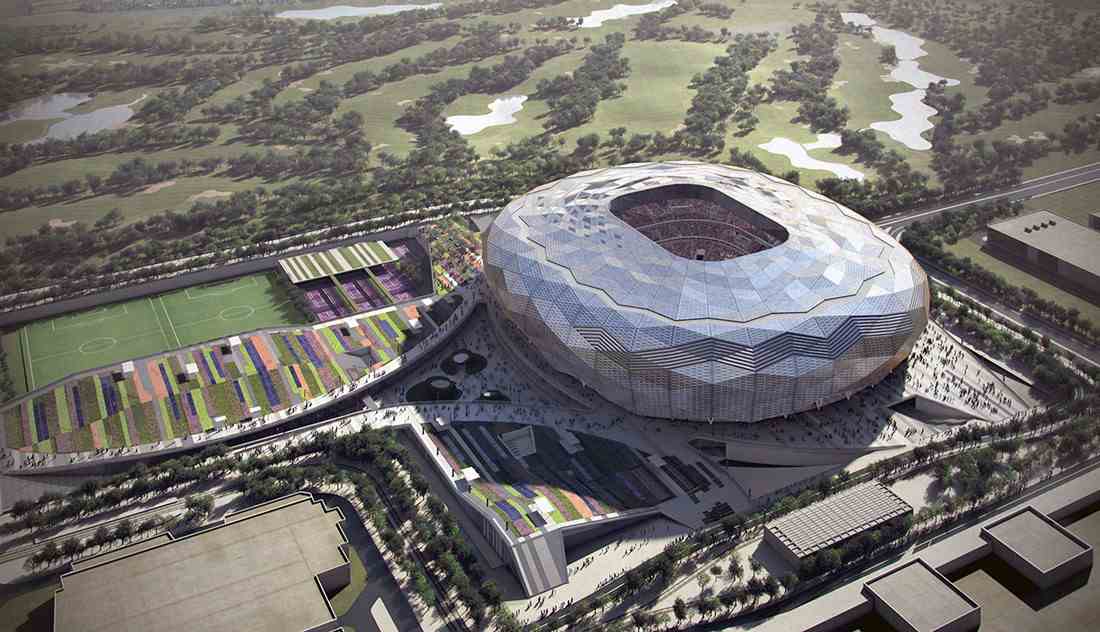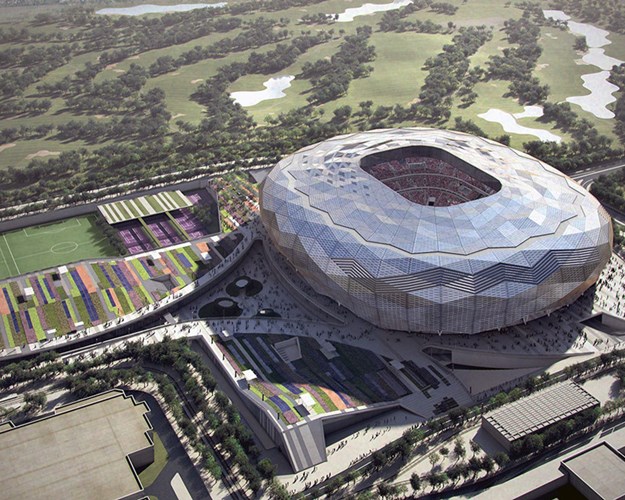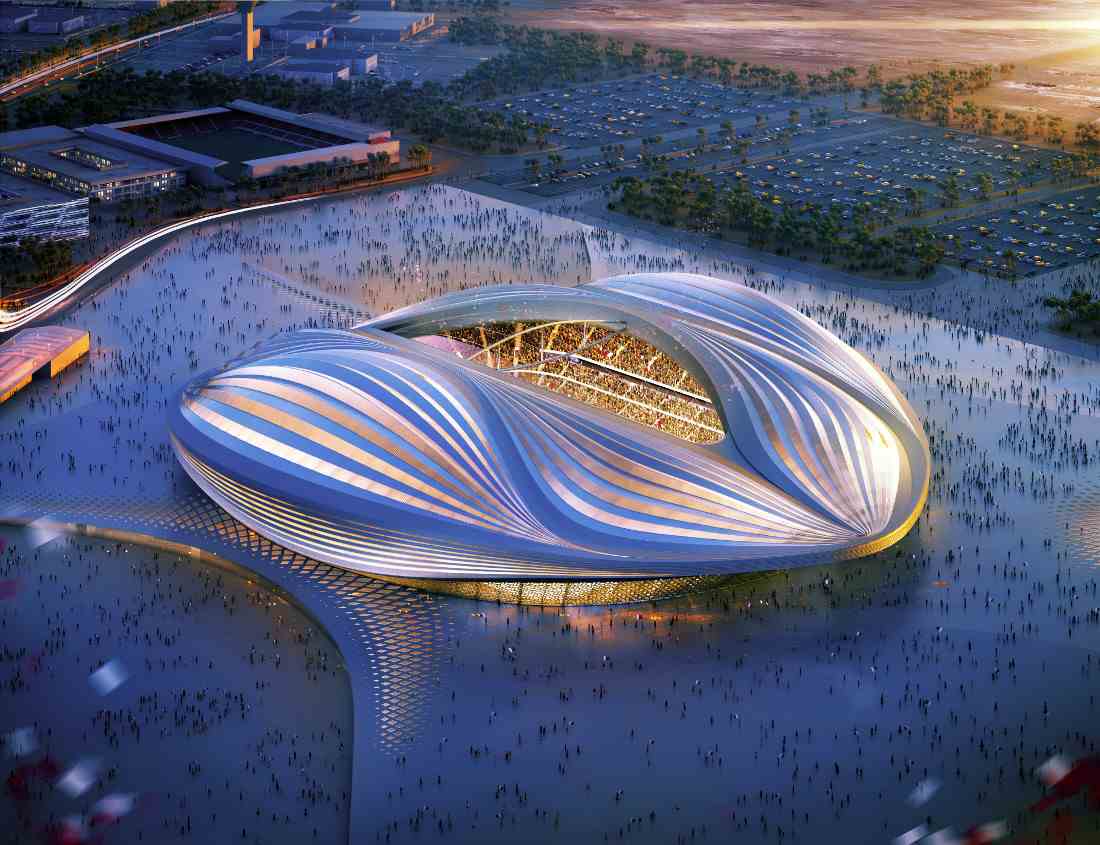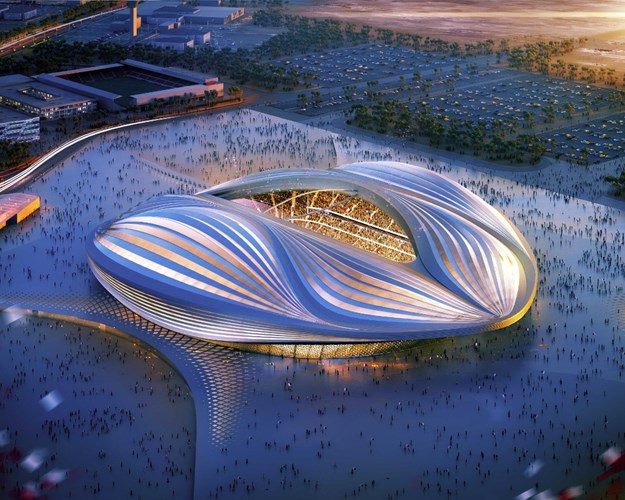 The solution
Central plant AHU's were decided as the best option, with Nuaire chosen to design and manufacture bespoke air handling units for the project. Every dimension on the roof was constrained, meaning Nuaire's design team had to work in millimetre increments to ensure maximum air volume out of each AHU with a maximum height of just 2222mm.
Two bespoke AHU's were supplied, serving a total of 4.4m³ of fresh filtered air to the bedrooms. High efficiency thermal wheels provided maximum energy savings whilst superior unit construction ensured low breakout noise levels; safeguarding the acoustically sensitive bedrooms located near the AHU's.
The architectural design, beautiful interiors and elegant solutions to the complex engineering challenges presented by this iconic building refurbishment make this one of the most interesting and rewarding projects on which Nuaire has worked.