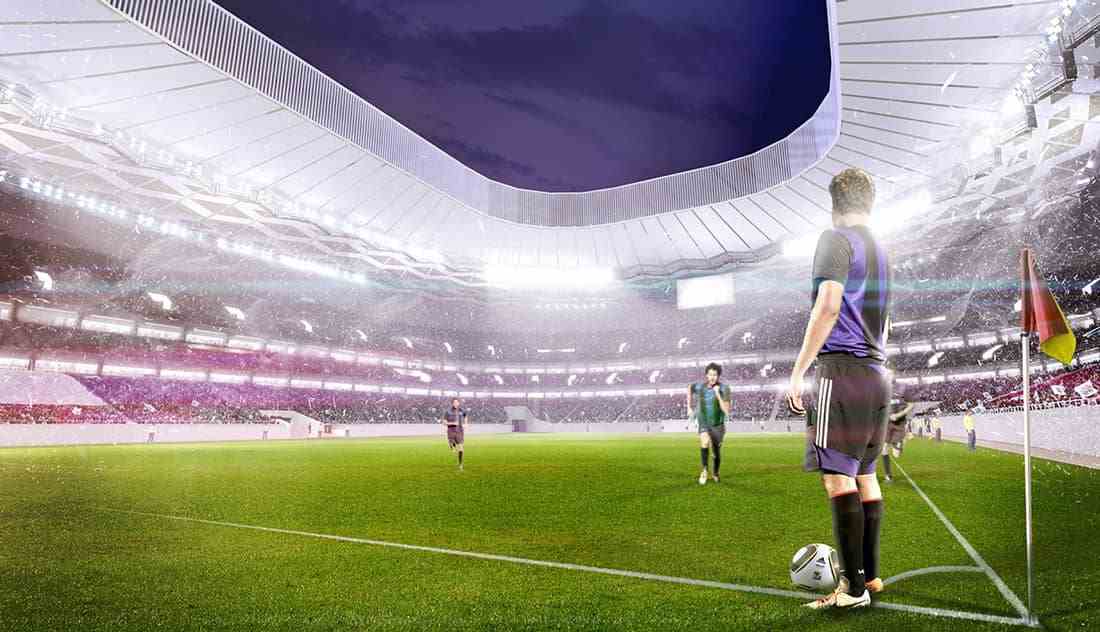 The project
Project: Qatar World Cup Stadiums (Lusail Stadium, Education City Stadium, Al Janoub Stadium), Qatar
Client: Supreme Committee for Delivery and Legacy
Products: SQUIF, SQFA (Twin Fan), NALTM, Smoke Axial, Axial, and IFC Jet Fans
Application: Smoke, Carpark, Kitchen and Toilet Ventilation Applications
The FIFA World Cup Qatar 2022™ Stadiums in Qatar are groundbreaking architectural achievements. Nuaire was chosen to supply axial and high-temperature solutions to two of the prestigious stadiums.
The first World Cup to be held in the Arab World, the first in a Muslim-majority country and the first not to be held in May, June or July – instead opting for a November to December schedule to coincide with Qatar National Day. Nuaire was involved with two major stadiums being built specifically for the tournament, including the state-of-the-art Qatar Foundation Stadium and the Al Janoub Stadium.
The challenge
The Qatar Stadium has a capacity of 40,000 whilst the Al Janoub Stadium has a capacity of just under 40,000 seats. The Qatar Stadium has been designed to achieve a Gold Sustainability Building Certification in the US Building Council's Leadership in Energy and Environmental Design (LEED) ratings system.
FIFA™ expects a high standard from stadiums used in their World Cup. Various Nuaire ventilation units were used across both stadiums to ensure comfortable playing and viewing conditions for players and football fans alike.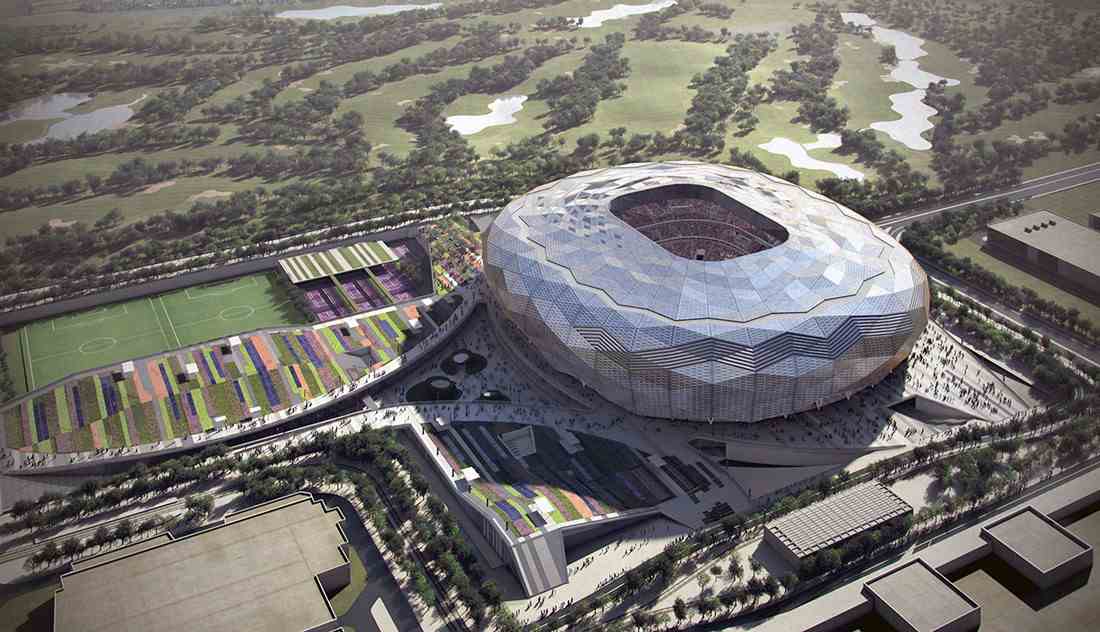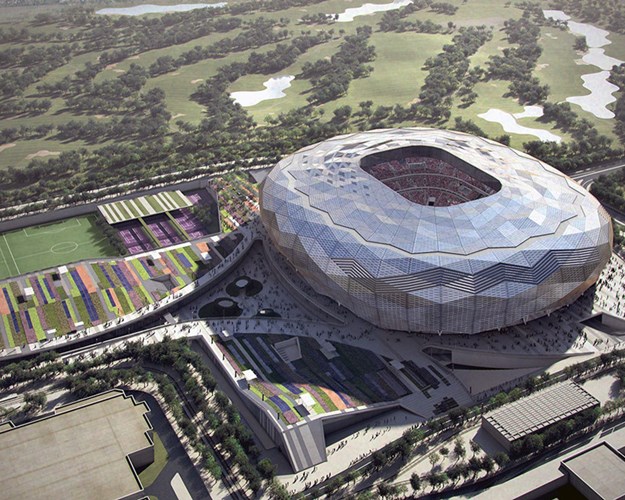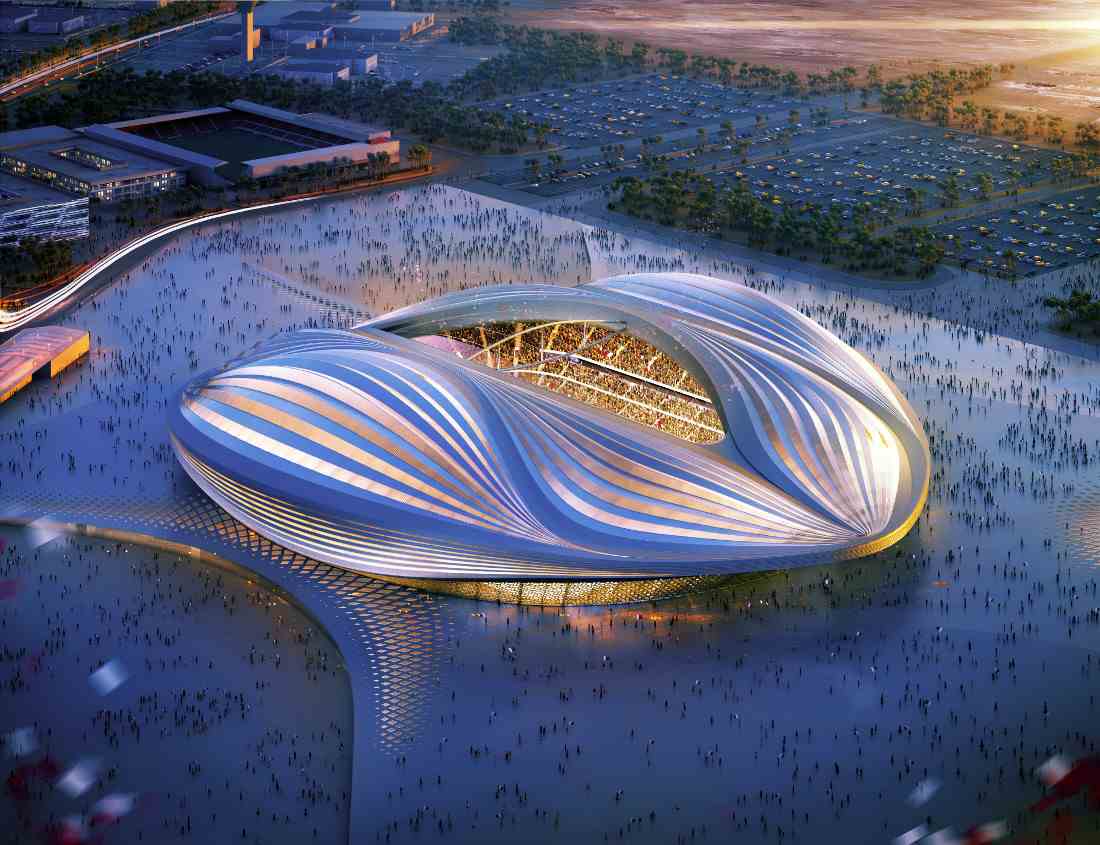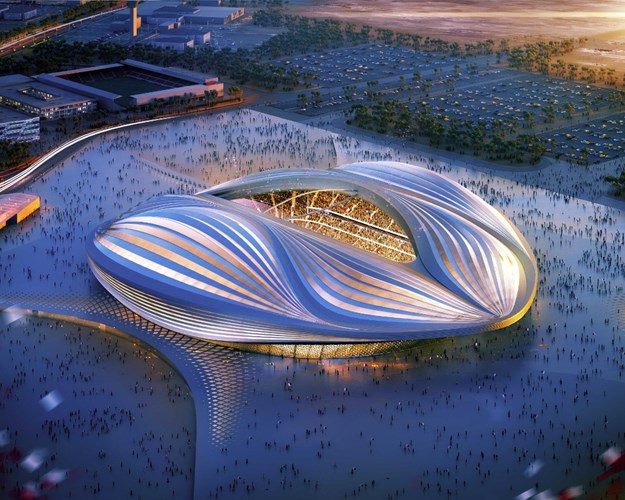 The solution
The FIFA World Cup is a sporting event like no other.  It's watched by millions across the world and even those with little interest in football find themselves drawn into the party like atmosphere that surrounds it.  With its being held in an Arab country for the first time, the region wants to clearly show its competence in handling such a major event and the quality of the infrastructure being developed is essential. Nuaire is thrilled to have had a part in its future success.
Contact Us
If you would like to know more about this case study please get in touch with us.
Read More