Product Images
Product Videos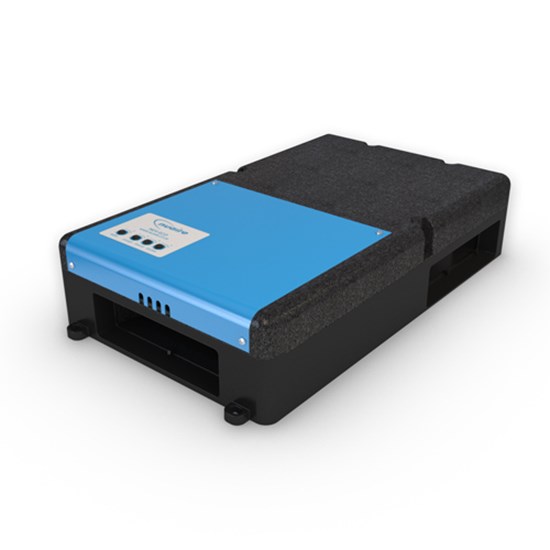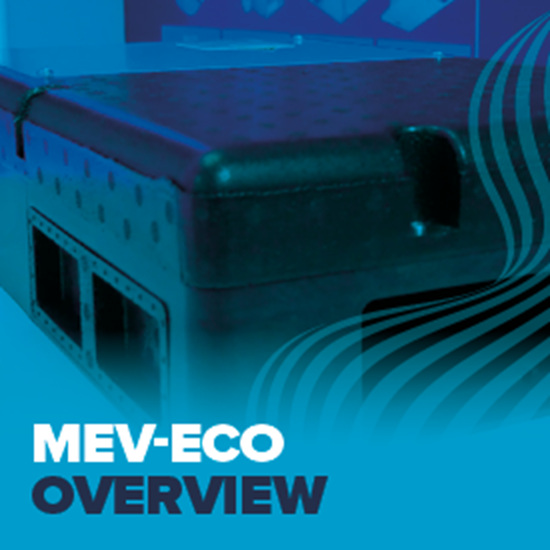 MEV-ECO
The MEV-ECO is a centralised extract system capable of extracting air from multiple wet rooms in a property.
The unit offers the latest in low-watt DC fans, combining AC supply and DC voltages to to bring you an extract fan that is both high powered and energy-efficient. The MEV-ECO provides quiet operation with reduced power consumption, low SFPs, and high airflow rates. At only 125mm deep, the unit saves space and ventilates up to 100 l/s. 
These units are SAP recognised and have been designed to meet the most current building regulations, both Part F and Part L.
Features & Benefits

Low SFP
Market-leading energy efficiency

Low Depth
Only 125mm depth, ideal for properties with limited ceiling voice space

Ease of Installation
Units do not have spigots, ducts can be run directly to the unit for simple install

Multi-Room Extraction
Units have three inlets, capable of extracting from multiple wet rooms

Humidistat
MEV-ECO-H units have a built-in humidistat, allowing the unit to automatically adjust speed when humidity is high
Contact Us today
If you have any questions or queries a member of the team are here to help.
Read More