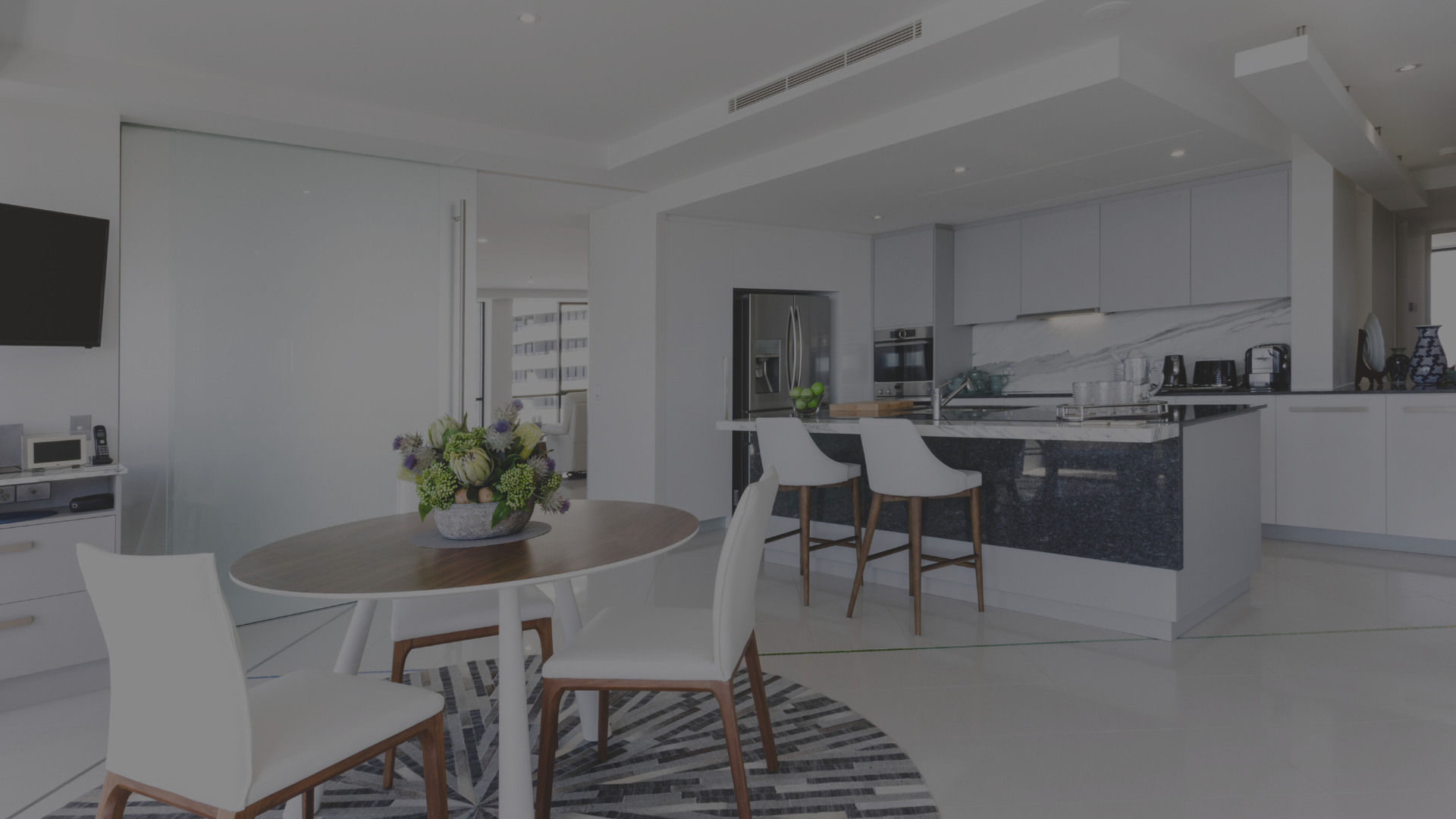 This year the family is being expanded to include the UNI-X under it's new name XBOXER Universal.
Nuaire's answer to a smaller high-performing heat recovery unit. This exciting addition is the result of Nuaire's commitment to providing the best ventilation solution possible, and with the expansion of our XBOXER's it is an excellent time to discuss our current products, and how the XBOXER Universal will fit among them.
XBOXER Universal
The XBOXER Universal is perfect for multiple occupational spaces such as schools, hospitals, offices, care homes, student accommodation and flats. The unit is a smaller alternative to the XBC+, a high-performance heat recovery unit, that offers control over the air quality within your space.
The purpose-built design provides tempered air while extracting stale, moisture-laden air from wet areas, providing a comfortable living and working environment. Similarly, to our XBC+, the UNI-X has a high-efficiency counterflow heat exchanger with efficiencies of up to 90%, resulting in low SFP's.
The uniquely designed casing consists of internal profiling and external acoustic cladding, making it the superior acoustic solution.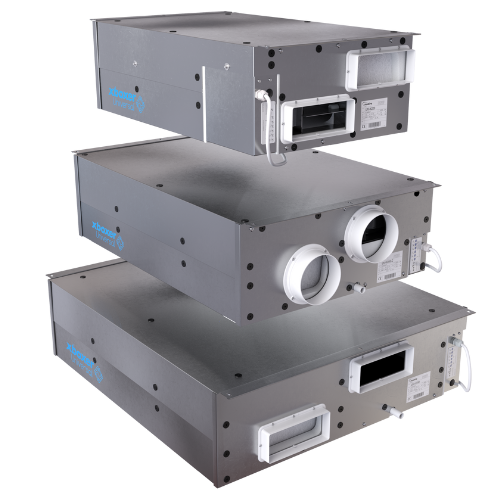 XBOXER XBC+
Our market-leading heat recovery unit, XBC+, launched in 2012 and has been used on 1000's of projects across the UK. The combination of innovative design and flexible control options has made this a favourite with our customers.
XBOXER XBC+ is one of the most efficient units on the market, with a counterflow heat exchange rates of up to 95%. The innovative space-saving solutions make it the lowest depth by duty on the market, which is matched by its low noise levels.
XBOXER HYBRID
XBOXER Hybrid's have predominantly been used in classrooms due to their low noise and low energy consumption, allowing schools to meet green targets and maintain a good IAQ. This range has been specifically designed to support projects using hybrid strategies within their buildings, allowing us to offer the complete solution and provide the entire offering in a variety of projects.
Combining pure natural ventilation with mechanical assistance ensures our clients receive the best of both worlds. The Xboxer Hybrid uses the latest EC motor technology, which ensures low SFP's, meaning the units are greener and highly energy-efficient.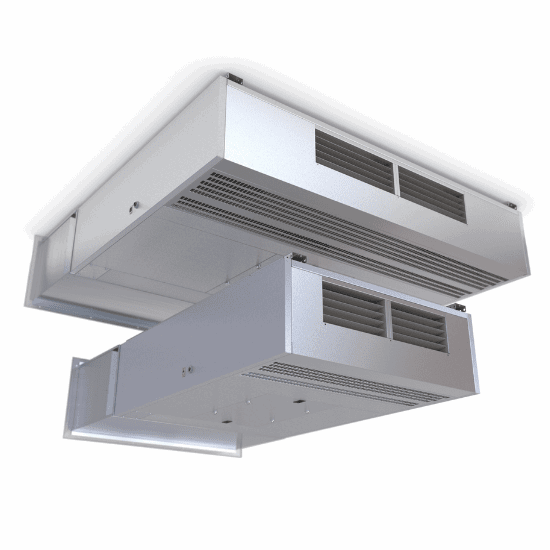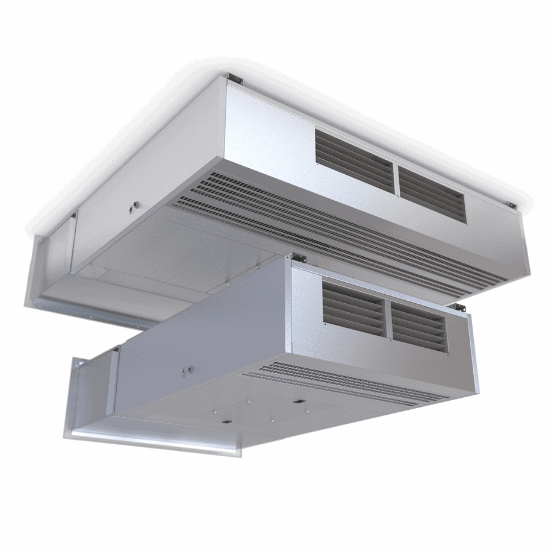 ENQUIRE NOW
If you would like to talk to a member of the team about our XBOXER range, why not contact us today?
Read More