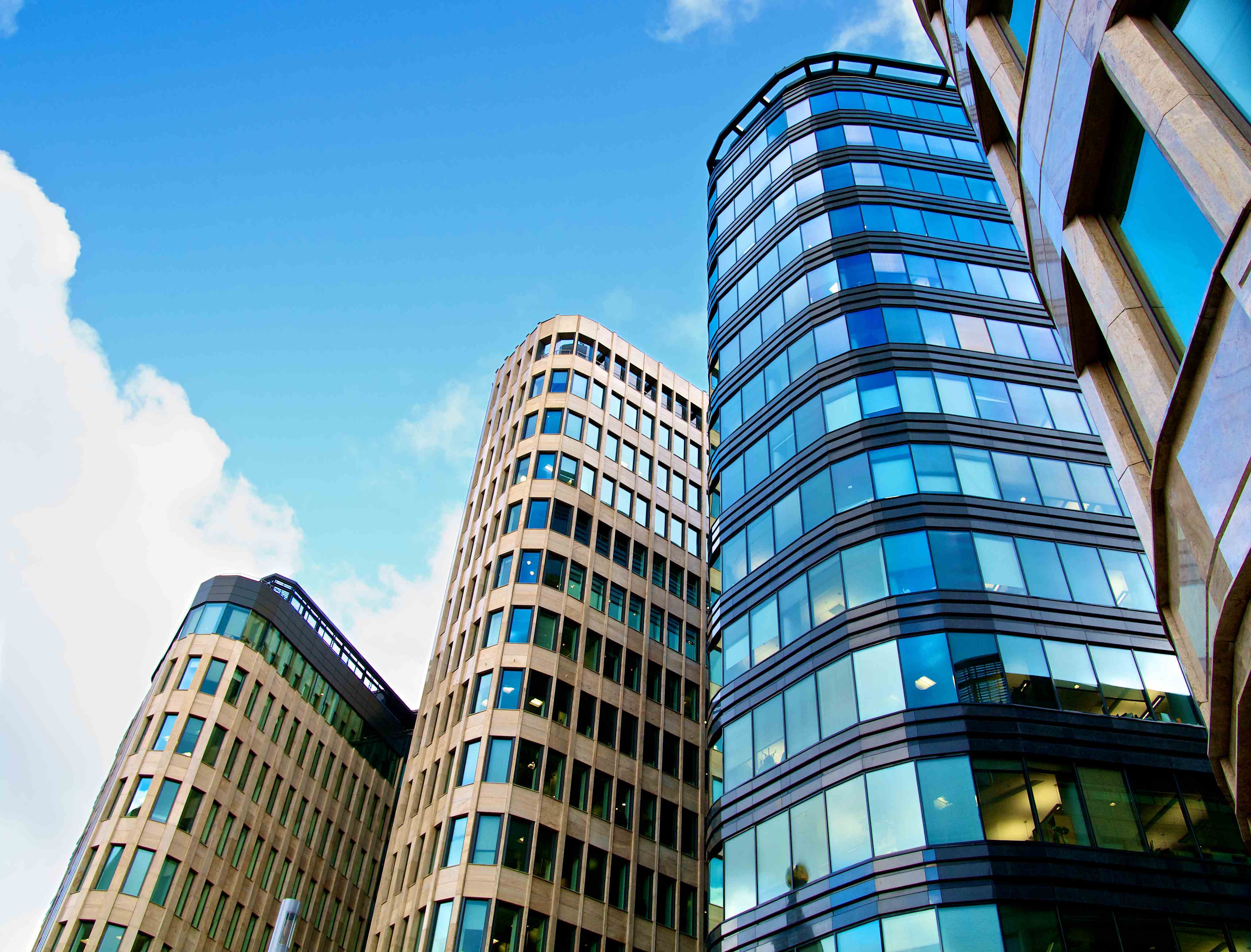 All the way back to 1998 with the launch of our Ecosmart Boxer range. Since then, we've taken our design philosophy to lead the way in commercial heat recovery.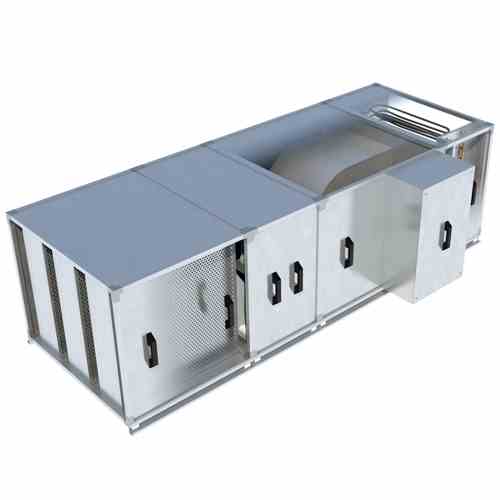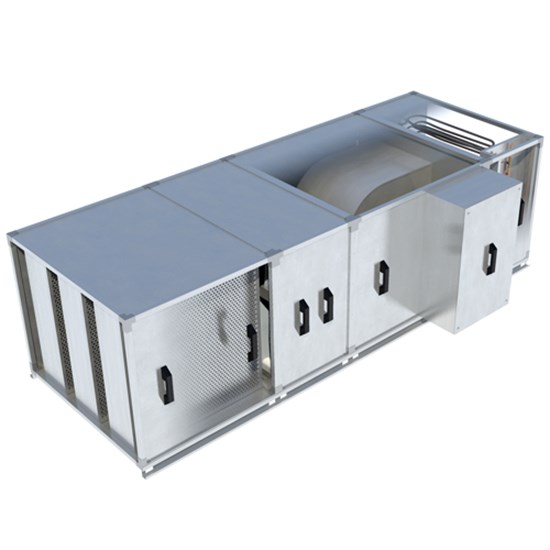 1998 – Ecosmart Boxer
Unlike many units at the time, Ecosmart Boxer combined all the features of a heat recovery system, including supply, extract and heat exchanger sections, into an easy to specify and install packaged solution; rather than supplying them separate to combine on site.
2008 – Squrbo Xbox
Utilising blower technology from the market-leading Squrbo range paired with plate heat exchanger technology, the Squrbo Xbox was developed to provide efficient heat recovery in a small packaged solution.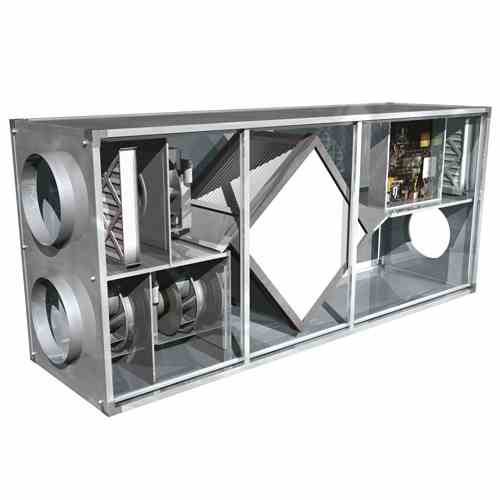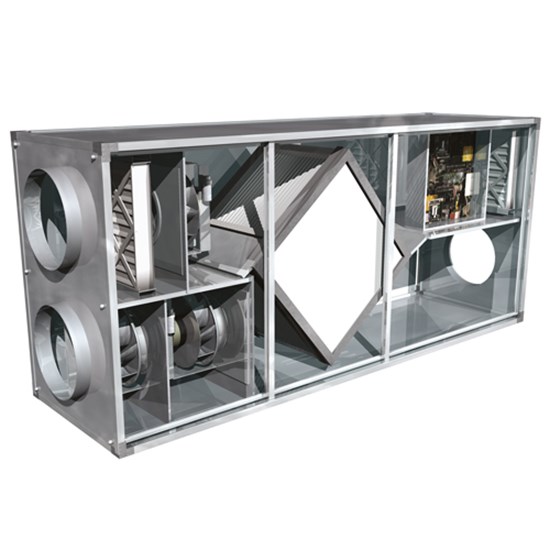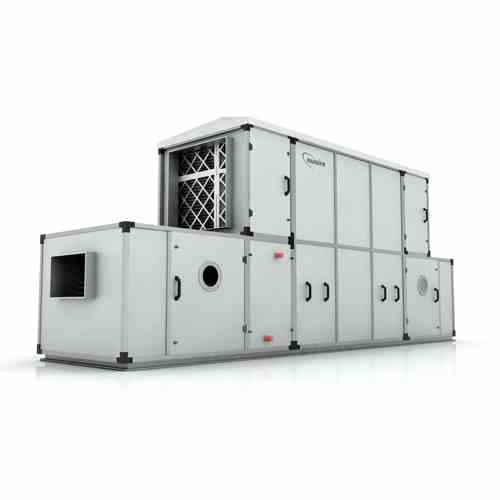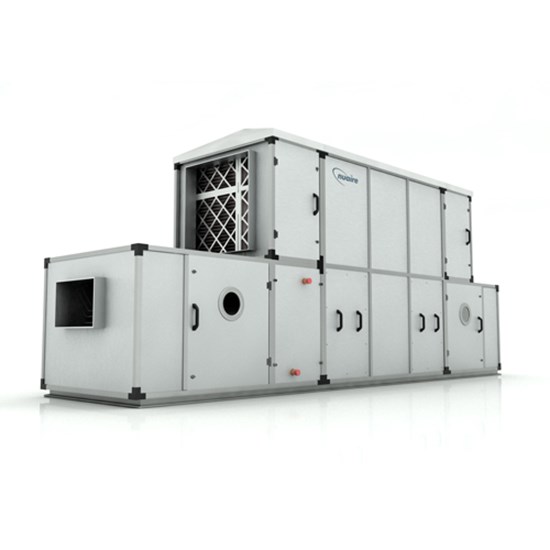 2010 – Boxer Bespoke AHU
At this time, the market for heat recovery and AHUs was rapidly growing and continues to grow to this day. The demand for more project-specific ventilation was increasing throughout the industry. To address these needs Nuaire launched the Boxer Bespoke range of custom AHUs.
2011 – XBOXER XBC
The introduction of ErP regulations in the 2000s meant that ventilation manufacturers had to be agile when it came to adapting their ranges to meet industry guidelines. XBC utilised counterflow heat exchangers over the less efficient plate heat exchanger alternative and was developed to solve the problem of meeting project space restrictions whilst also adhering to ErP requirements. XBC was revolutionary because of its configuration, allowing installers to swap extract ducts.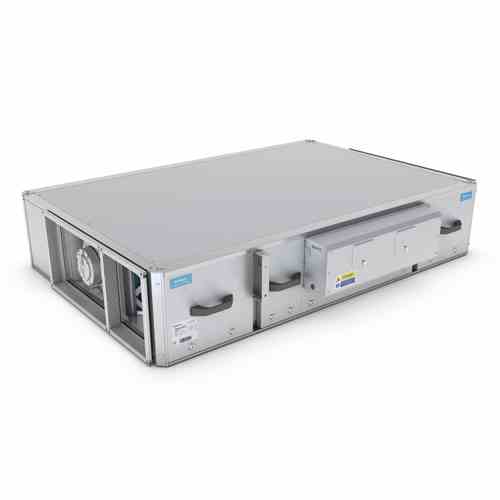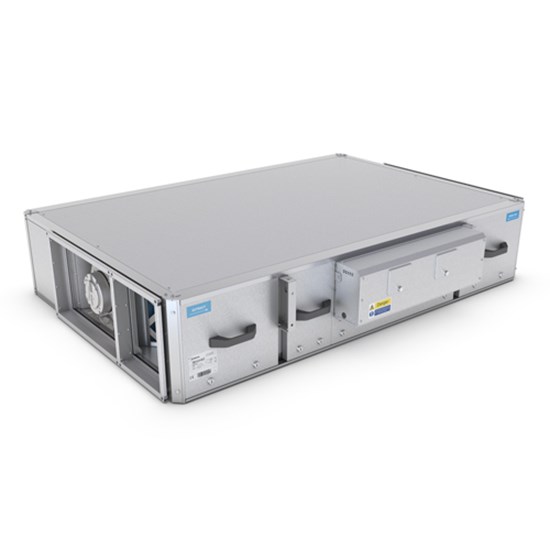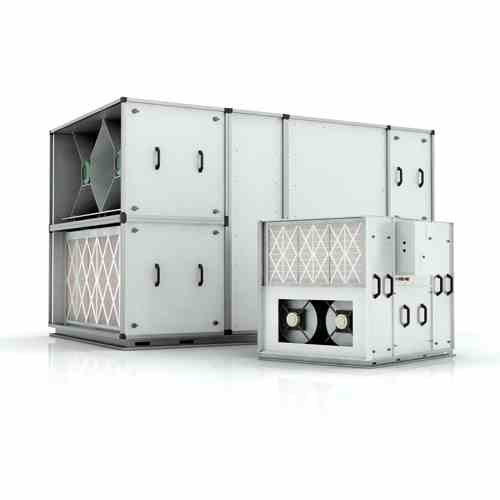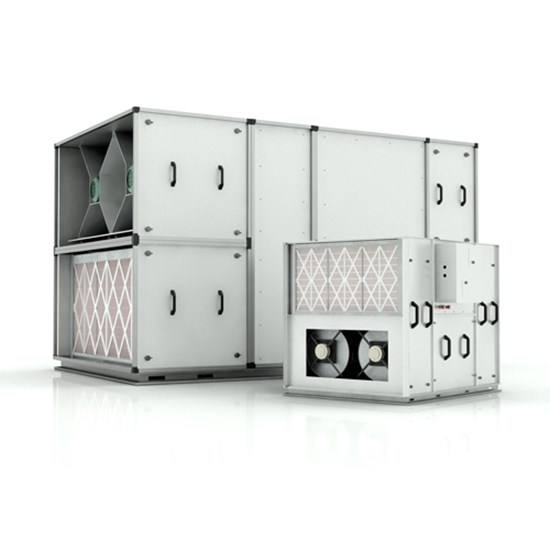 2012 – Boxer Bespoke Thermal Wheel AHU
To aid in giving customers more choice, Nuaire launched a thermal wheel heat exchange option for the Boxer Bespoke range. Thermal wheels are still a very popular option for Bespoke AHUs because of their high efficiency and the ability to use vertical space for projects with space limitations.
2015 – XBOXER XBC Sizes 75 and 85
The large heat recovery unit and AHU market was growing strong as people moved away from decentralised extract and supply systems and started exploring the possibility of centralised heat recovery systems. To meet this growing demand, Nuaire launched larger sizes to the XBC range – these bigger units would see the range able to reach duties of 2m³/s.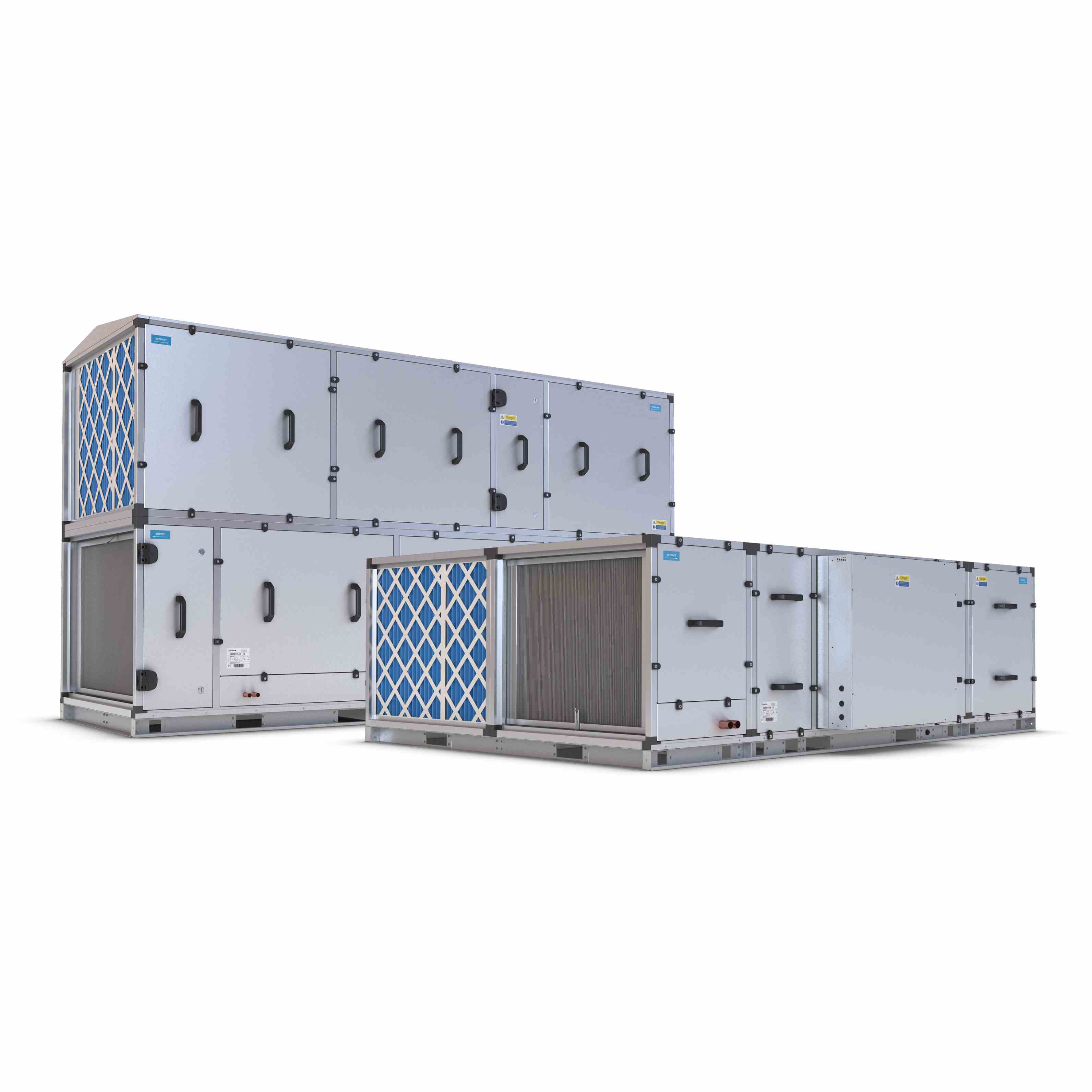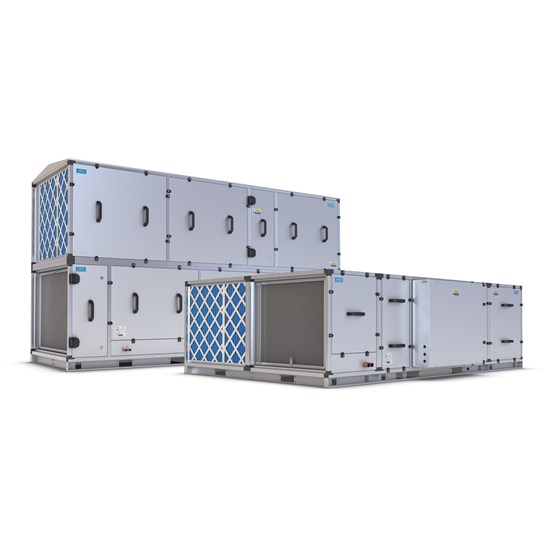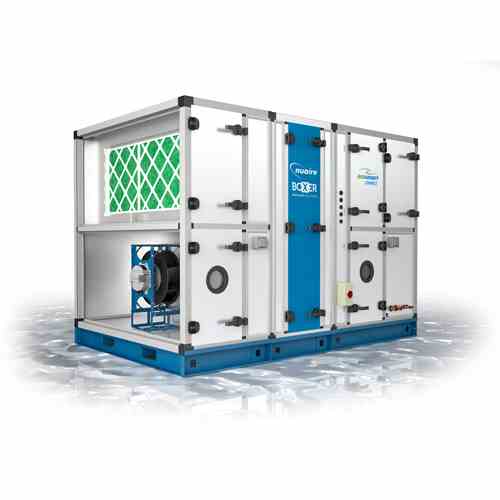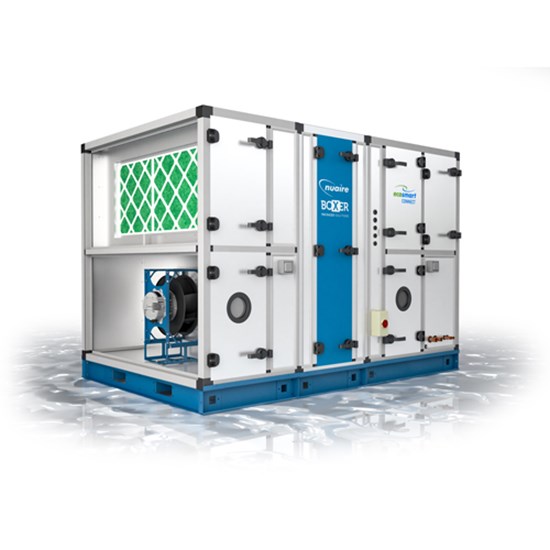 2016 – Boxer BPS
As regulations changed and increased ventilation targets on projects, a need was created for a premium range of AHUs able to hit higher duties but with maximum specification and efficiency.
BPS was developed to be the best in its class. The unit has superior leakage classifications and surpasses ErP requirements.
2020 – Boxer Neptune
Industry changes in specification, customer requirements, project scope, and regulations meant that a 'one-size-fits-all' approach no longer worked for ventilation. Projects began to differ in many aspects. As a parallel to BPS, Neptune was developed for lower specification projects as a solution to meeting these specific requirements.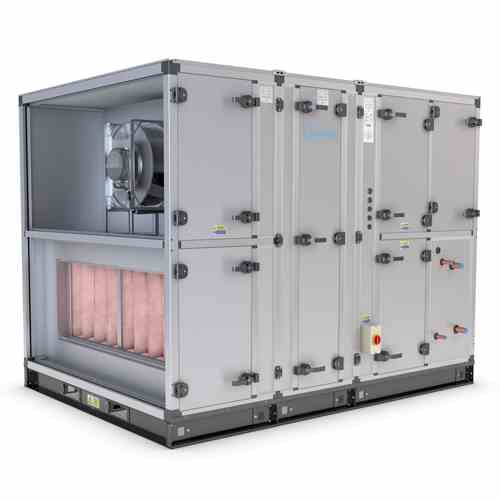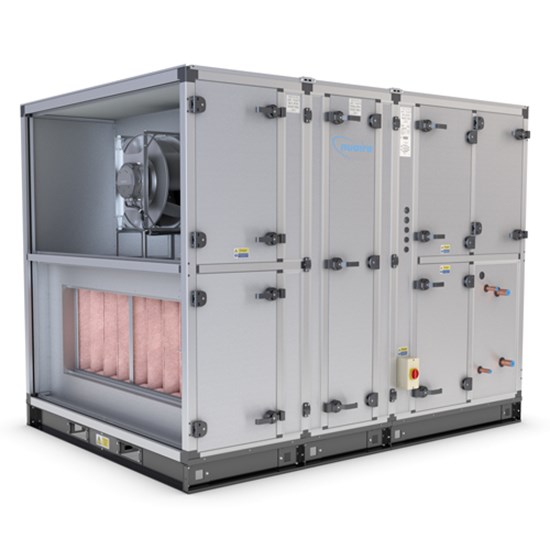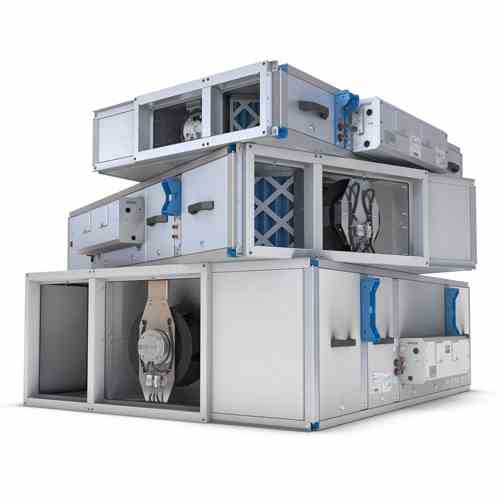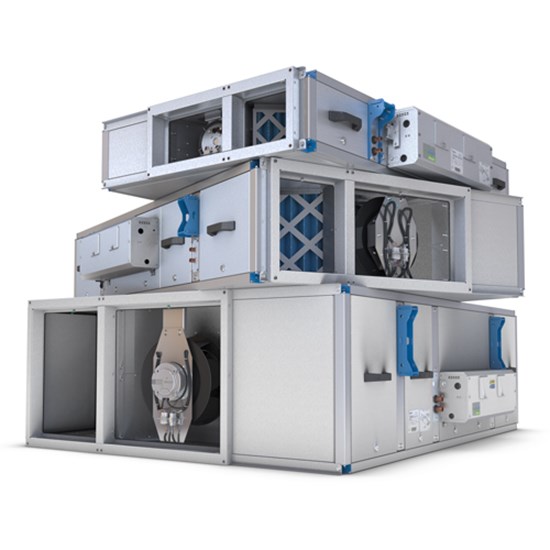 2020 – XBOXER XBC+
XBC+ is the most recent development in Nuaire's long line of heat recovery units. Taking the award-winning features of the standard XBC range, XBC+ greatly improves on many of these much-loved features in an effort to keep our offering the best on the market. Continuous development allows us to keep ahead of the competition
Contact Us today
As market leaders in heat recovery, we continue to develop our ranges to ensure you as a customer have the best possible solution, call us or fill in a contact form today.
Read More