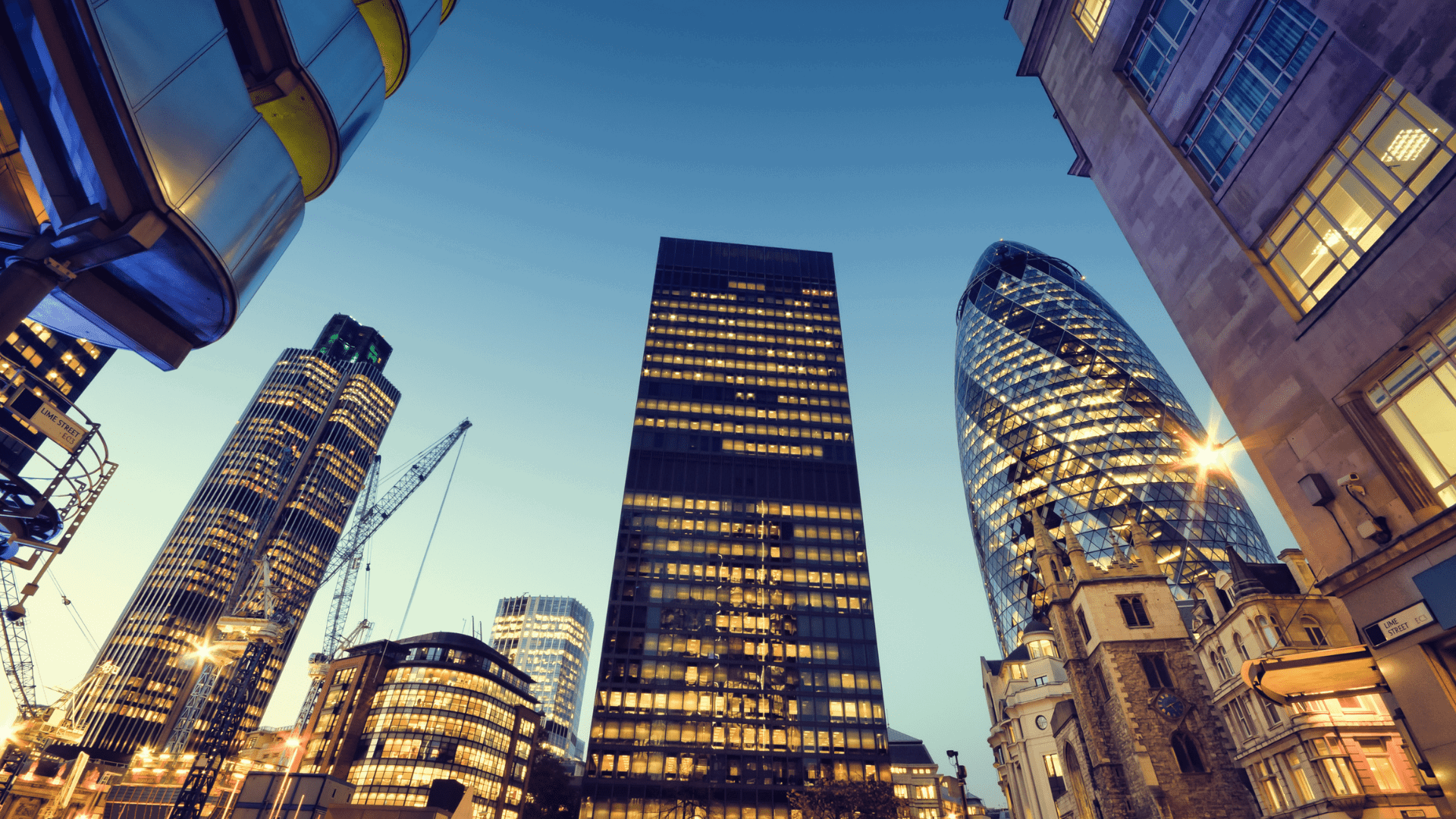 The Range
We have a pedigree in designing low-energy heat recovery systems and have been developing and manufacturing market-leading solutions for many years. Our products are used in a range of applications from hotels / shopping centres / schools and offices. We works closely with our clients to develop specific solutions for their requirements and share best practice advice.
How Commercial Heat Recovery Work
Heat recovery units are supply and extract systems delivering filtered fresh air into a building whilst extracting stale, stagnant air from the interior. Each unit will have a heat recovery element (thermal wheel, plate heat exchanger or run around coil) that is capable of transferring the heat that would otherwise be lost into the incoming air flow.
Thermal wheels are 80-90% efficient and are often used on larger duties where replacing heat loss can be expensive. Plate heat exchangers are typical between 80 and 90% efficient and due to their low profile are ideal for application in ceiling voids or where space is at a premium.
Run-around coil exchangers are used when you need to extract the heat from an exhaust airstream which may be dirty or contaminated, such as extract from a commercial kitchen. In this instance the run-around coil uses water in the exhaust airstream coil to absorb exhaust heat energy which is then pumped to a coil positioned in the supply airstream where heat is transferred.
When needed, a commercial heat recovery system can be adapted to incorporate cooling, additional filtration and sophisticated control packages. Heat recovery units come with Ecosmart control as standard which interfaces with the fan and heating system for simple, localised fan control. Additional variants of constant pressure control, no control or TREND-compatible controls are also available.
Contact us today to speak to your local sales representative or send us a quote for your project here.