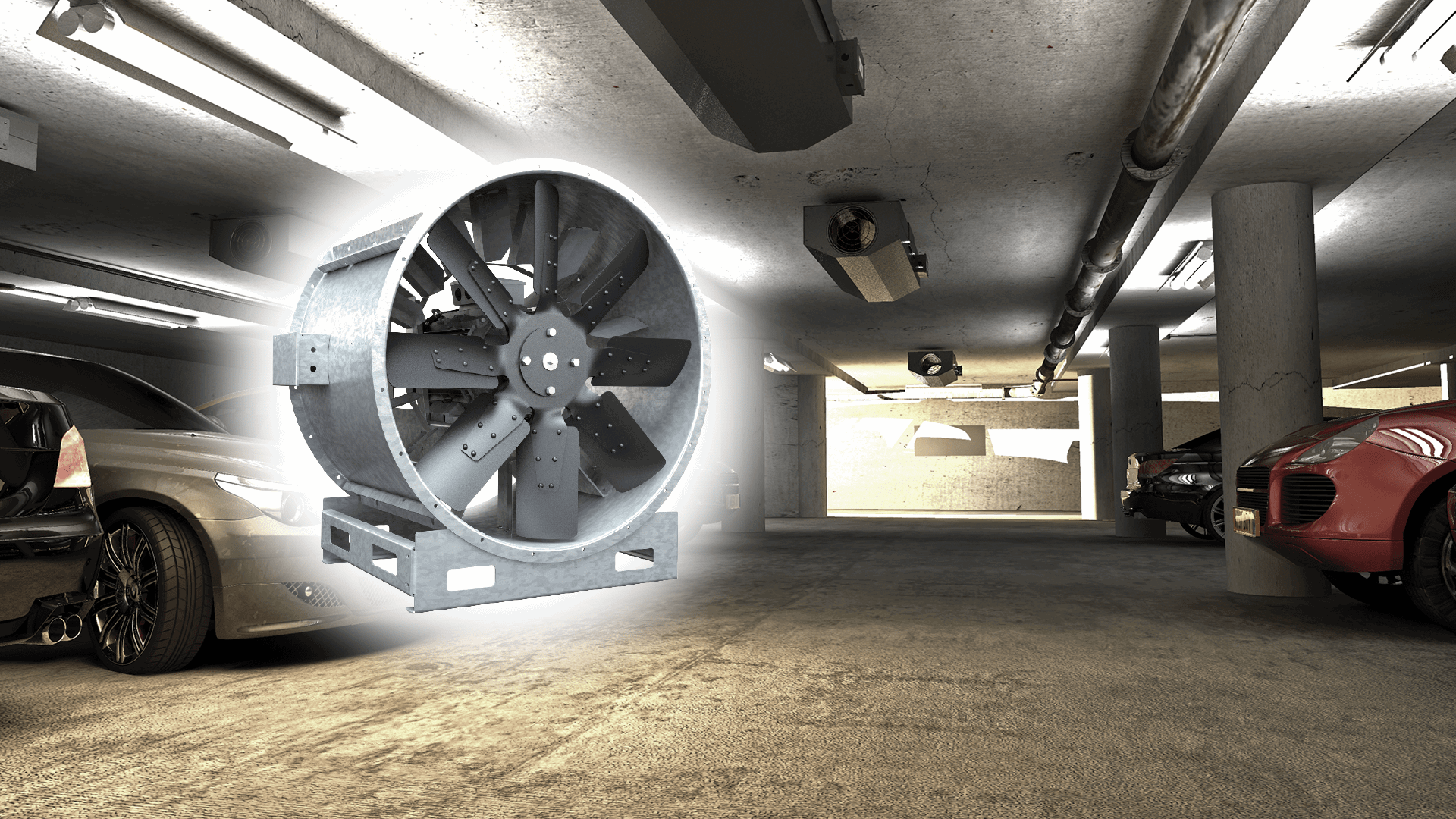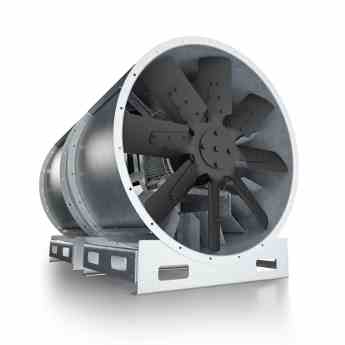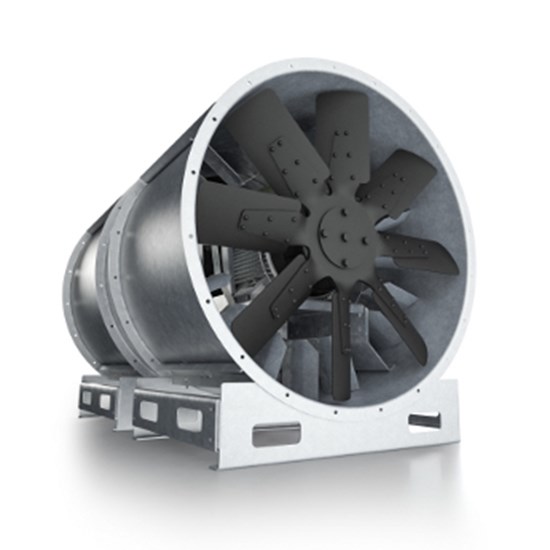 High Temperature Range 
We pride ourselves on product development and innovation, ensuring that we provide consultant, contractor and OEM customers with the optimum solution.
High temperature ranges are EN12101-3 accredited for 200°C/2hr, 300°C/2hr, 400°C/2hr and day to day environment extract.
By Application:
Pressurisation systems
Ducted installations
Roof extract
Get In Touch
We understand terminology and technical information sometimes can be difficult to digest on paper, why not contact our dedicated team to provide you with optimum support for your project requirements.
Our working hours are Monday - Friday 09:00 - 4:30pm Contact us by calling 029 20858 539 or email oem.orders@nuaire.co.uk; You will always talk to a real person.