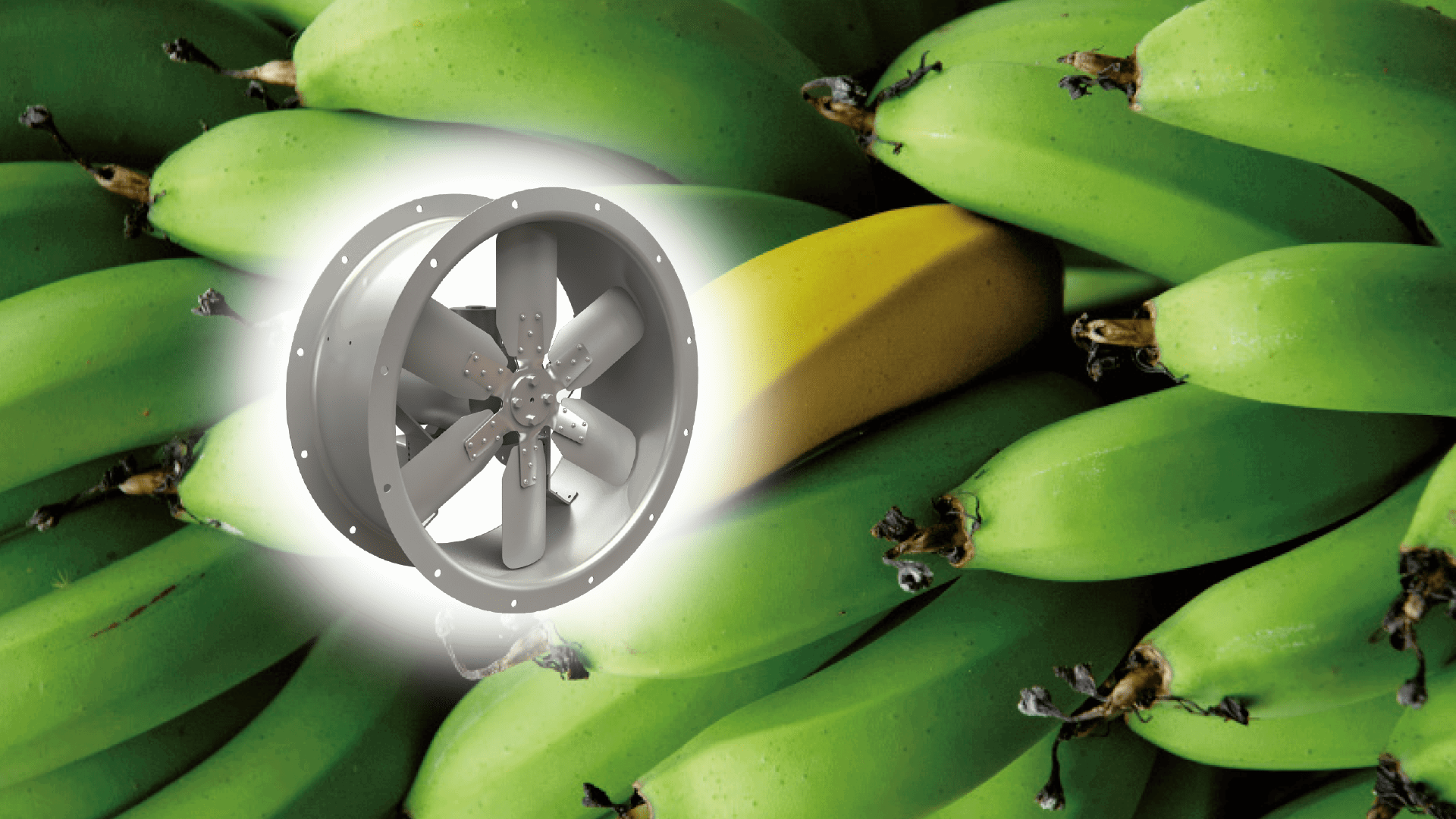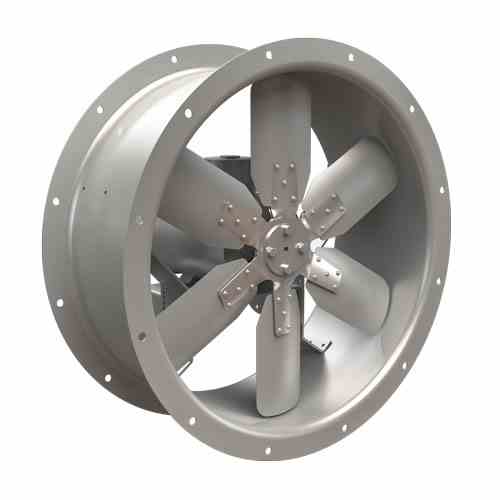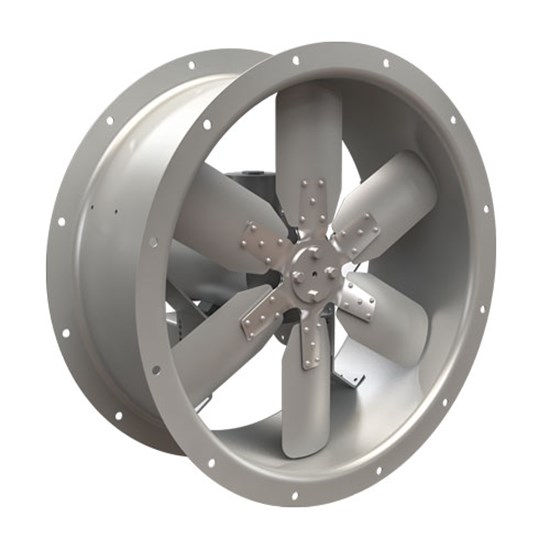 Fan Solution 
We work hard to provide the optimum fan solution for your product, application and process. Our fan designs are governed by the stringent hygiene requirements in operation within the food process industry. Insulation Options: IP55, 56, & 66 and Voltage/ Frequency: 50/60HZ (400-690 VOLTS). Impeller: 304 & 316L Stainless Steel Aerofoil & Sickle Impeller Options.
The need for process wash-down considered, our fan range is ErP2015 compliant and has been developed to cater to a wide range of fluctuations in the ambient air conditions, whether these are caused by changes in temperature or condensation.
By Applications:
Blast freezers
Bakeries
Dryers for grain, barley, cereals and coffee
Spiral freezers
Fish, poultry, pork process cooling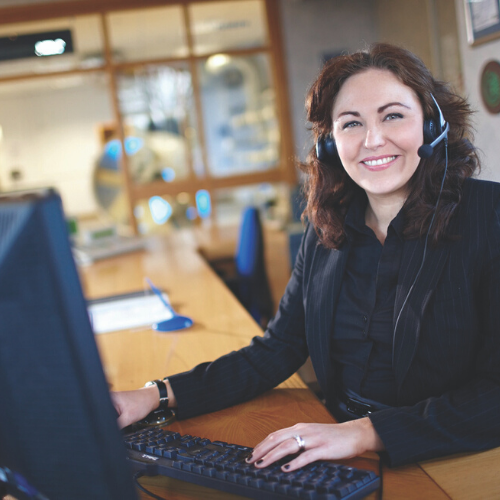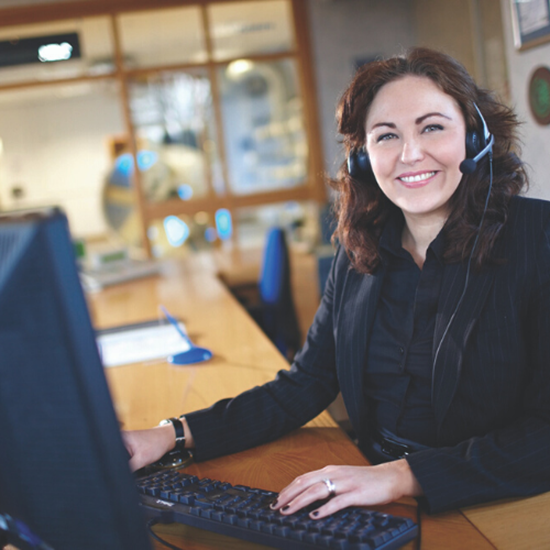 Get in touch
We understand terminology and technical information sometimes can be difficult to digest on paper, why not contact our dedicated team to provide you with optimum support for your project requirements.
Our working hours are Monday - Friday 09:00 - 4:30pm Contact us by calling 029 20858 539 or email oem.orders@nuaire.co.uk; You will always talk to a real person.