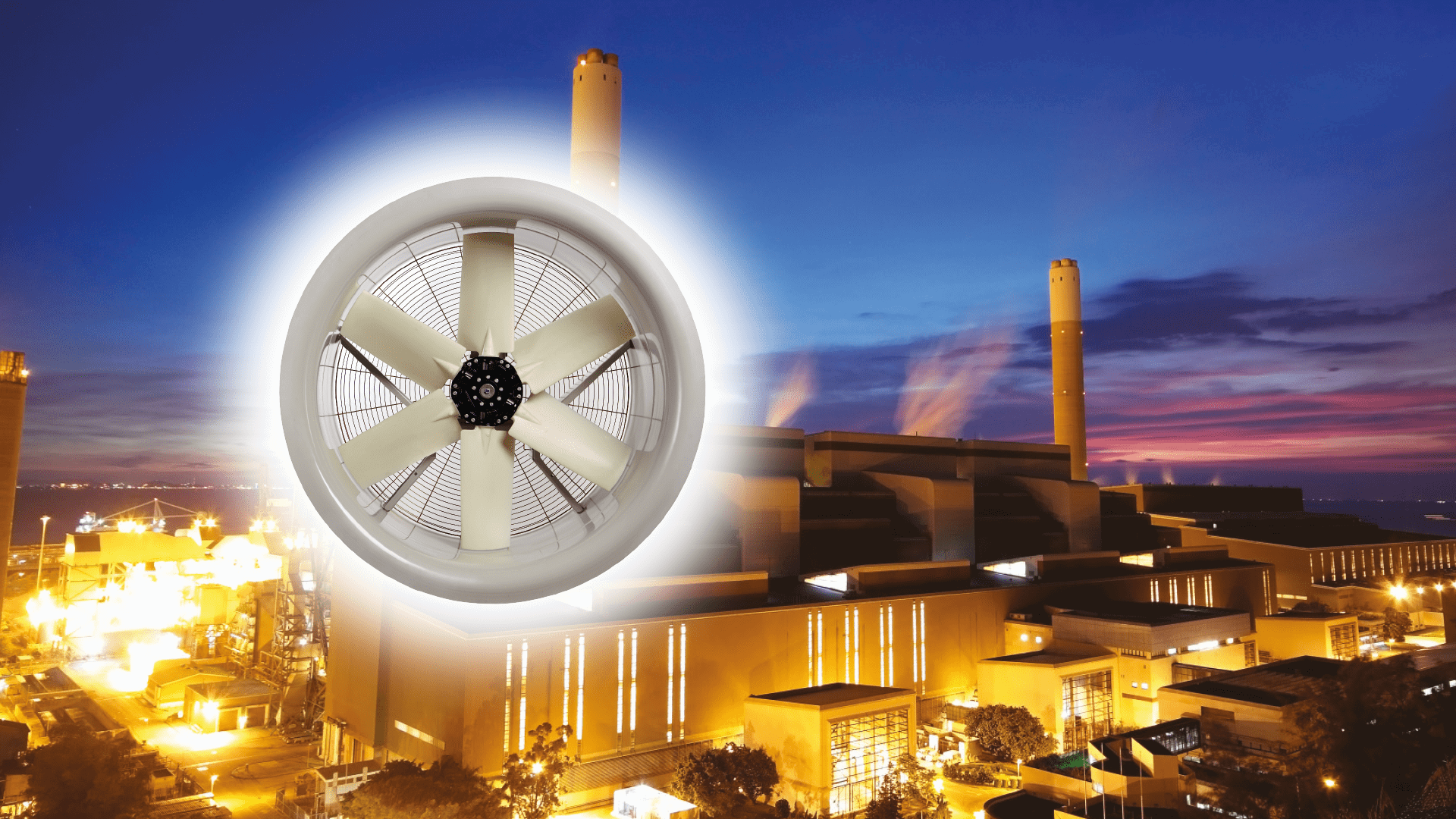 Comprehensive Range
We have developed a comprehensive range of high volume, medium to low pressure fan solutions. With fan diameters ranging from 500-1800mm with range specifications to address global project requirements, each unit is designed and tested for your application.
Key Benefits:
Diameters: 500-1800mm
Range - ErP Compliant: 4 6, & 8 POLE
Speeds - 4, 6, 8 POLE
Any voltage/ frequency combination available upon request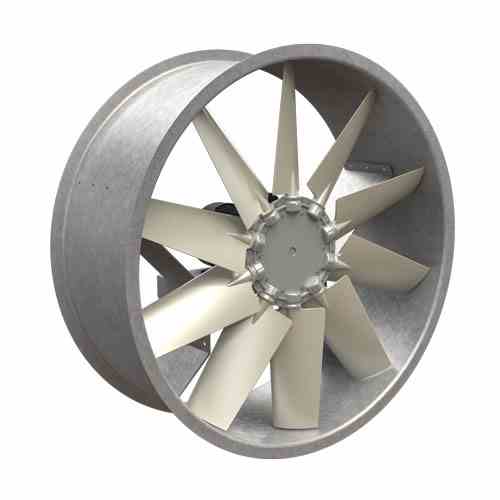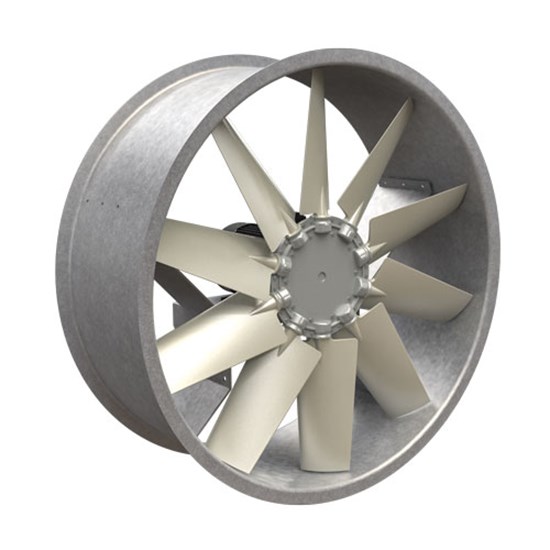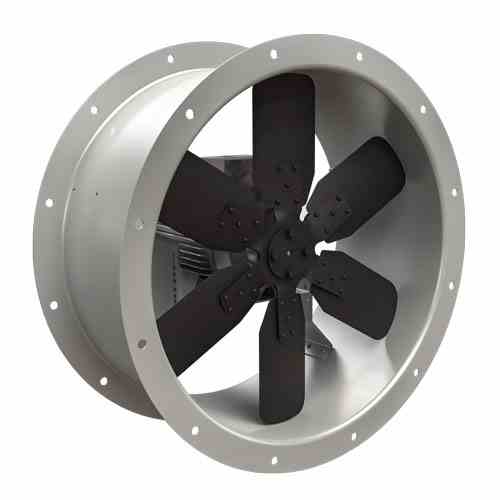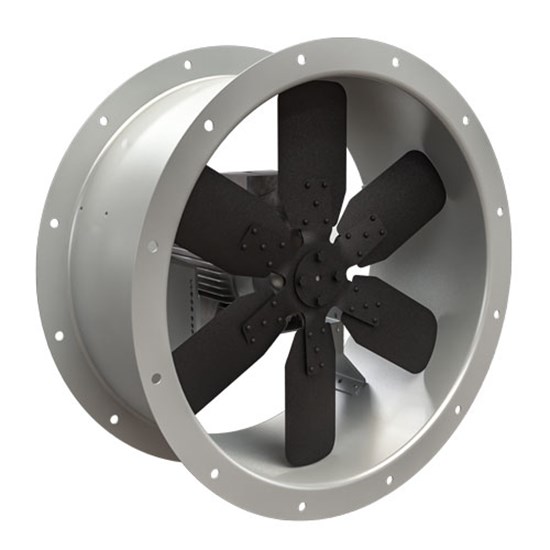 Marine Safe Areas
We have a complete axial fan range for safe areas and marine installations to compliment the ATEX Offshore range, or indeed be utilised in isolation for such projects where non-hazardous gases are present.
The range has been designed and tested to address the installation requirements for coolers and condensers ensuring a robust fan execution to withstand the extreme environmental conditions.
Key Benefits:
Comprehensive range of safe area fans
Case Options: HDG, 304, 316L stainless steel
Diameters: 400 - 1600mm
Long & short case executions
Low to high: Volume & pressure
Tested for ducted & non-ducted installations
Lloyds registered motors can be made available upon request
Paint options include: C5-M, Norsok Paint, Nace inspection and many other options available upon request
Air performance & sound tested
Painted, Aluminium, Stainless Steel Impeller Options
Get in touch
We understand terminology and technical information sometimes can be difficult to digest on paper, why not contact our dedicated team to provide you with optimum support for your project requirements.
Our working hours are Monday - Friday 09:00 - 4:30pm Contact us by calling 029 20858 539 or email oem.orders@nuaire.co.uk; You will always talk to a real person.