 Multi Occupancy
Commercial buildings with multiple living spaces can have varying requirements. Our experience and expertise in this field can give you the confidence that our units are the right fit for your project.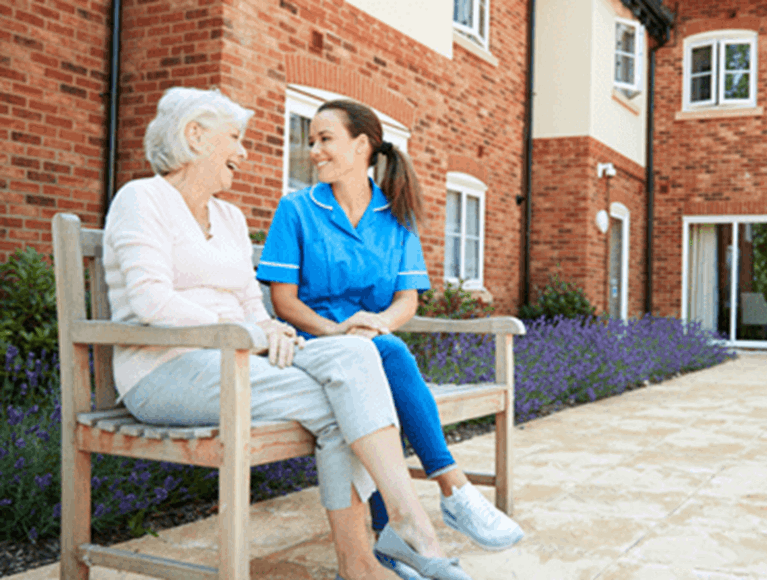 We Spend Over 90% Of Our Time Indoors
It's estimated we spend over 90% of our time indoors. With ever increasing air and noise pollutants, the need for healthier indoor environments is now a priority. Occupants should have to be comfortable in their own home. Indoor Air Quality and thermal comfort plays a large role in achieving wellbeing in apartments, which can get stuffy if not correctly ventilated.