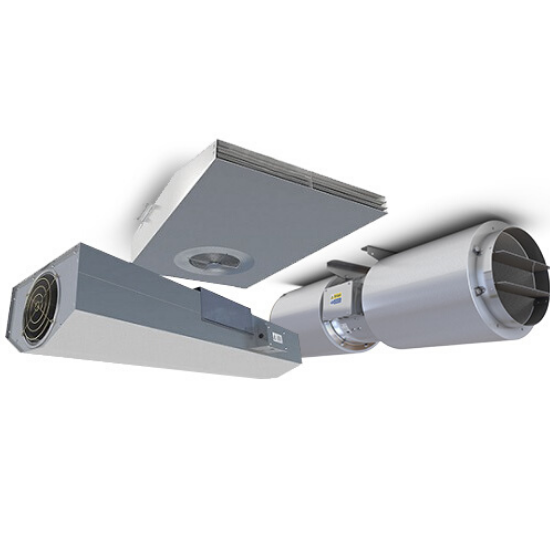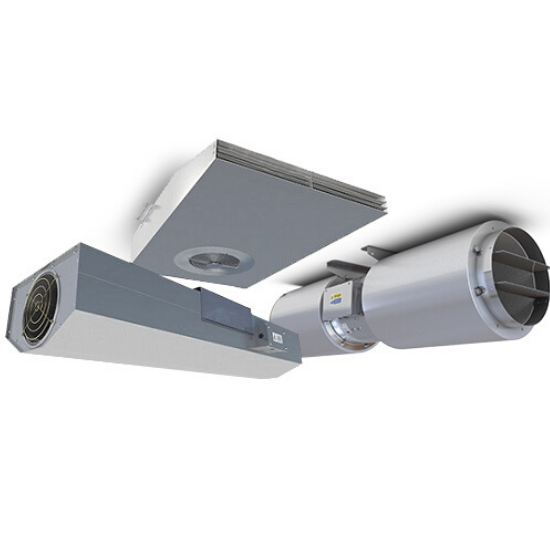 About Smoke Fans
Our Smoke fan and car park fans have been tested in accordance with the latest legislation and testing procedures, to ensure ventilation that you can trust.
We offers market leading products to control daily levels of pollutants in car parks. It has been designed to keep carbon monoxide and other contaminants within acceptable limits, by channeling the flow of fumes towards a designated exhaust point.
The powerful system also incorporates features that would be essential in the event of an emergency. If a car were to catch fire inside the car park, systems can be designed to a pre-determined fire load and fans strategically located and operated to create a virtual smoke barrier. This would ensure the smoke spread is limited and is cleared quickly and effectively while keeping the rest of the car park smoke-free, enabling it to be evacuated quickly and safely.
Nuaire Car Park Ventilation Video
Contact Us today
If you have any questions or queries a member of the team are here to help.
Read More