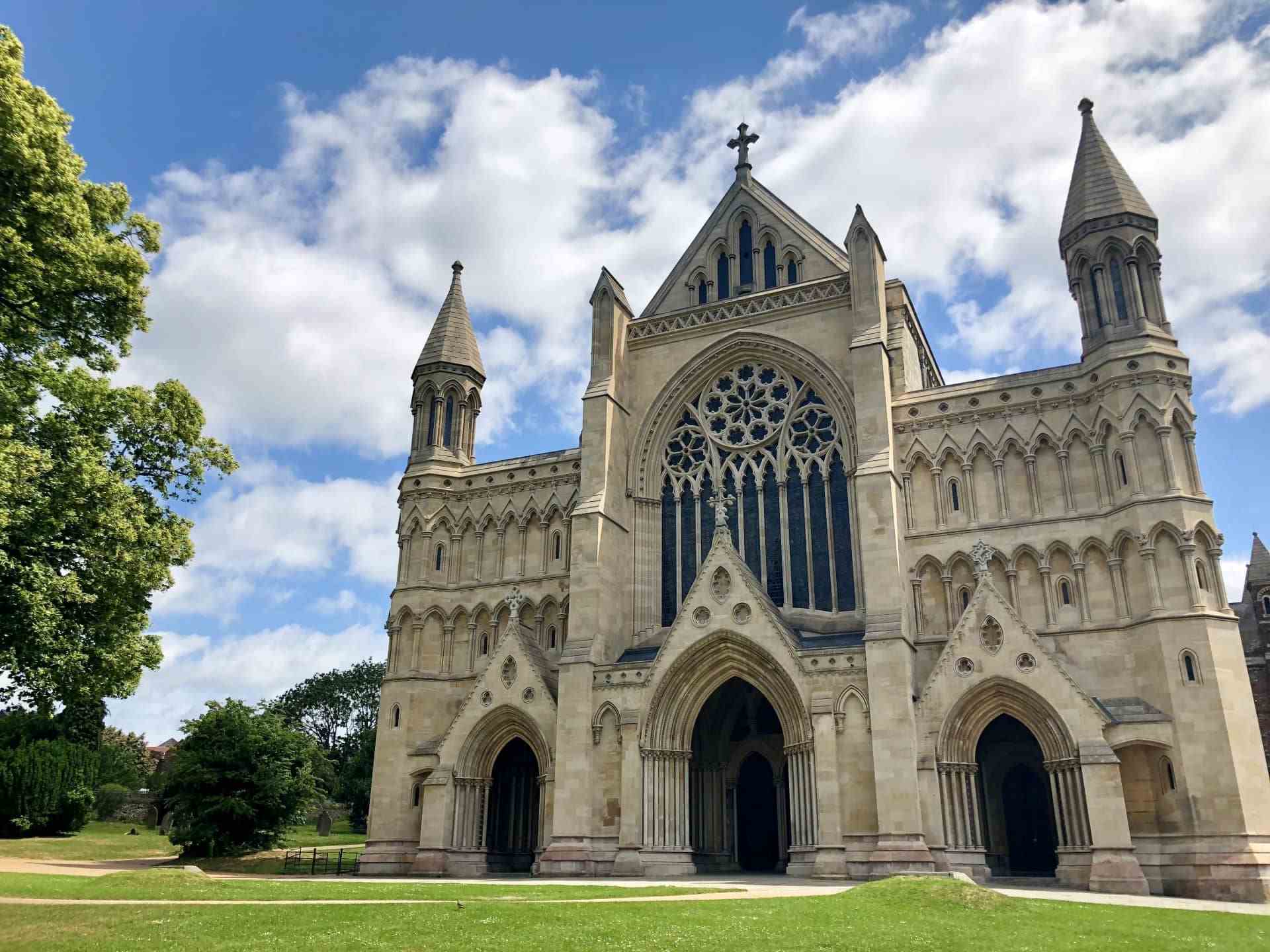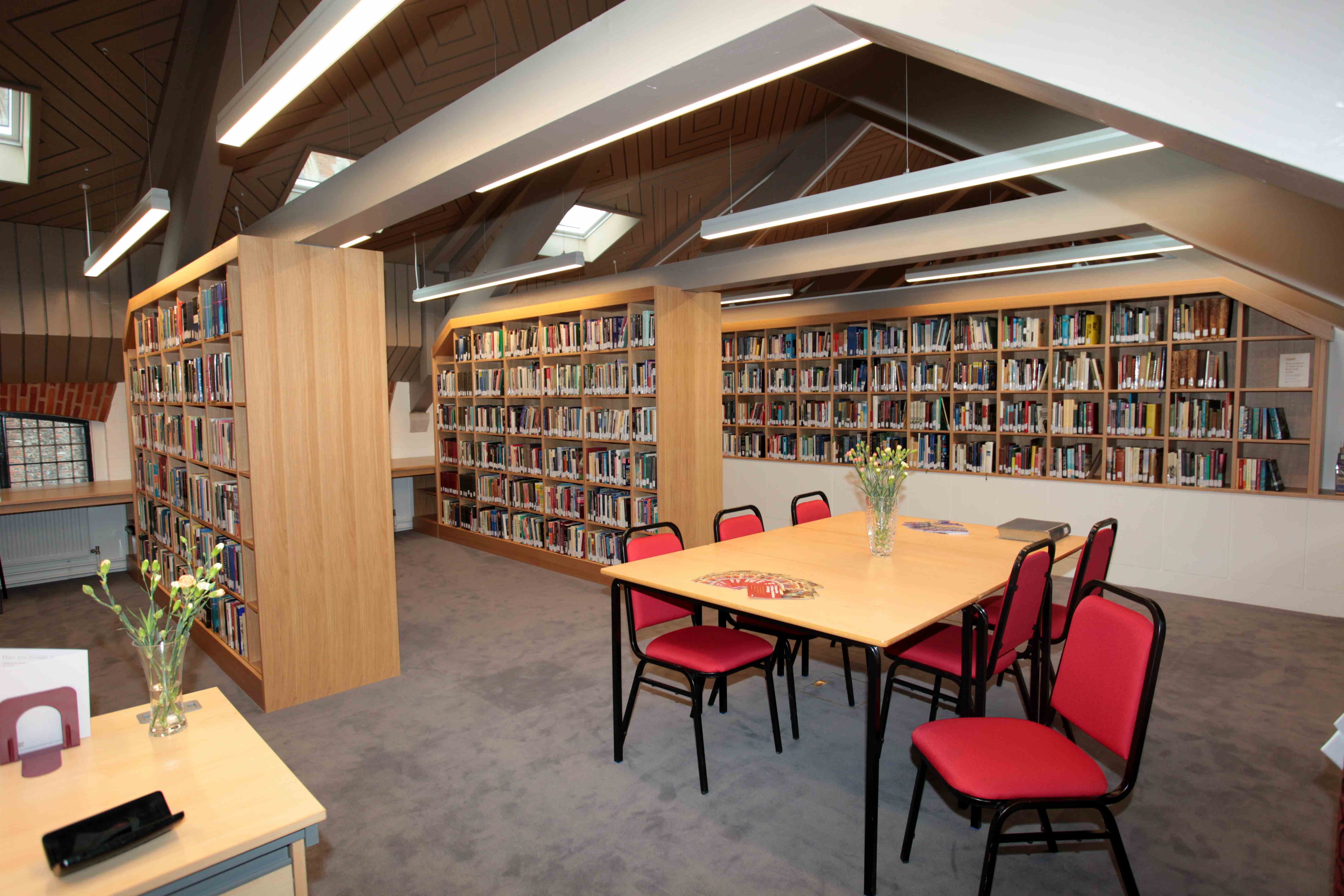 The project
Over 900 years old, St. Albans Cathedral is the oldest site of continuous Christian worship in Britain. Most of the site's architecture dates back to Norman times.In October 2017 refurbishment work started on the historic building.
The design team were set a challenging yet exciting brief – design a new visitor centre, sympathetically connect the main cathedral to the Chapter House and provide accommodation and modern facilities to the cathedral congregation, visitors and staff.
The challenge
Prior to the refurbishment works, much of the space was naturally ventilated; however, the introduction of a new lift in the Chapter House meant that the windowless crypt space was left without heat or ventilation. The design team agreed that ducted ventilation and a comfort cooling system would meet standards for a modern space.
Being a listed building meant the project presented various challenges for the team to overcome, such as meeting regulations whilst ensuring the building remained relatively unchanged. Due to the older building construction, void space was a premium.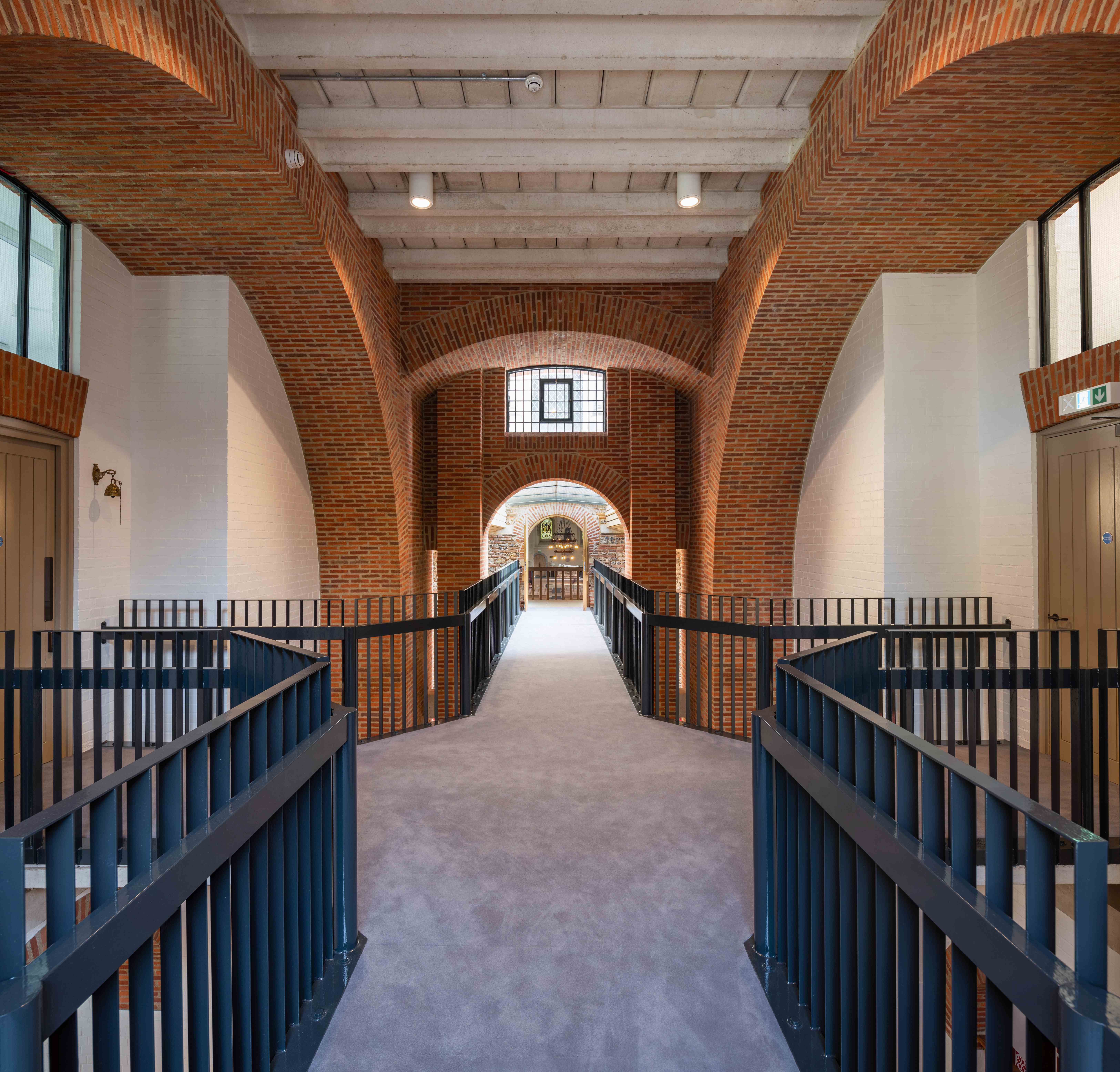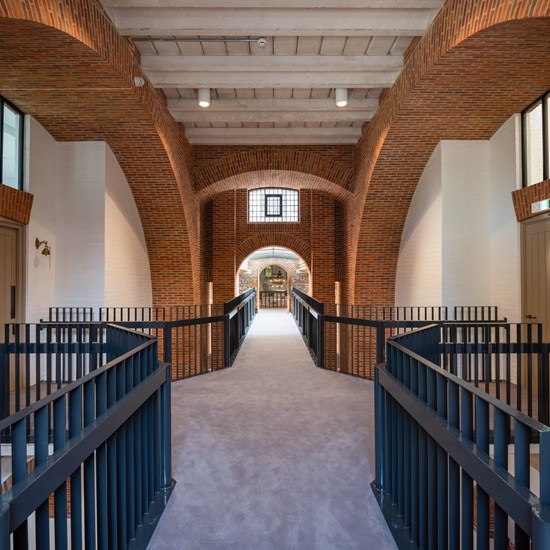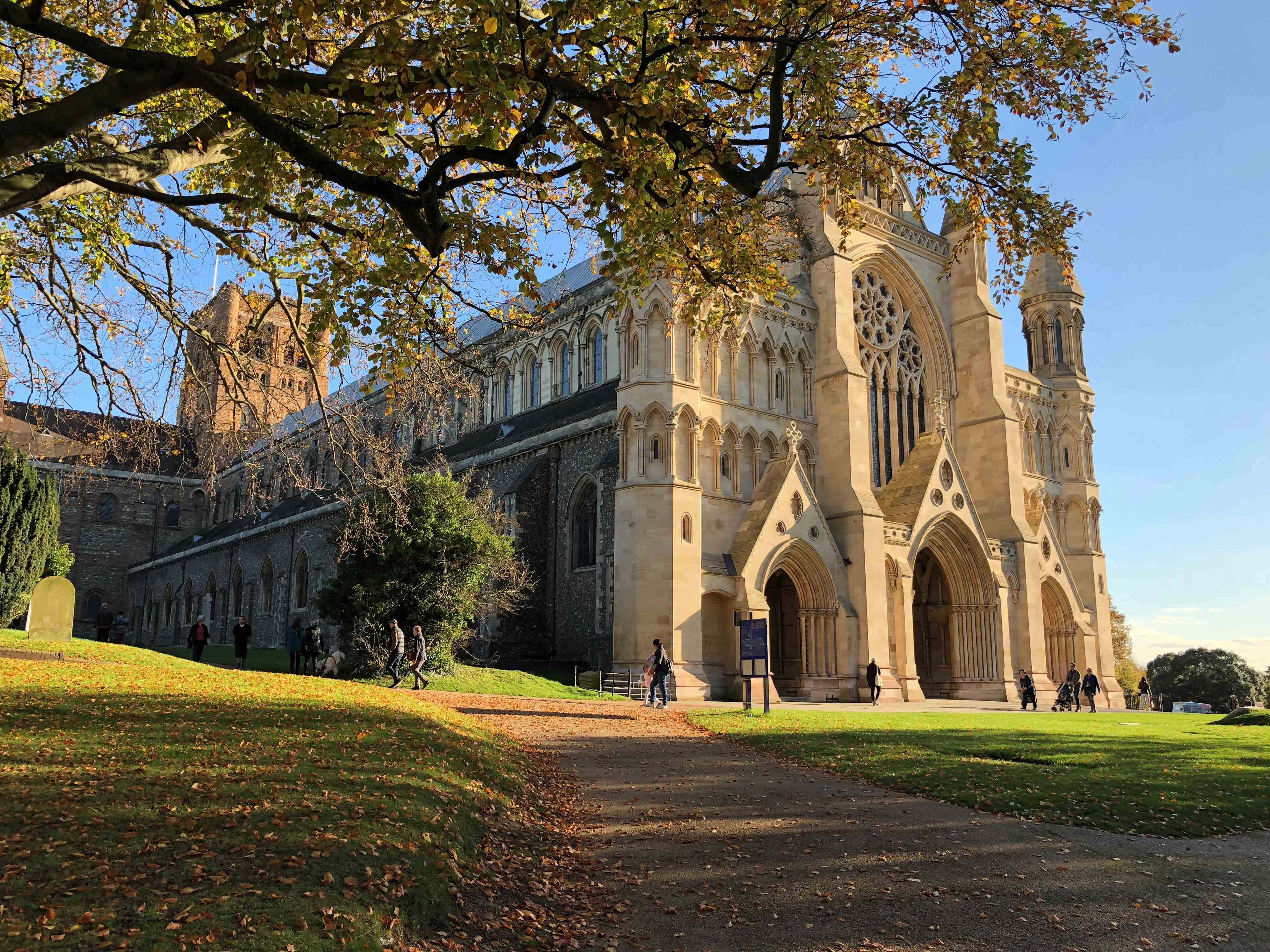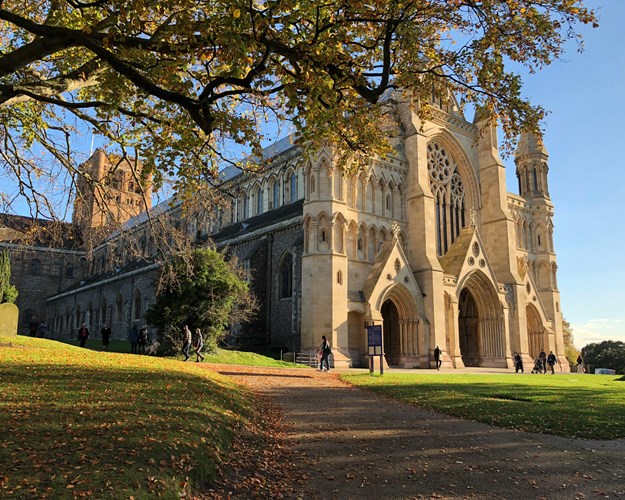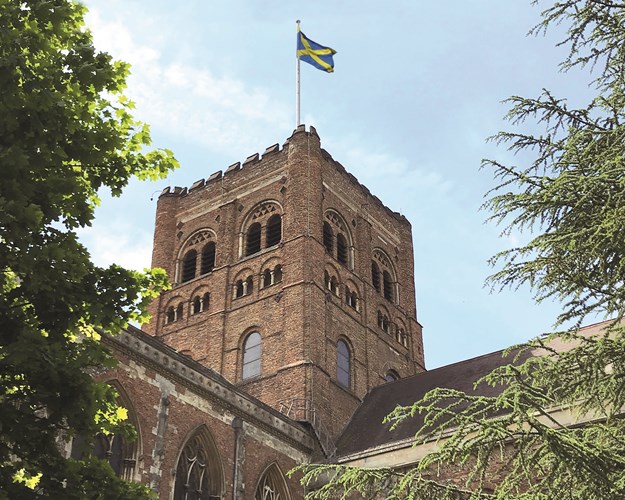 The solution
The low depth of the XBC units specified allowed the team to achieve the efficiency and air change requirements of the space, which regularly sees 60 visitors, whilst ensuring the unit fitted in the void with no structural changes to the building.
Nuaire ensured that the specified ventilation met all regulation requirements whilst protecting the listed building status and ensuring the building remained relatively unchanged.
"Nuaire have been great at providing design advice to support us in overcoming this challenge whilst meeting changing energy regulations, as well as the architectural and conservation expectations."
                                                                                          Azu Hatch, Project Engineer at Mott Macdonald
Contact Us
If you would like to know more about this case study please get in touch with us.
Read More