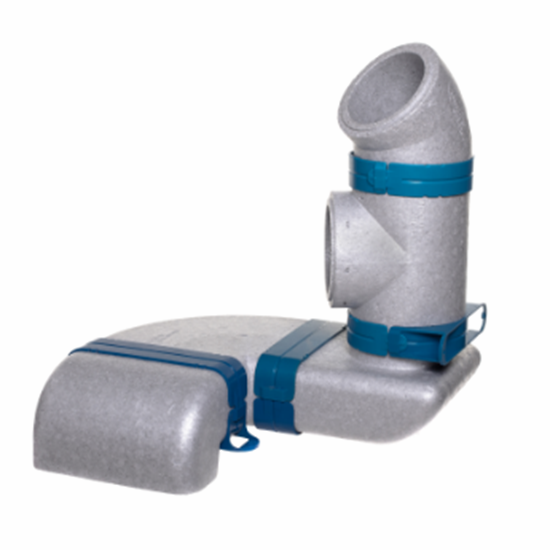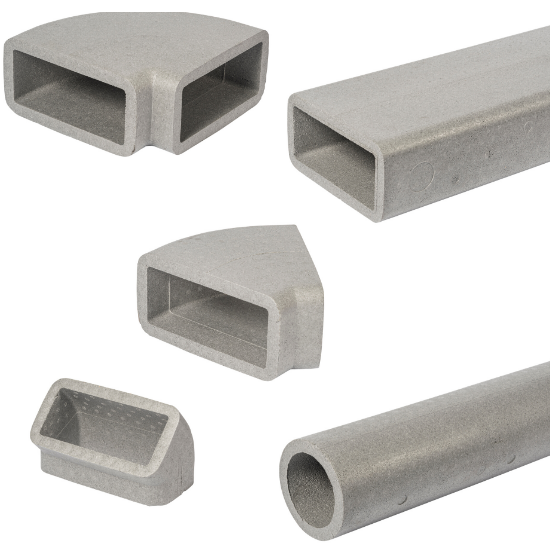 Ductmaster Thermal
Compliant with building regulations the light weight material not only enables a one person lift, but also removes the time and cost of insulating PVC pipe line.
Ductmaster Thermal is a Housebuilder Product Award winner.
All-in-one Thermal Ducting solution manufactured from lightweight material for ease of installation. The unique clip system forms an airtight seal, meaning no need for sealant or tape. Unit comes with 5 year warranty: 1 year parts and labour, remaining 4 years parts only (UK & Ireland Only).

Quick and Easy Installation
Easy one person installation, reduced installation time

Highest Level of Thermal Efficiency
Most cost effective solution on the market

Air-Tightness tested
Independently tested for air tightness by BRE and Thermal conductivity by BASF, Germany