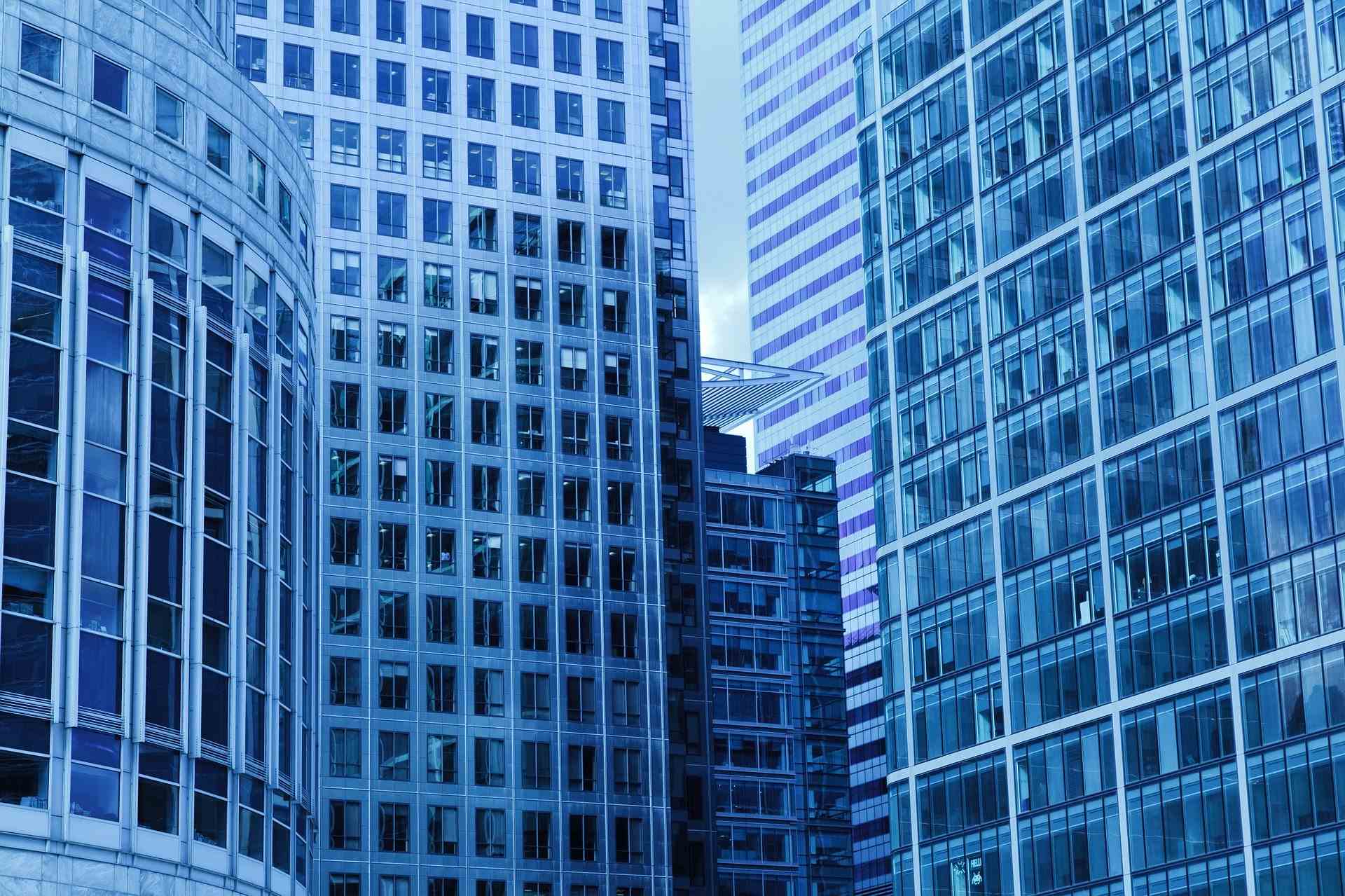 The Range
Our range of market-leading twin fans are still the smallest, quietest and most energy-efficient, offering reliability in applications where 24/7 ventilation must be guaranteed.
We offer twin fans with duties from 0.02m3/s up to 6.2m3/s, with options for constant pressure and bifurcated models, as well as internal and external variants.
The Aire-Volve range offers the very latest in twin fan technology. With lower SFPs, lower noise and smaller case size than the competition, Aire-Volve's patented damper arrangement means it can be installed at any angle.