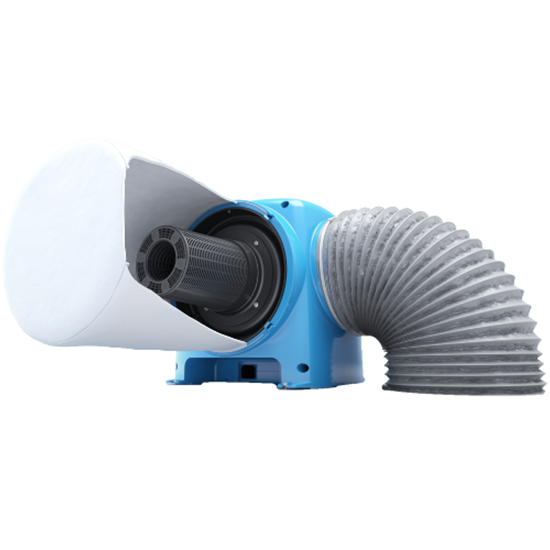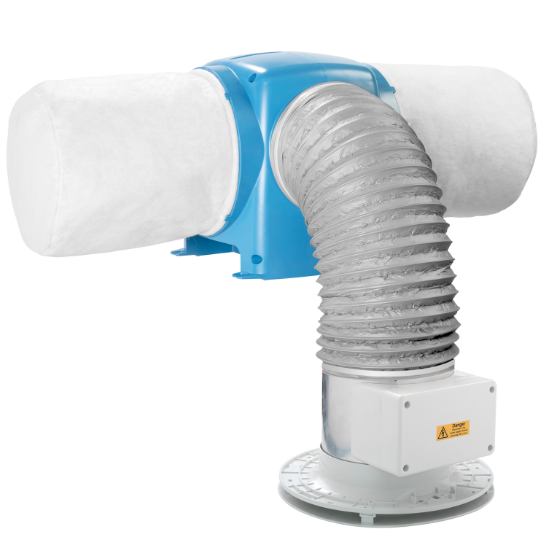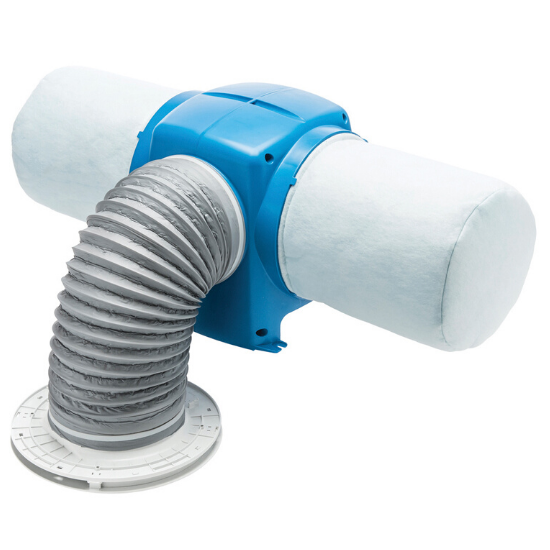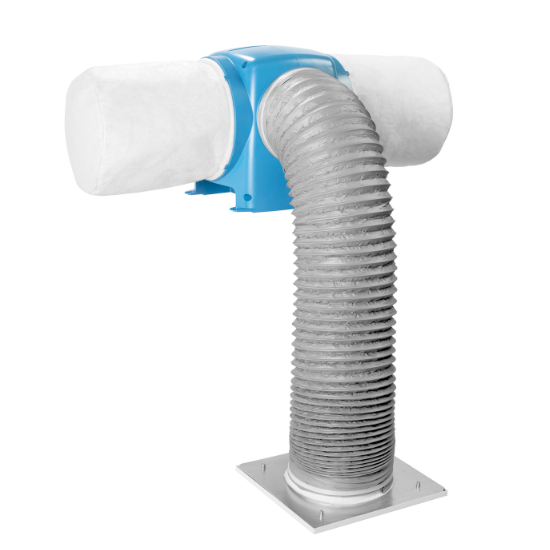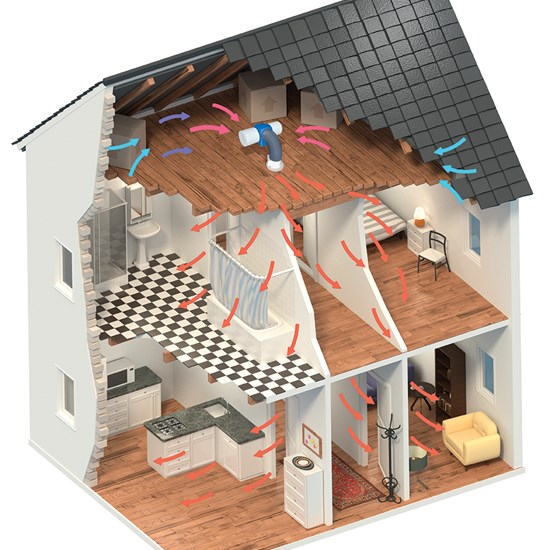 Drimaster-Eco Range
Positive Input Ventilation (PIV) is the most effective method of curing and preventing condensation dampness. Essentially the concept is to introduce fresh, filtered air into the dwelling at a continuous rate, encouraging movement of air from inside to outside. To achieve this, the unit is mounted in the loft space, drawing air through the filters and inputting it, at ceiling level, into the property. An integrated heater tempers airflow should the temperature in the loft space drop below a set point, ensuring ultimate comfort in the home.
Models
DRI-ECO-NOX-HEAT (Heat Model) is a cost-effective and simple to install ventilation solution that has proven to significantly improve indoor air quality, creating a healthy and comfortable living environment.
This model has a 400W heating element fitted on the diffuser. This integrated heater tempers the airflow should the temperature in the loft space drop below a set point, ensuring ultimate comfort in the home.
By utilising Positive Input Ventilation (PIV), as well as two carbon cartridges hidden inside of each ePM10 filter, the Drimaster-Eco NOX reduces hazardous NOX pollution levels within the home by up to 80%.
If the loft temperature becomes excessive the unit will switch to standby mode (no airflow). Once installed, the airflow can be set to suit the house size and, if required, the way it responds to the temperature changes within. This unit also comes with a 7 segment display in the ceiling diffuser, offering complete control at the touch of a button without needing access to the unit located in the loft space. A lock function can be used to ensure the system remains tamper-proof.
The unit comes with a 7 year warranty: 1 year parts and labour, remaining 6 years parts only (UK and Ireland only).
The unit has been independently tested and proven by the Building Research Establishment (BRE) to help Local Authorities meet their National Air Quality objectives. What's more, the Drimaster-Eco NOX is fully compliant as the unit meets Building Regulation parts F and L.

Filters
Powerful carbon and ePM10 filters

Installation
Easy to install into your current unit

Cost Effective
Cost effective and low maintenance

Living Environment
Creates a safe living environment

BRE Tested
BRE tested and proven to improve air quality
Ancillaries 
Commissioning can be carried out via the controls cited within the ceiling diffuser.
This unit's integral radio frequency receiver allows additional functions with optional remote and wired sensors and switches, listed below.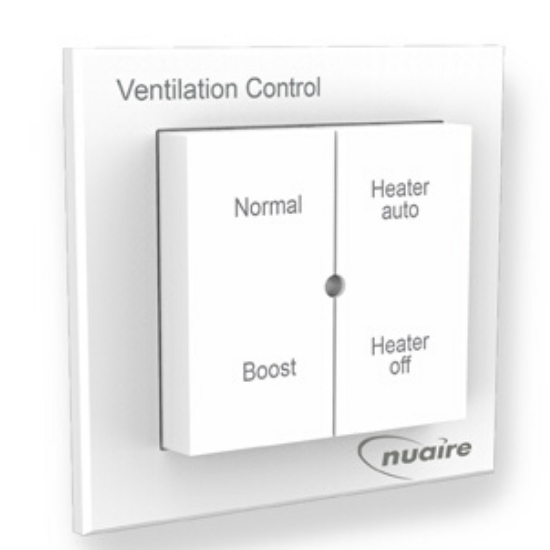 DRI-ECO-4S - 4 switch controller 
DRI-ECO-CO2 - Carbon dioxide detector 
DRI-ECO-RH - Remote humidity sensor
Filter
All ancillaries can be purchased through our Xpress website.
I just wanted to thank you for your excellent product, the Drimaster-Eco. My bungalow has suffered from condensation since it was new in 1984. Wet windows, peeling wall paper, black mold. You name it, we've had it!! A few months ago, I heard about your products and to be I honest I was skeptical to say the least. However, I did some research the results of which were all extremely positive so I "bit the bullet" and purchased the Drimaster-Eco. The results have been remarkable!!! No more wet windows, no more black mold. Fantastic!!. Thank you!! I only wish Id heard about you sooner. I will continue to recommend your product as I have done to two neighbours and others recently.
A Chatwin
Homeowner