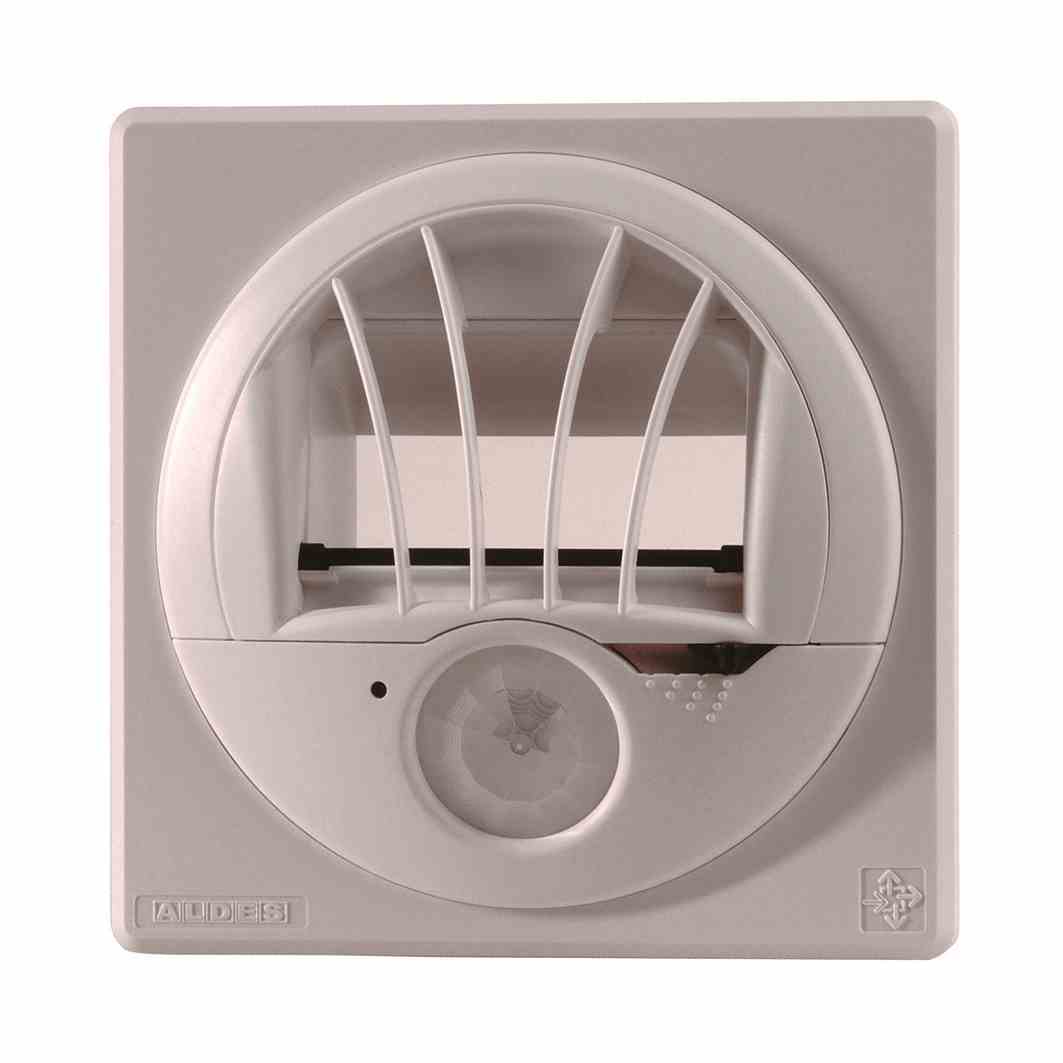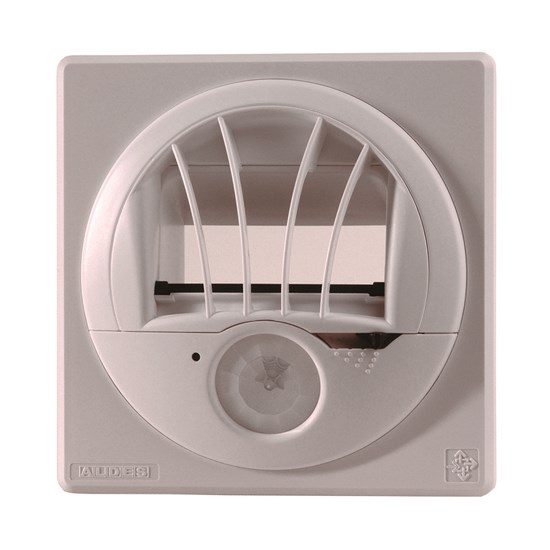 What is Constant Pressure
Constant Pressure is a control philosophy. It's ideal for projects with multiples of the same location. An example of this is a hotel with hundreds of rooms, most of which are similar if not the same. All the rooms will require trickle and boost ventilation, however, if someone was to have a shower and activating boost ventilation in every room of the hotel, we don't want all rooms to go to boost – this would be an extreme waste of energy.
Constant Pressure constantly monitors in-duct pressure and adjusts airflow via dampers spread around the system. By doing this, it can product different airflows for different spaces but off the same centralised system.
How does Constant Pressure work?
Constant Pressure systems have an array of dampers throughout the system. Dampers will open and close depending on the system requirements.
If a sensor in a room is set off, telling the system to go into boost, the damper associated with this space will open to allow more air to be extracted from the room. Paralleled to this, all other dampers in the system will close, as not to allow further extraction when not need. As the Constant Pressure unit detects a loss of pressure in the system due to the opening of a damper, the system will increase its airflow rate accordingly to ensure airflow is consistent. A constant pressure system will constantly monitor the in-duct pressure to ensure that all spaces are getting the correct ventilation rates – saving energy.
Many Nuaire systems come with the option of Constant Pressure controls. For larger projects our BPS, Neptune and XBC ranges all offer Constant Pressure, whilst for smaller spaces our AVT range is also available. For completely design flexibility, Nuaire offers both in-line and wall-grille dampers. Either of these can be used with our systems, or even in a combination with each other.
For more information, call us on 029 2085 8200.