The Dubai Mall in the United Arab Emirates is the largest shopping mall in the world by total land area, attracting over 54 millions visitors per year. It is part of the $20 billion downtown complex in Dubai which also features the Burj Khalifa.
The retail floor area is 502,000m² - about the size of 50 football fields - and boasts over 1200 shops. As well as shops, the mall features a hotel, cinema, 120 restaurants and cafes, an underwater zoo, and an aquarium.
Nuaire secured an order worth £1 million in 2016 to provide ventilation equipment to the massive project. Smoke extract fans were supplied to the project in spaces where fire safety was a priority, for example, the mall car park which has over 14,000 car parking spaces.
Being enclosed spaces, car parks require powerful ventilation to effectively remove pollutants and smoke, and safeguard human health in the event of a fire. The total area of car parks within the mall establishment spans across an astonishing 200,000m². An area of this size would traditionally require a large quantity of units for sufficient ventilation throughout the space. However, Nuaire's unique SVTC induction fan options proved a cost-effective solution for the project, lowing the number of units needed.
SVTC units are tested to 100N, with a throw distance of 50 metres. This ensures that in the event of a fire, the thoughtfully placed F300 or F400 induction units are able to propel the smoke out of the enclosed area before it has a chance to spread and pose any serious health hazards.
Units are tested to the highest standards for heat and control systems (BS EN12101-3:2015) and are capable of operating at temperatures of up to 400°C for 2 hours, providing powerful smoke extraction and sufficient time for safe evacuation in the event of a fire.
A key factor to winning the project was Nuaire's AMCA-approved test laboratory which was able to confirm Nuaire equipment was suitable for many of the complex project demands.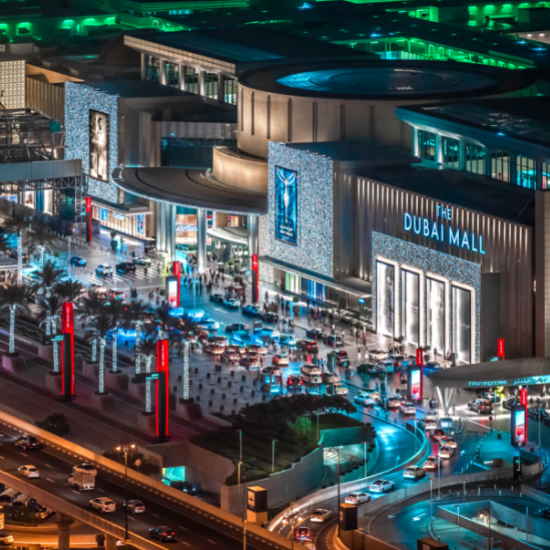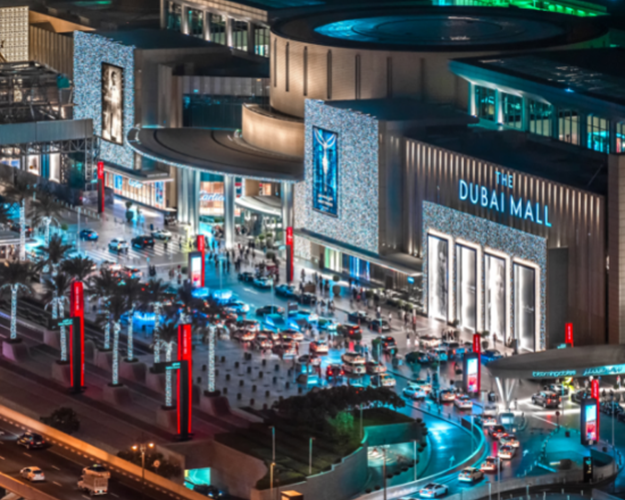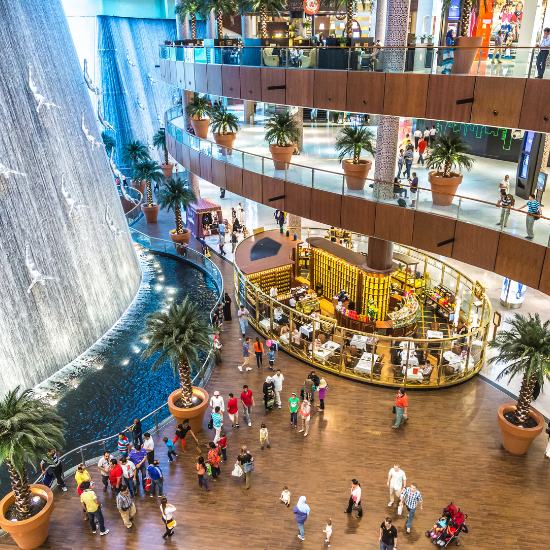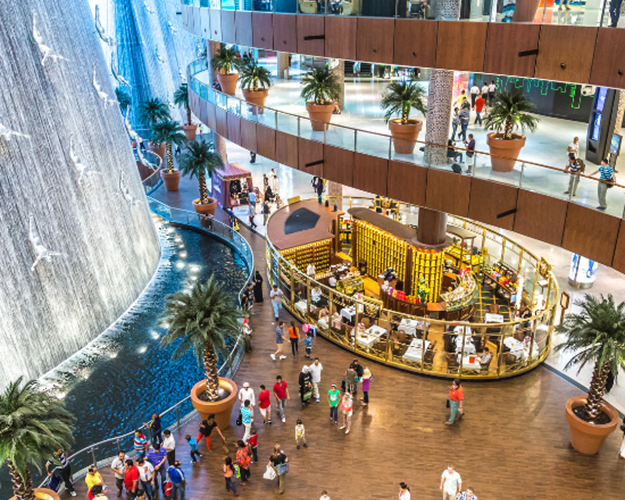 Contact Us
If you would like to know more about this case study please get in touch with us.
Read More