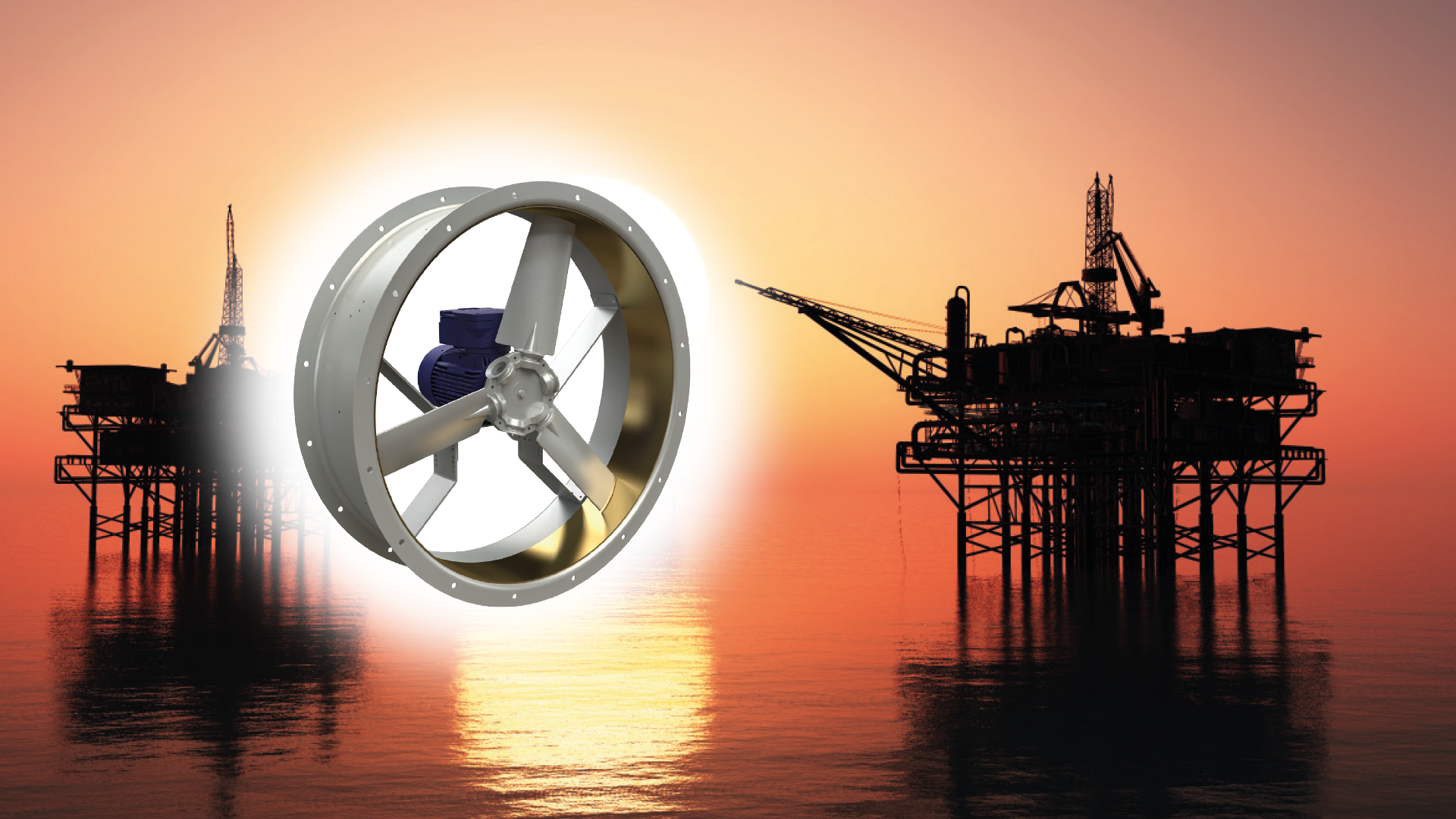 ATEX Projects
All ATEX projects are dealt with by our dedicated technical applications team who understand the detailed approach needed to succeed with these demanding projects. A full range of motors are available for both hazardous GAS and DUST applications.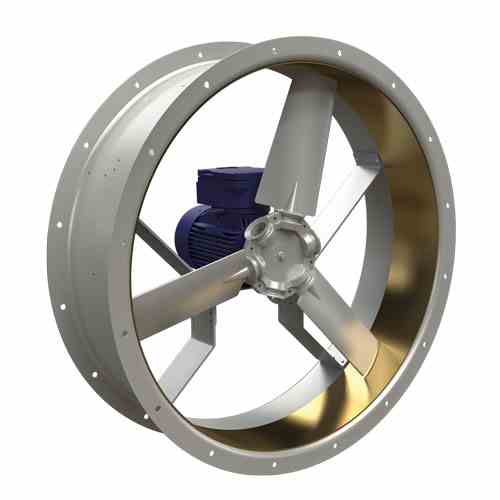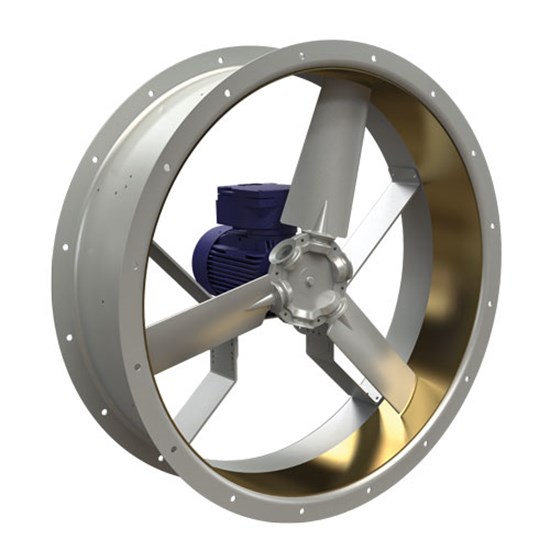 Key Benefits:
Fully compliant with ATEX directive 2014/34/EU
Diameters: 500-1250MM, short & long case (Larger diameter on request)
Comprehensive range of hazardous zone motors
Case options: 316L stainless steel & HDG with offshore finish (C5-M, Norsok etc)
Pre-fitted naval brass anti-spark track for stainless steel casing
Non-sparking Aluminium Track for HDG
Impeller Material Options: 316L Stainless Steel, Aluminium Complete with a range of paint finishes available
EXD, EXE, EXN
Impeller Profiles: Aerofoil & Sickle
Get in touch
We understand terminology and technical information sometimes can be difficult to digest on paper, why not contact our dedicated team to provide you with optimum support for your project requirements.
Our working hours are Monday - Friday 09:00 - 4:30pm Contact us by calling 029 20858 539 or email oem.orders@nuaire.co.uk; You will always talk to a real person.