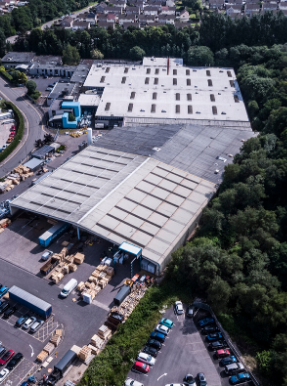 When it comes to innovative products, we have history
We were also the first ventilation manufacturers to introduce the ever-reliable Twin Fans and low voltage Ecosmart controls for the Commercial market. Our Positive Input Ventilation system launched in 1972 revolutionised the way we ventilate homes and is now the most popular method of low-energy whole-home ventilation in the UK.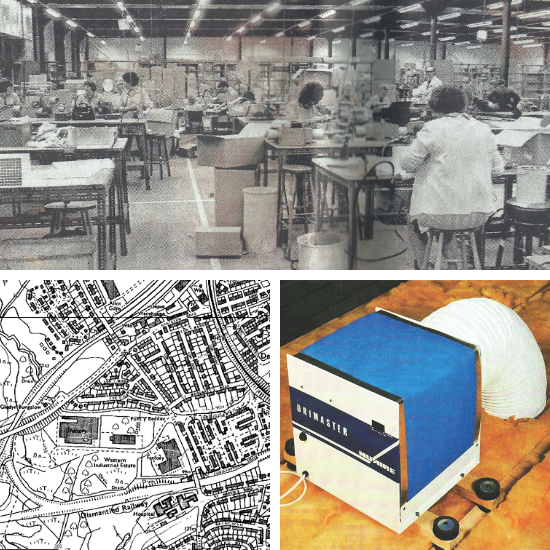 Innovation, driven by market need and by anticipating changes in regulations, is at our core. But this innovation cannot happen without investment. In recent years, we have invested heavily in our manufacturing plant to support our plans for growth. This has brought us greater capacity, increased flexibility and lower manufacturing costs, which, when combined, allow us to offer innovation based on high quality, competitive pricing and fast delivery.
Our innovative approach has its origins way back in the 1930s, while our tradition of excellence in ventilation goes back to 1966. Since then, we have become a pioneer in the ventilation industry, known for our expertise, commitment to innovation, and the outstanding quality of our products and customer service. But there's more to Nuaire than technological innovations. Our people make these innovations possible, and the culture is the stuff of legend in the industry. We now have over 450 committed and talented staff, including industry-leading experts who constantly set new standards by developing innovative products.
High-Quality As Standard
Quality in manufacturing underpins all of Nuaire's operations. Uniquely within the industry, the company has developed internationally-recognised expertise in quality and manufacturing processes. Our innovative new products are rigorously tested in our multi-million-pound test facilities, considered among the most advanced and comprehensive in the world, and designed to meet the latest industry standards.
Two reverberant chambers (Type D and Type A configurations) test for both aerodynamic and acoustic performance. Clients are welcome to visit the laboratories for 'witness testing' and these laboratories are also in demand from other companies to test their products. The quality assurance that these facilities deliver is recognised throughout the industry.
Nuaire's commitment to continuous improvement in all aspects of quality is recognised by external organisations and the company has achieved accreditation by BSI, Exor, Constructionline This puts Nuaire among an elite group of companies which have undergone an active and robust programme of checking, testing and independent validation.