Ventilation Best-Practice
Enhance your existing industry knowledge with highly informative and relevant CPD's from Nuaire.
Our team are also on-hand to offer free support and advice to help tackle problems and improve the indoor air quality in your properties. We can help you select the most suitable ventilation product for the job. We can help train surveyors and installer and give expert installation advice!
As active members of numerous industry bodies, Nuaire promotes ventilation installation best-practice.We have a team of experienced sales representatives who can come to a location to hold an in-house CPD seminar for your team. All those attending will gain full CPD credits and certificates.
We host a number of in-house CPD training exercises for all markets from looking at the Importance of Indoor Air Quality / Mould and Condensation / Building Regulations to Energy Recovery for Commercial buildings. 
The range of bespoke CPD's can be tailored to your requirements and some are CIBSE accredited. These presentations can be hosted at any location due to our extensive sales force based throughout the UK. 
To book, contact us today on cpd@nuaire.co.uk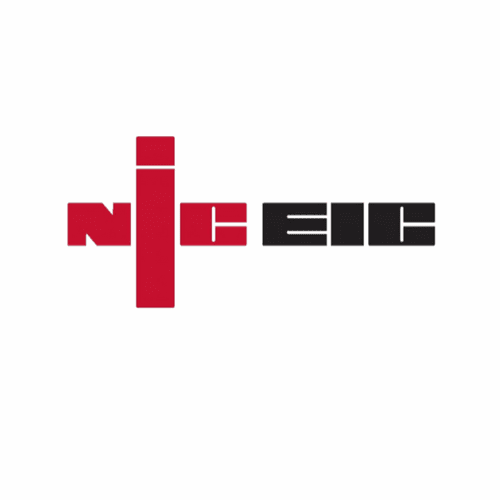 NICEIC Training at Nuaire
We are an NICEIC approved training center which provides training on Domestic Ventilation Systems and compliance to regulations.
Get in touch today with your local sales representative to find out how we can save you hassle, time and expense with our added-value support.
The course is aimed at electricians, plumbers, heating engineers and ventilation engineers with the knowledge and skills to correctly install and commission domestic ventilation systems. The programme is structured to meet the requirements of the Approved Document Part F of the Building Regulations 2010 and is recognised as a demonstration of competence for Competent Person Schemes (CPS).To book onto the 2-day course please contact Aftersales team on 029 20858 400 or email aftersales@nuaire.co.uk
I want to say thanks for spending the time and hosting us at the Nuaire head office last Friday to go into detail on the workings of your MVHR units. We all found it very informative and it was certainly worth our while attending. We will be distributing some of the tips and best practices throughout the company to enhance smooth operation of the units.
Tony Brady
Kane Group