Our customer promise
To maintain a consistent approach to customer care, we commit to our customer promise in all aspects of our day to day roles.
We promise to:
Provide a service which is friendly, helpful and responsive to your needs
Create a pleasant and welcoming environment
Keep you informed with the most relevant and up-to-date information
Drop you a line from time to time to help us improve our service
Build strong relationships with you
Do everything we can to ensure a reliable service
Always go that extra mile for you
'Our customers' needs form an integral part of our core values. This is reflected in our renewed focus internally and the creation of a dedicated customer service team. As a business, we celebrate and recognise the importance of great service each and every day.' - Kathryn Devine, Customer Service Manager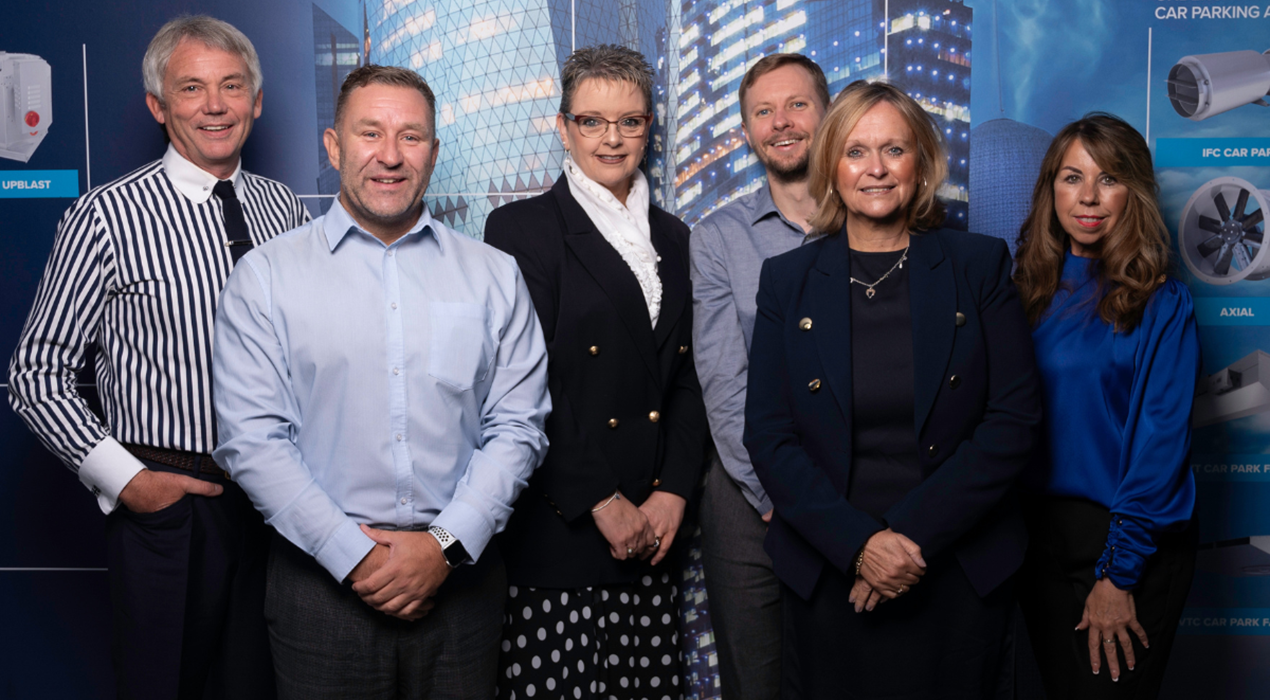 I would like thank all of your team for the service and professionalism shown from my initial contact to solving my problem
Michael
Homeowmer
I have always found the staff to be very helpful courteous and professional and I must give a huge thankyou to Andrew for his advice and customer service very helpful. Thank you for all your help
David
Homeowner
What wonderful customer service! Christian talked me through all the different products that would suit my needs and explained everything super clearly. Incredibly helpful in getting all the right details so I could make an informed purchase. Thanks so much
Nuaire Customer
Homeowner
Get In Touch
Our teams are highly trained to provide you with unrivalled design, application and maintenance advice. We will make it easy for you to contact us; we are available from 9am-4:30 pm and you can reach us by email, telephone . You will always talk to a real person.
Read More