 Hotel and Leisure Ventilation Solutions
Hotels and leisure resorts are designed around comfort and relaxation, so why is it that air quality is often overlooked? Nuaire solutions are designed around maximum occupant wellbeing.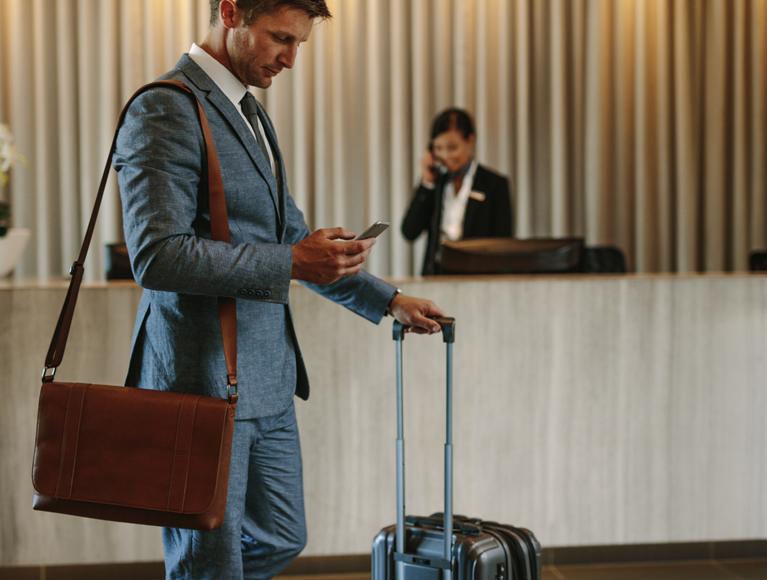 Hotels are designed to run 24 hours a day, 365 days a year.
Because of this, and because comfort is such a priority in leisure environments, ventilation is a must a majority of the time. For help and advice, contact the team today.
Read More
Contact Us today
If you have any questions or queries a member of the team are here to help.
Read More