The project
Providing design work for the museum was Consultancy, ASTAD. Main Contractor, Hyundai Contracting won the work in 2011 and sub-contracted mechanical, electrical and plumbing works to BK Gulf, who were responsible for the installation of all Nuaire ventilation equipment on the project. The new museum not only stands as an architectural wonder but also provides visitors with a chance to explore Qatari culture. 
The National Museum of Qatar has been in the making since 2010, with Nuaire being involved with the project as early as 2014 – aiding in ventilation unit selections for the prestigious building. After almost a decade in the making, the National Museum of Qatar was opened in March 2019. The $434 million project, which envelops 430,000m² of space, is an extension of the existing museum and has been built around the original palace of Sheikh Abdullah bin Jassim Al-Thani; which was also restored as part of the project.
As an approved supplier to the Qatar Foundation, Nuaire has supplied ventilation to many Qatari projects including the prestigious FIFA World Cup Stadiums, Sidra Research & Medical Centre and Qatar National Library to name a few. Our export project work will continue in the Middle-East and Internationally.
Unit supplied to the Museum include:
AXUS Smoke (300°/2hrs) – smoke extract, smoke pressurisation systems
AXUS Bifurcated – kitchen extract
AXUS Ambient – general ventilation
EST Twin Fans – toilet extract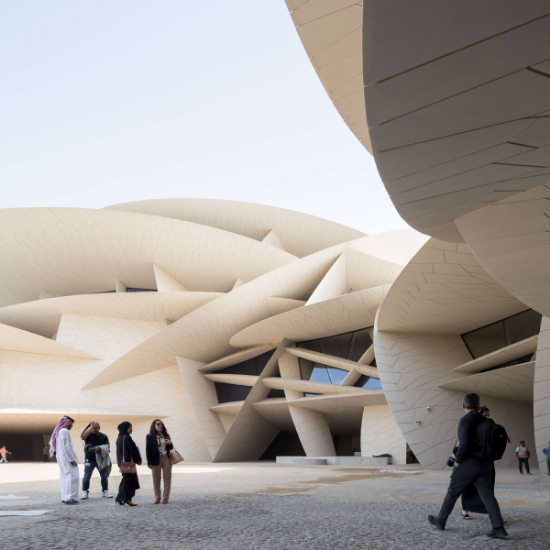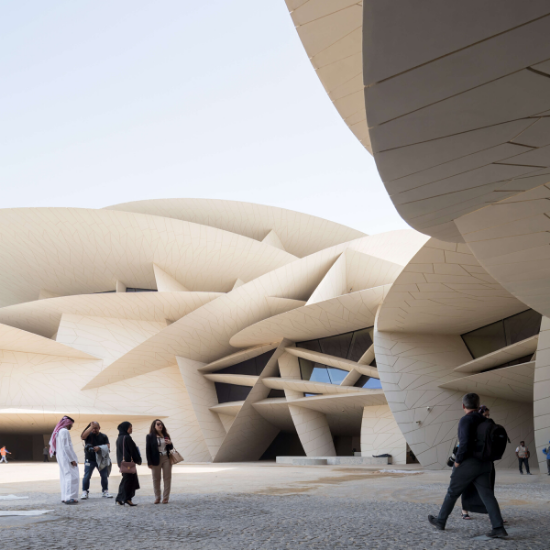 Chairperson of Qatar Museums, Her Excellency Sheikha al Mayassa bint Hamad bin Khalifa Al Thani has commented: "The opening of the National Museum of Qatar in March 2019 will firmly position our country on the global map as a progressive, knowledge-based economy with a long and rich history and give Qatar a voice in the world."
Contact Us
If you would like to know more about this case study please get in touch with us.
Read More