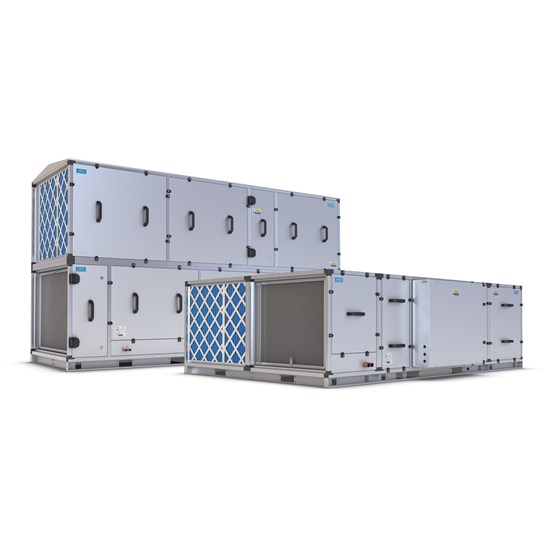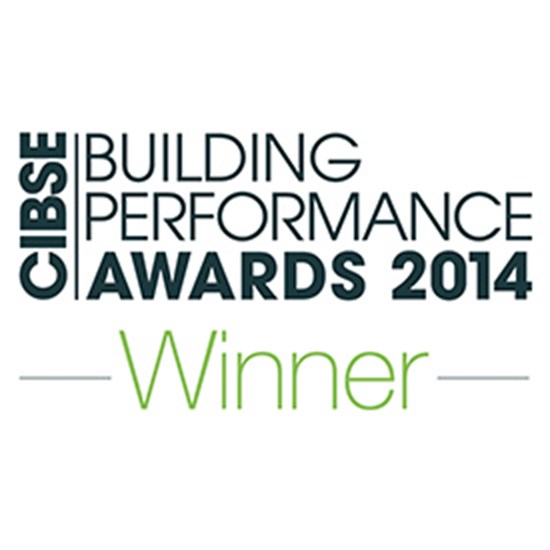 XBOXER XBC 75-85
Higher duty extensions of our award-winning range of packaged heat recovery units, featuring high performance, low noise, and the lowest depth by duty on the market.
Our XBC size 75-85 series units are designed to ventilate multiple rooms. Units are available in both horizontal and vertical configurations and feature a plate heat exchanger with efficiencies of up to 95% and are available with LPHW or electric heating as standard.
Features & Benefits

High Efficiencies
Counterflow heat exchanger with efficiencies of up to 92%

Space Saving Solution
Most compact case by duty, ideal for plant room or rooftop installations

Quiet Operation
Units are constructed from rigid pentapost framework with high density acoustic infill, ensuring low breakout levels

Simple Installation and Maintenance
Integral base frame has forklift arm slots for easy site maneuverability and side access as standard for ease of maintenance
Contact Us today
If you have any questions or queries a member of the team are here to help.
Read More
The use of energy efficient fans and high levels of heat recovery make the XBC unit one of the best units available.
Graham Carr
McCann and Partners
The XBC's slim profile allowed us to achieve the exposed services approach throughout each floor by ensuring that the correct performance and control measures could be achieved.
David Coulter
RYBKA
We have used XBC units quite extensively over the last few years and have found them to be quiet and reliable.
Peter Powell
McCann and Partners
3D XBOXER XBC model  
Nuaire XBOXER XBC heat recovery units are the lowest depth packaged heat recovery units by duty on the market, making them the ideal solution to projects with space limitations or restrictions.