The project
Opened in 1903, The Willow Tea Rooms in Glasgow is a key visitor attraction for art, architecture and design lovers alike. The building was created by famed architect, Charles Rennie Mackintosh, who had complete control over the architecture and interior, right down to the furniture, cutlery and even waitresses' uniforms.
In 2015, an international competition was held to create a restoration team for a renovation of the project. The team would redevelop the historic building into a state-of-the-art visitor, educational and exhibition centre. Nuaire was chosen to supply all ventilation to the project.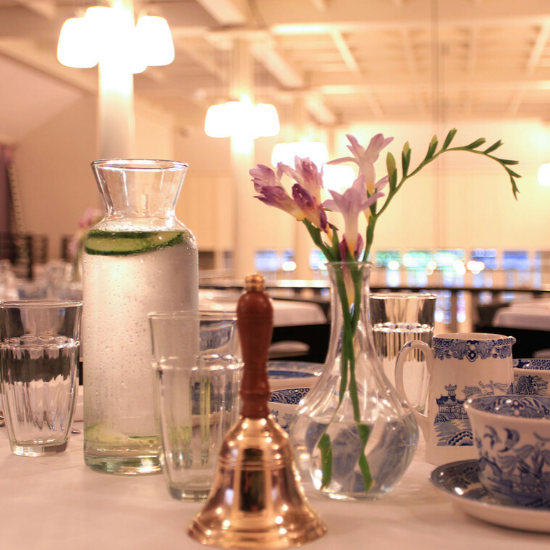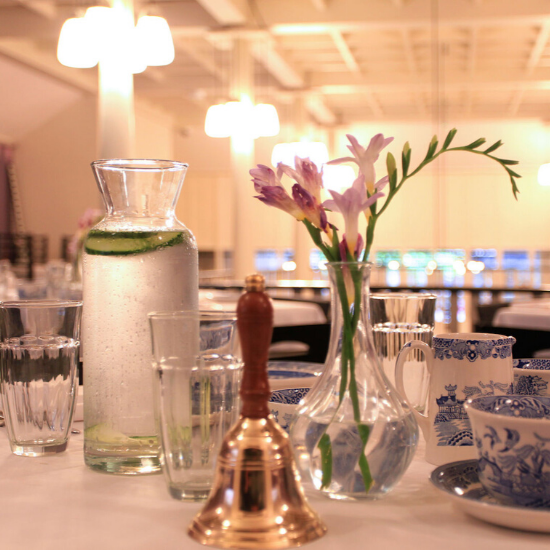 The challenge
Various design restrictions were presented after work had begun. Focus was put on ensuring every detail was considered with respect and admiration for the site – ventilation could not be intrusive in exposed services spaces.
The team needed to ensure that any renovation work complemented the existing architecture seamlessly, with only minor structural alterations to be made. Because of this, space was a premium.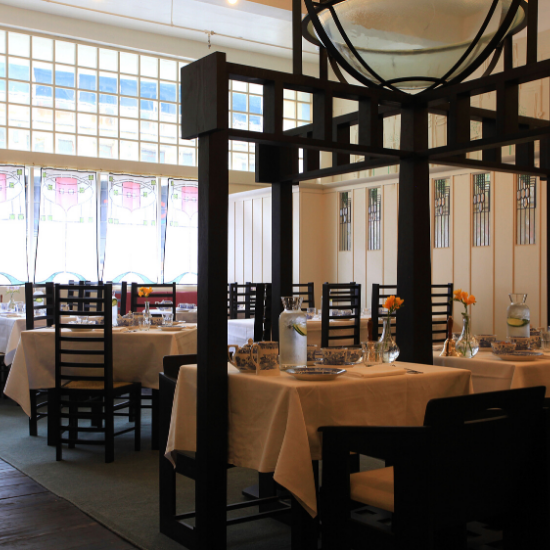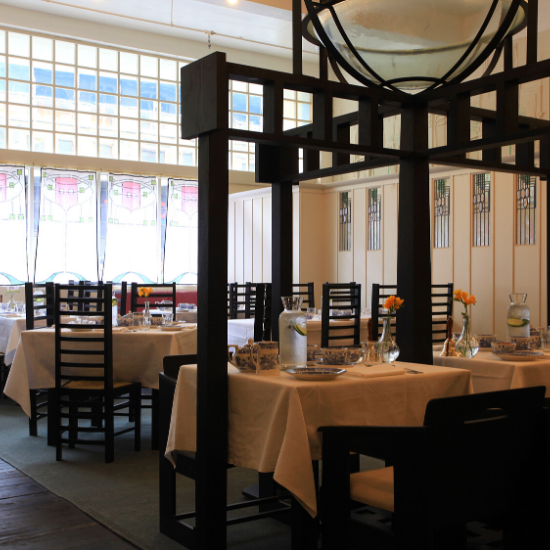 The solution
Nuaire XBC units were chosen as a solution to the space restrictions the project presented. The slim profile of XBC allowed designers to achieve an exposed services approach throughout, whilst maintaining the performance and control measures required.
As the only surviving Tea Rooms designed by Charles Rennie Mackintosh, Mackintosh at the Willow Tea Rooms holds a great deal of historical significance. The renovation will ensure that the building remains active for many years to come.
Unit Applications: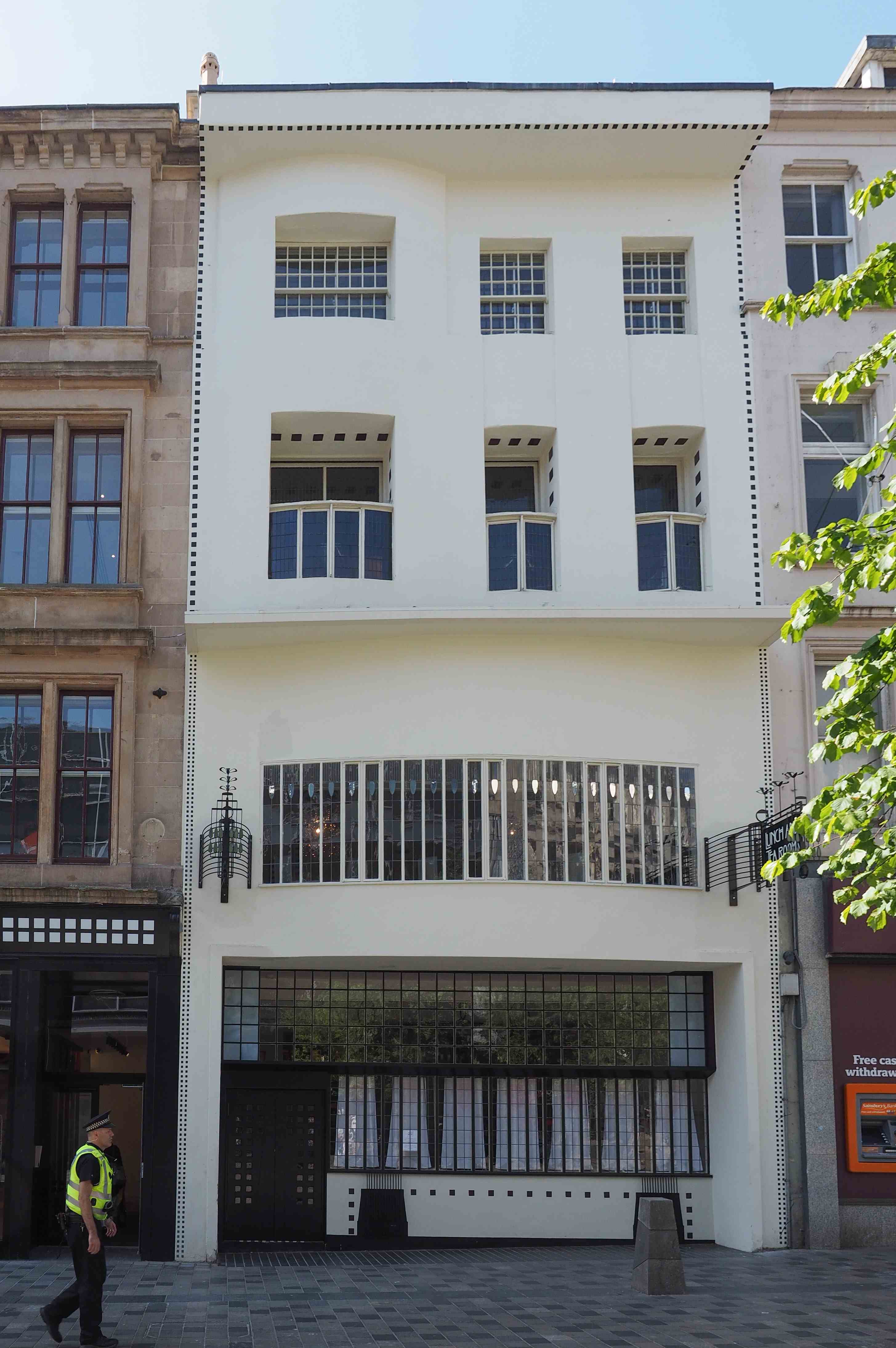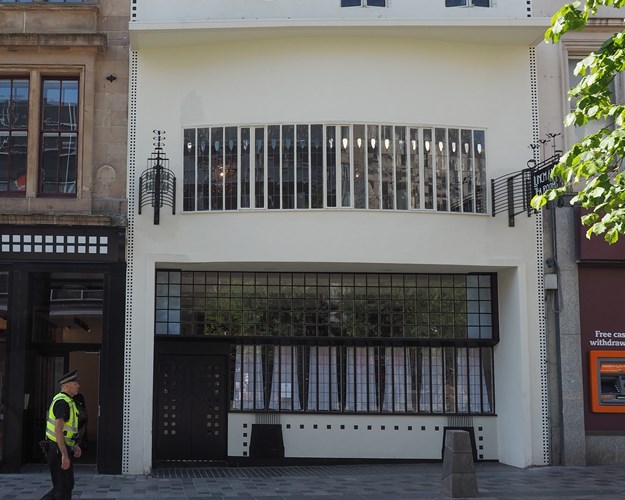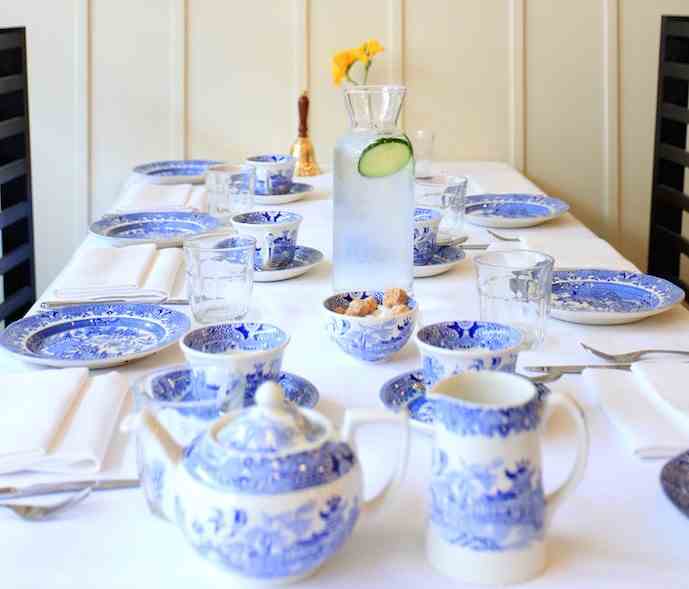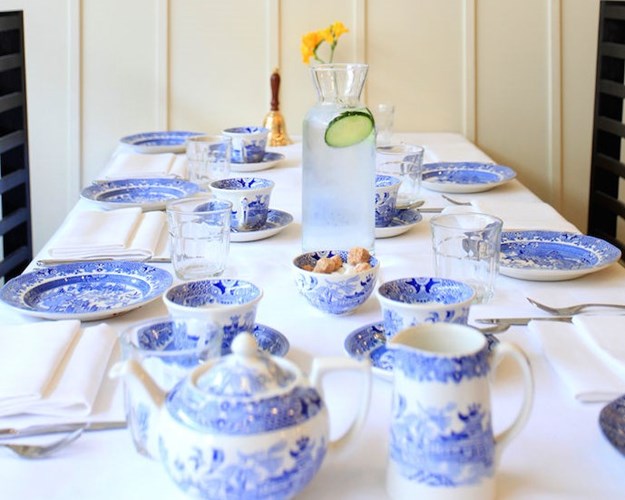 "The main objective were to provide a solution that met the current regulation requirements, providing occupancy comfort, and did not appear intrusive to the exposed services spaces."
                                                                                                                               David Coulter, RYBKA
Contact Us
If you would like to know more about this case study please get in touch with us.
Read More