Product Images
Feature Focus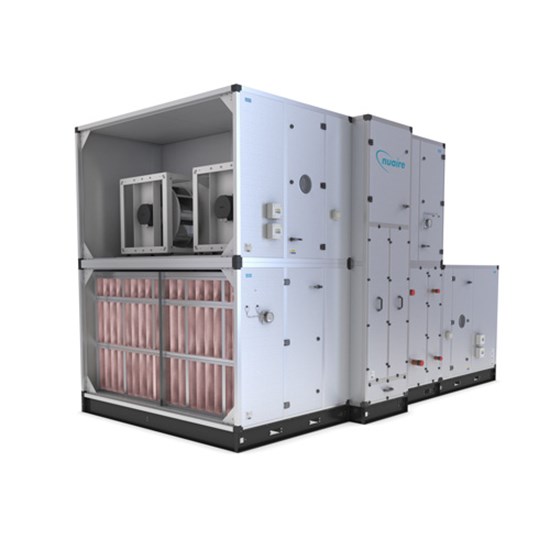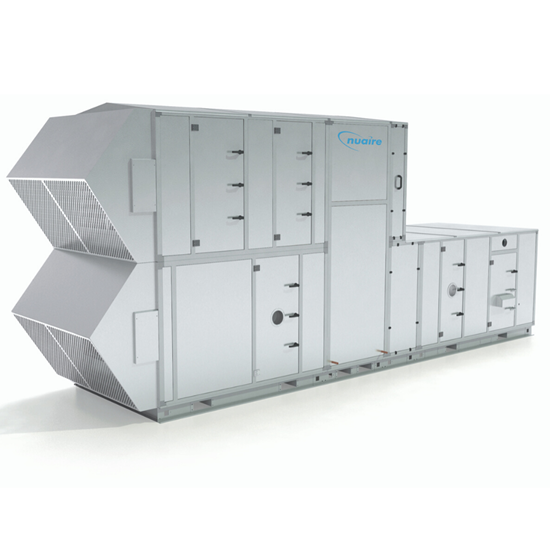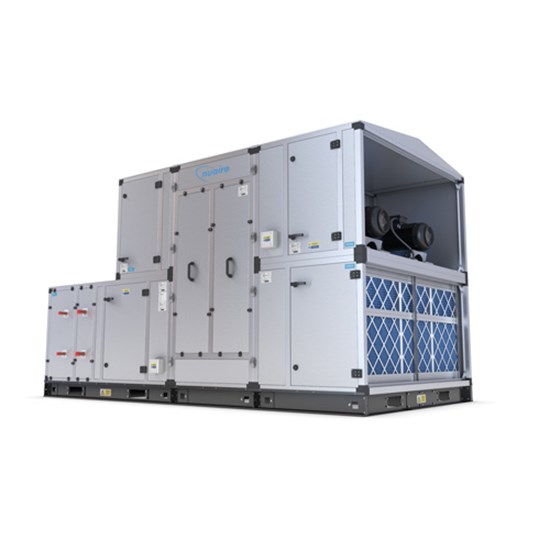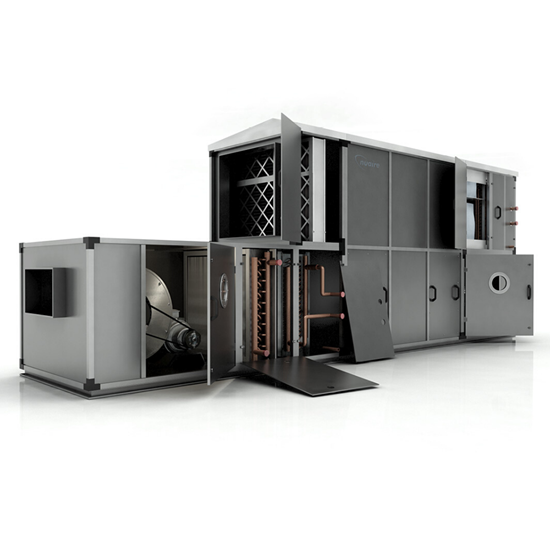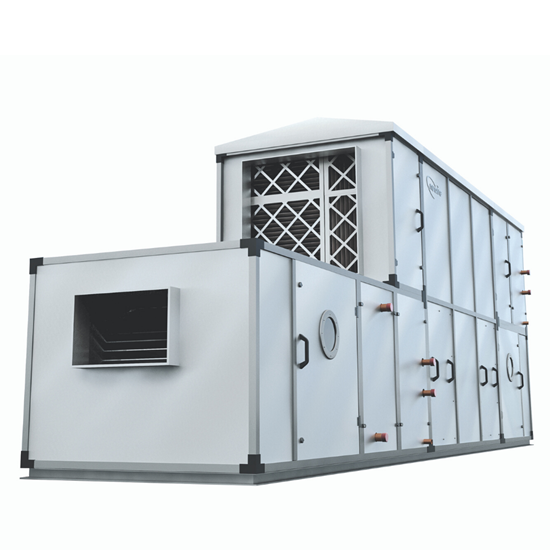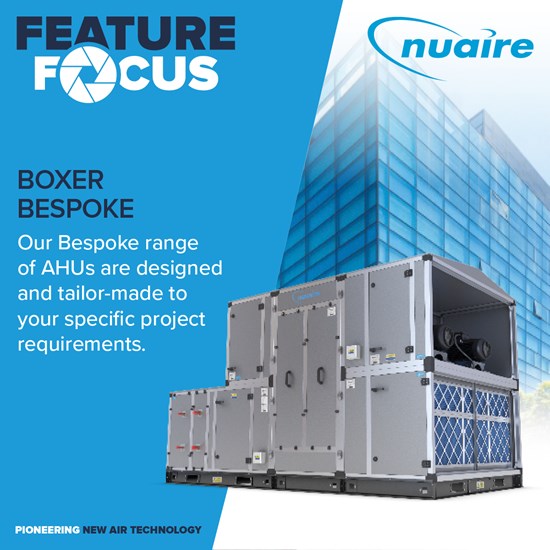 Boxer Bespoke
A range of cost-effective, tailor-made air handling units specifically designed around your project requirements.
Boxer Bespoke AHUs cover a variety of functions for applications with special demands. Energy efficiency, high performance, and fast commissioning are some of the requirements our dedicated AHU team design to meet.
The range includes thermal wheels, plate heat exchangers, and run-around coil options; together with LPHW, electric, reverse DC, steam, and indirect gas burner heating options.
Backwards curved centrifugal single and twin fans assembled with IE2 and IE3 motors are available, as well as a wide range of filtration, including panel and bag options.
The Boxer Bespoke range is available up to duties of 20 m³/s.
Features & Benefits

Customer Defined
Units are designed and constructed to your exact specifications, with complete design flexibility for maximum selection

Design Flexibility
The possibility to combine single and double deck units has been increased in combinations and sizes within this range

Project-Specific Controls
AHUs are sent to site control free allowing them to be integrated with control systems supplied by others

High Efficiency
Units are designed around the latest technology for the highest efficiencies
Personal
The right AHU, designed to meet your budget and site constraints and delivered to deadline
Contact Us today
If you have any questions or queries a member of the team are here to help.
Read More