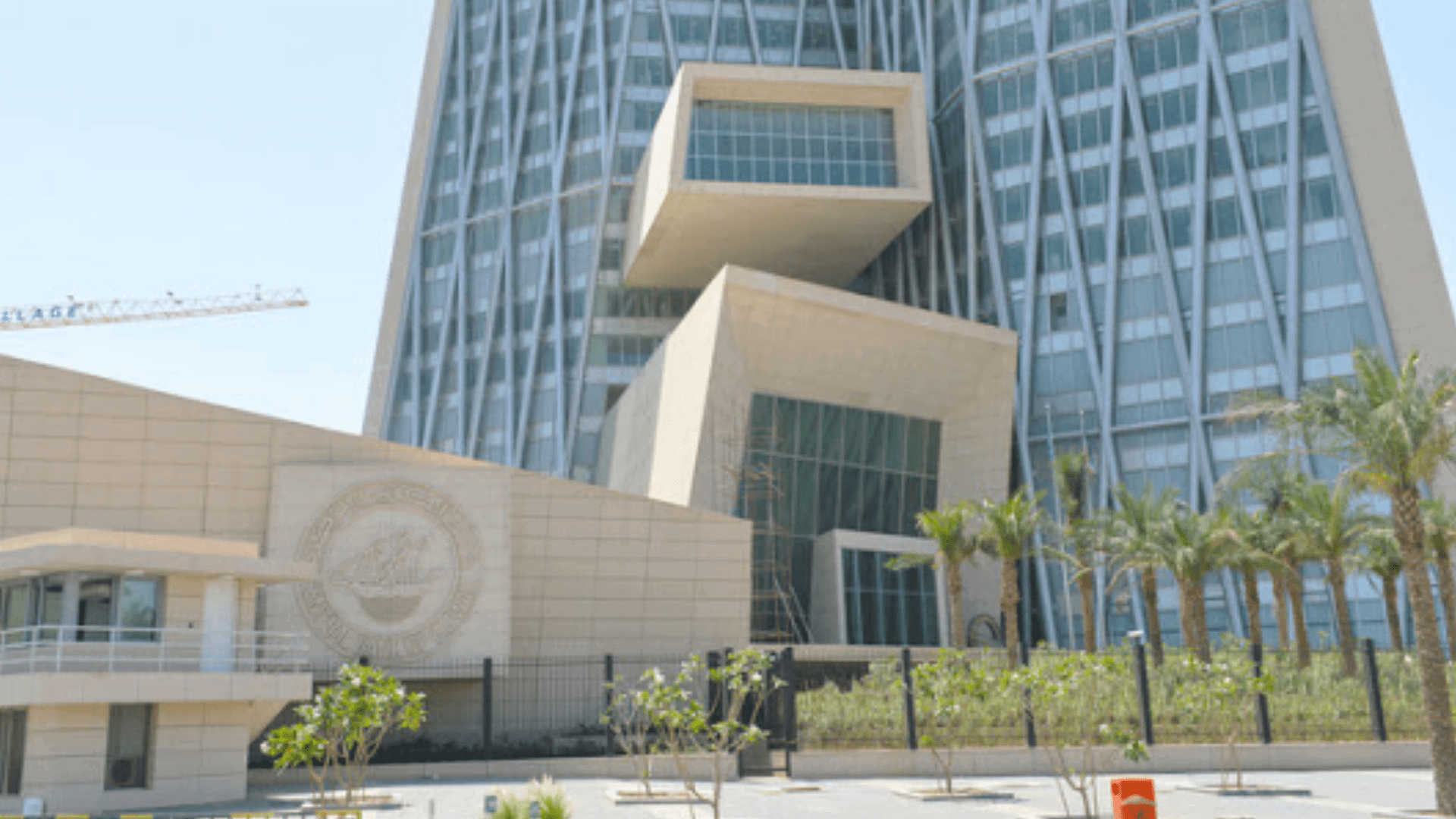 The project
Nuaire has secured a £45k order to provide high temperature and ambient axial fans for the new Kuwait National Guard headquarters in Safat, Kuwait, a project with a total value estimated at USD 124 million. The Kuwait National Guard (KNG) is a Government Military Organization established with a mission to safeguard Kuwait and its nationals.
The new project includes the design and build of the KNG Headquarters and its associated facilities including a car park. The development comprises a basement level, a ground floor and three additional floors. The building will feature a multi-story car park with its tunnel and bridge connected to the main area. Smoke exhaust fans are being used for emergency use at locations including the VIP entrance, café, basement floor, car park and service tunnel, while the ambient axial fans will be used in the chiller room.
Through international Sales Rep in QIT, Nuaire beat off competition to secure the £45k order, and began finalising the pricing in October 2011. The main contractor is Ahmadiah Contracting & Trading Co. The sub-contractor is Kharafi National. Construction started in March 2011, with completion in Q4 2013.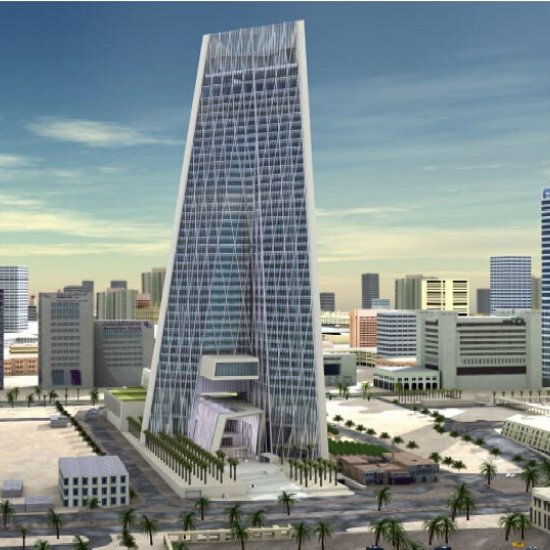 Contact Us
If you would like to know more about this case study please get in touch with us.
Read More