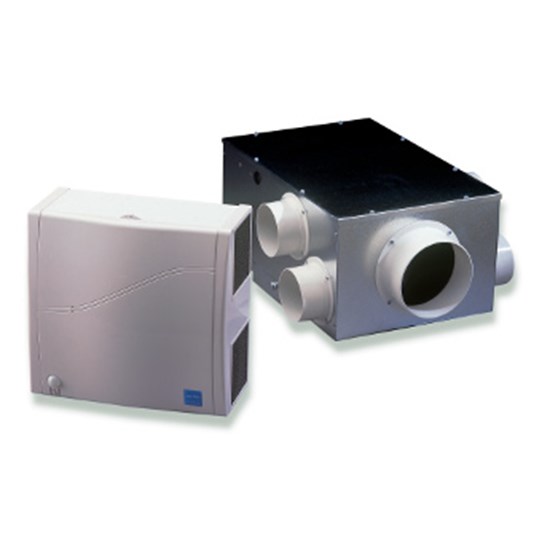 OPUS PLUS
Cost-effective range of small yet high-performance twin fans.
The Opus Plus range is available for surface or duct-mounting and is manufactured from flame-retardant V0-rated ABS plastic.
Twin fan units feature two fans working in sequence. One fan will work for 12 hours at a time, before turning itself off and handing work over to the next fan. This means that fans are not on 24/7, extending their life. It also means that if one fan fails, the other is there to continue working until a replacement is sourced.
Units feature a washable filter and backdraught shutters as standard.
Features & Benefits

Quiet in Operation
Acoustically treated case and 'on board' speed control ensure low noise levels.

Simple to Commission
Integral speed control enabling maximum fan speed to be easily adjusted between 50% and 100%.
Contact Us today
If you have any questions or queries a member of the team are here to help.
Read More