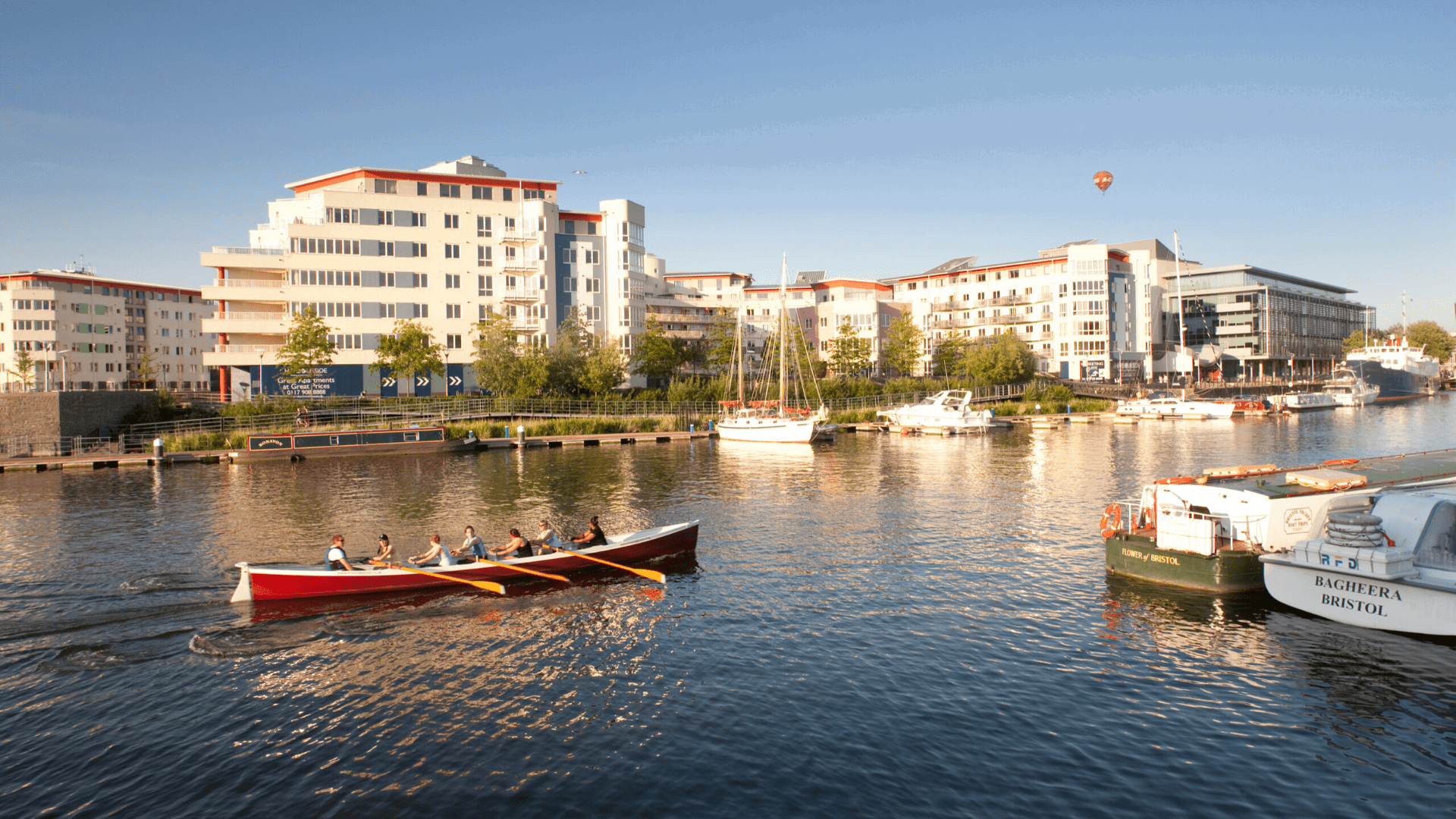 The Project
Invicta is part of the award-winning Harbourside, a stylish new development of studio suites and apartments with private balconies and roof terraces.
The Challenge
With city-centre traffic pollution on the rise, a new waterfront apartment development in Bristol has raised the bar on indoor air quality.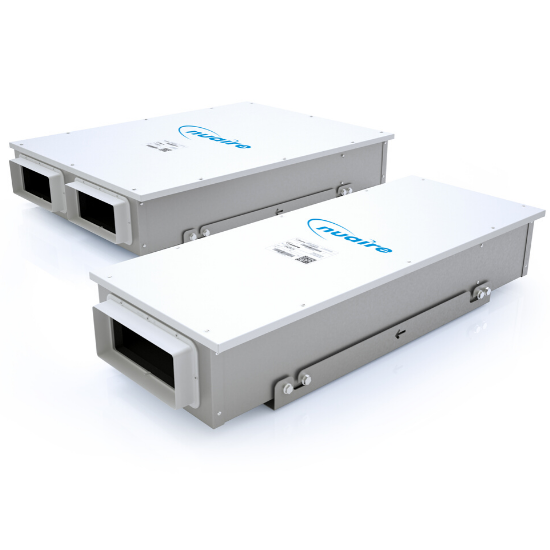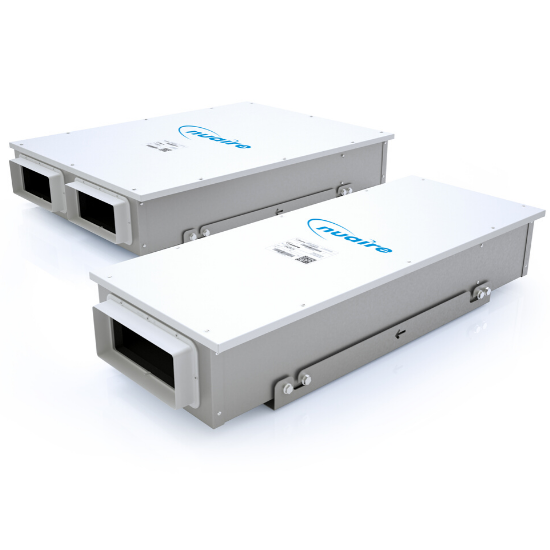 The Solution
Nuaire has supplied a package of low-energy MVHR and MEV systems to the apartments, with the addition of an innovative filtration product that has raised the bar in indoor air quality, making it one of the healthiest postcodes in the city.
The newly-launched Q-Aire Carbon Filter range is utilised for the first time at Harbourside. Its design reduces the amount of airborne contaminants from entering the building, in particular Nitrogen Dioxide. This is becoming part of planning obligations in urban areas where air pollution is higher. The Q-Aire Carbon Filter was installed on two floors of one façade, to prevent Nitrogen Dioxide and Particulate Matter (PM) from traffic on a busy road nearby from entering the apartment. A large number of city-centre apartment developments now require carbon filtration on the first two and three floors to reduce air pollution levels. This belt-and-braces measure has helped Crest Nicholson to meet strict planning conditions, and will ensure homeowners benefit from the very highest quality of indoor air.
Wendy Thomas, Nuaire's residential product manager, stated: "The outdoor air quality in inner-cities is making headlines at the moment, but people don't associate that with the air you breathe at home. It's the same source so the only way to improve it is through filtration and treatment."
                                                                                 Wendy Thomas, Nuaire's Residential Product Manager
Contact Us
If you would like to know more about this case study please get in touch with us.
Read More