Unit Images
Features and More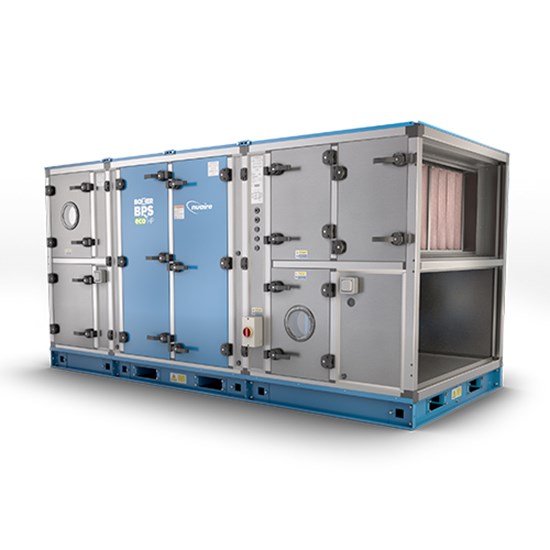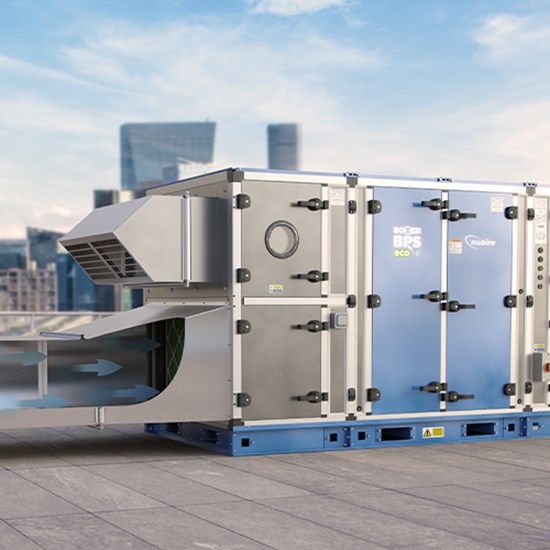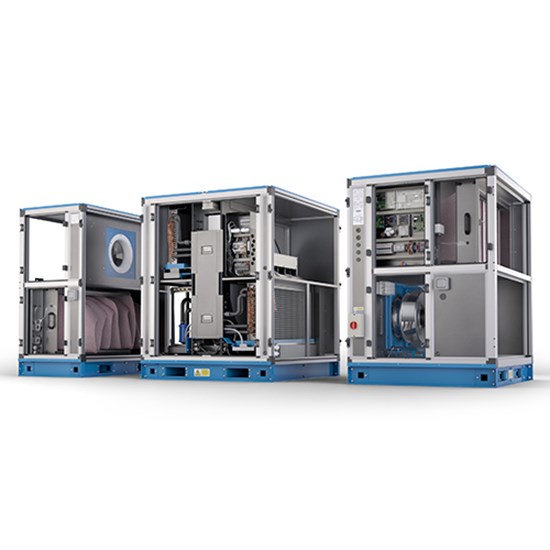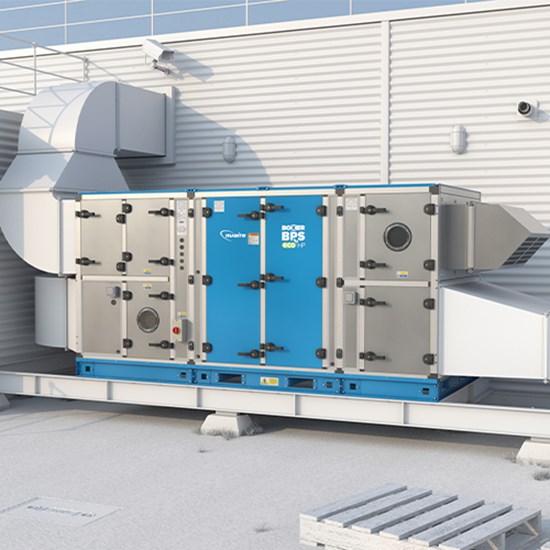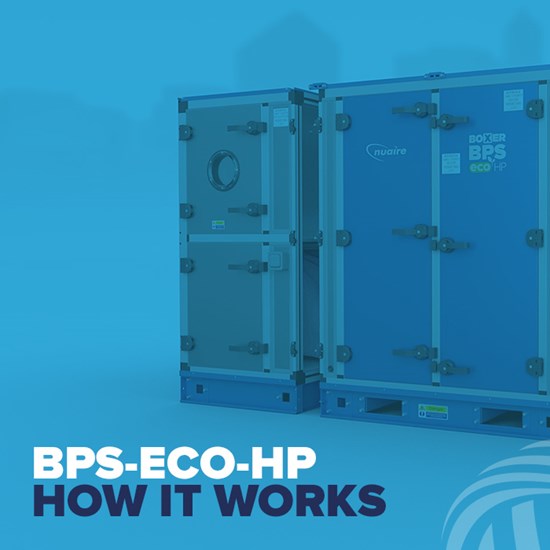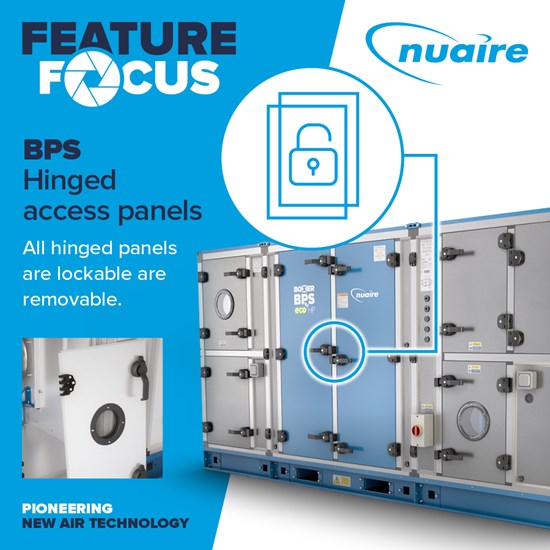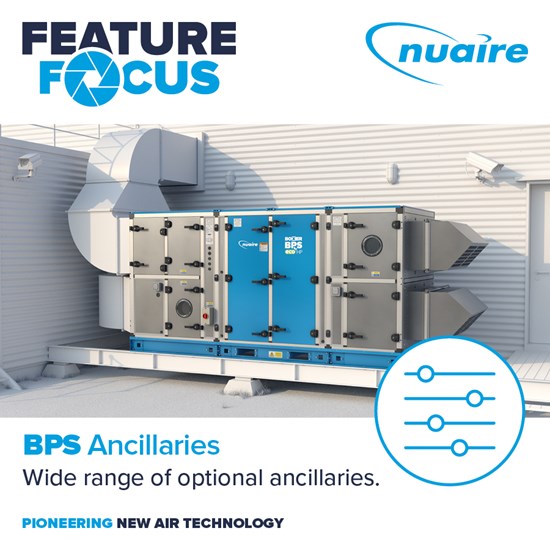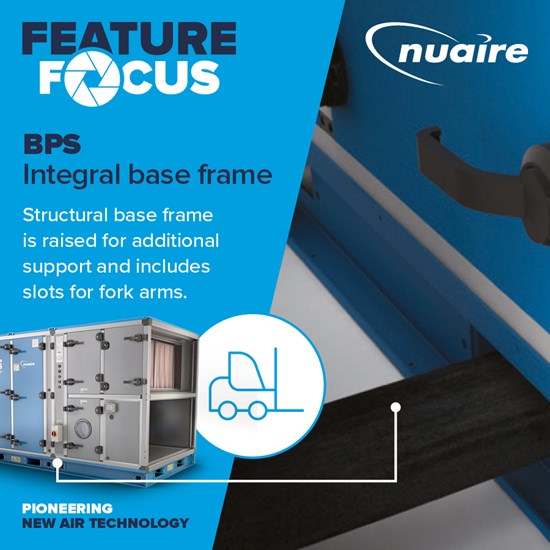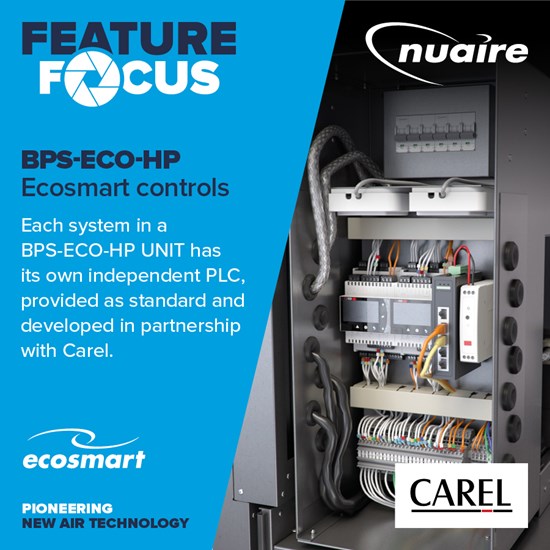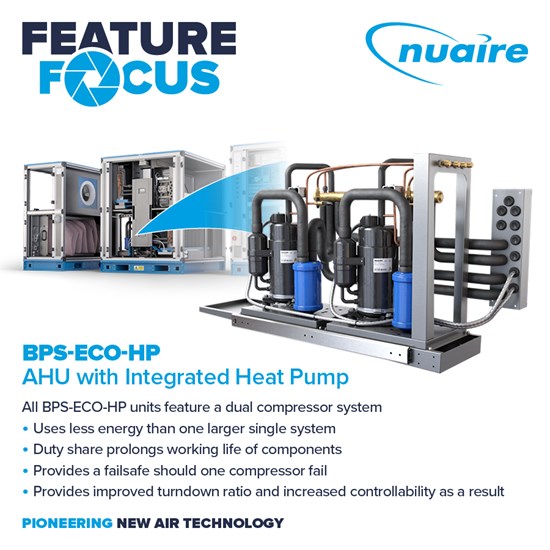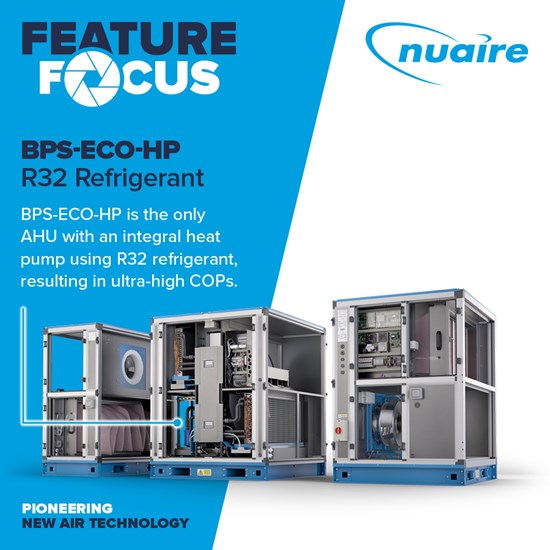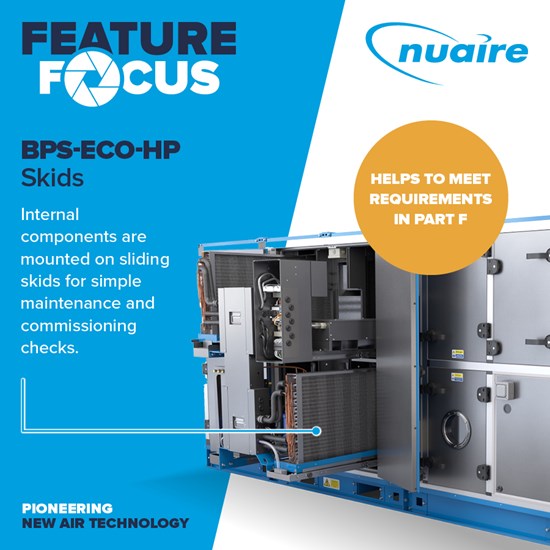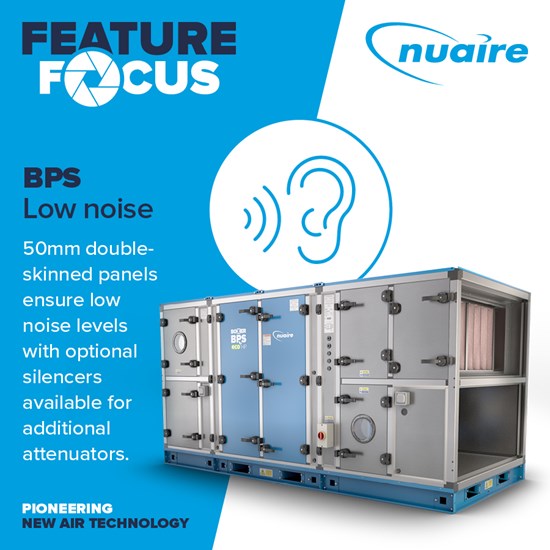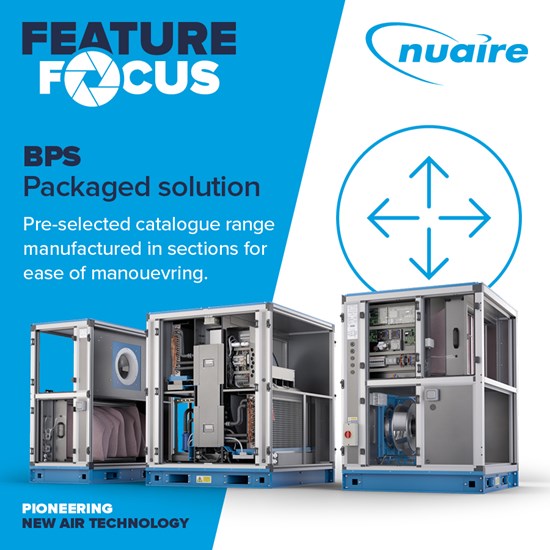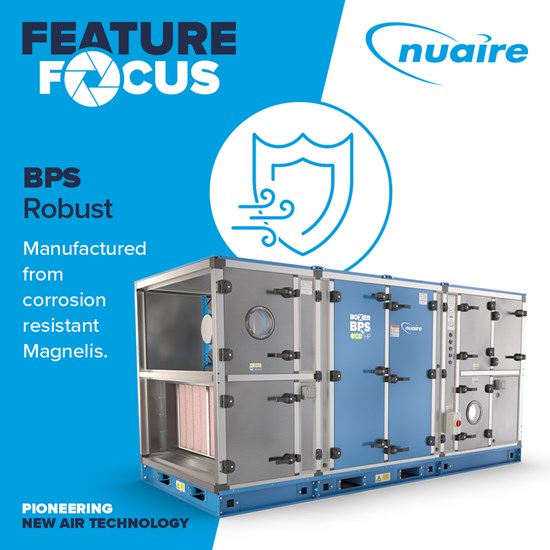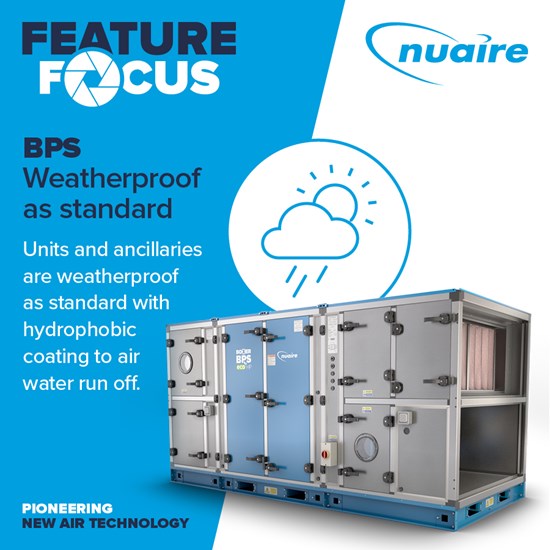 BPS-ECO-HP
BPS-ECO-HP is a range of packaged air handling units with an integral heat pump using R32 refrigerant.
Integrating the heat pump into the BPS unit eliminates on-site refrigerant installation works, creating a system that is quicker to specify and install, and easier to maintain.
BPS-ECO-HP contributes towards net zero targets with its high efficiency and high specification levels. Choose BPS-ECO-HP to future-proof your design.
Features & Benefits

DUAL COMPRESSORS
All BPS-ECO-HP units feature a dual compressor system

SKID SYSTEM
Slide out for simple maintenance and commissioning checks

ECOSMART CONNECT CONTROLS
Supplied as standard controlling supply and extract systems
HIGH CLASSIFICATION LEVELS
Premium option with market-leading classification levels
R32 REFRIGERANT
Each type of refrigerant has a GWP (Global Warming Potential) – a figure which allows us to compare the global warming impacts of different gasses. The base is carbon, which has a GWP of 1.
As an example, R410A has a GWP of 2088. This means if one kilogram is released into the atmosphere it would have 2088 times the harmful effect of one kilogram of carbon.
The BPS-ECO-HP uses high-efficiency R32 refrigerant. By comparison, R32 only has a GWP of 675, making it much less harmful to the environment.
HEAT PUMP CONTROLS
BPS-ECO-HP heat recovery inverter-driven heat pump systems use high efficiency Carel c.pCO controls.
Embedded ExV energy-saving algorithms and driving smart devices.
Simple usability.
LCD with icons, languages options, customisable user interface, and easy wiring.
Third-party system interoperability.
Standard protocols (e.g., CAN, BACnet™).
Energy efficient providing improved cost savings.
I/O optimisation through universal channels and fast programmability during maintenance.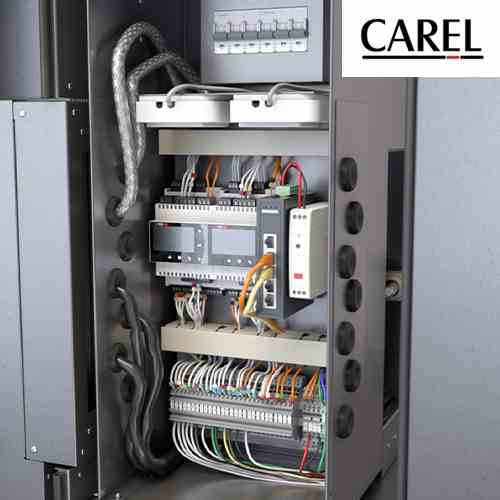 Contact Us today
If you have any questions or queries a member of the team are here to help.
Read More