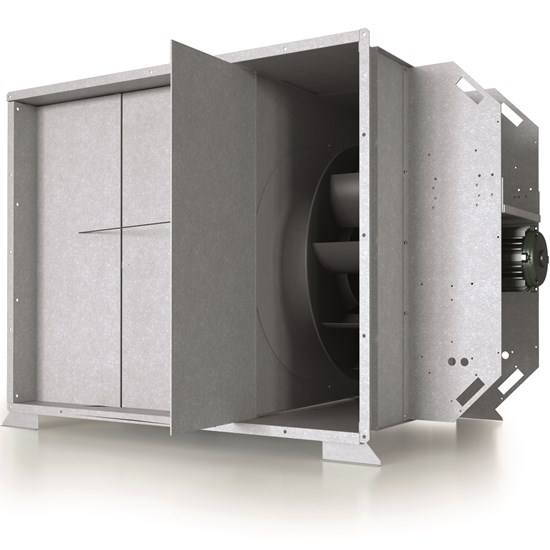 Twin Squif
Motor out of airstream commercial twin fan extractors range designed for high volume and high-pressure applications.
Units feature a backward curved centrifugal impeller, providing high-pressure development suitable for ducted systems and kitchen canopies with extreme filtration.
The motor being out of the airstream means that it cannot be damaged by pollutants such as grease in the air, making the Squif range ideal for kitchen applications.
Twin fan units feature two fans working in sequence. One fan will work for 12 hours at a time, before turning itself off and handing work over to the next fan. This means that fans are not on 24/7, extending their life. It also means that if one fan fails, the other is there to continue working until a replacement is sourced.
The Squif range is available up to duties of 6 m³/s
Description
In-line centrifugal fan suitable for both vertical (upwards) & horizontal mounting. The unit casing shall be heavy gauge galvanised steel.
Features & Benefits

Guaranteed Ventilation
Twin fans come with 12 hour auto-changeover which helps extend fan life and guarantees 24/7 ventilation even in the even of fan failure

Motor out of Airstream
Ensures that the motor cannot be damaged by contaminants, such as grease in the air

Ideal for High Resistances
A backward-curved centrifugal impeller makes Squif perfect for systems with high resistances, such as extreme filtration
Acoustic Enclosure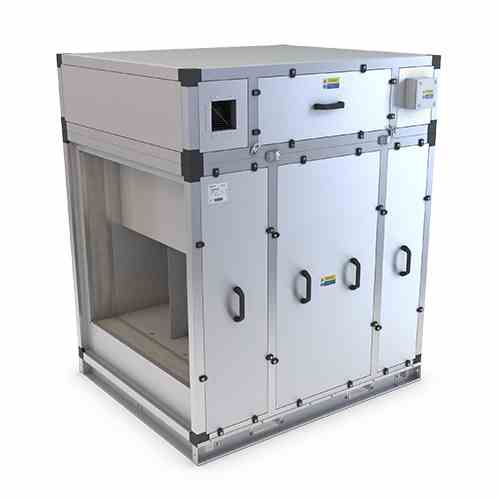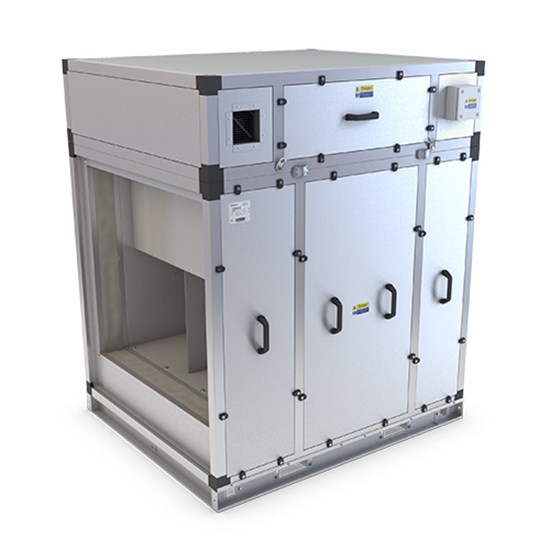 For superior acoustics, Squif fans can be supplied as a complete unit with an acoustic enclosure pre-fitted.
The acoustic enclosure is manufactured from robust and weather resistant 50mm Aluzinc panels around the unit with an acoustic lining
Contact Us today
If you have any questions or queries a member of the team are here to help.
Read More