Product Image
Feature Focus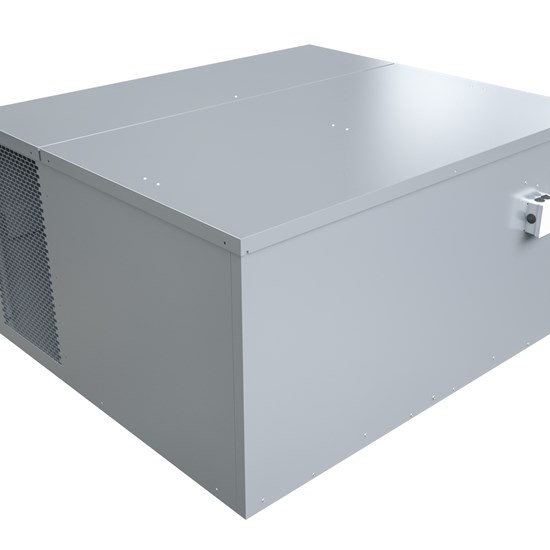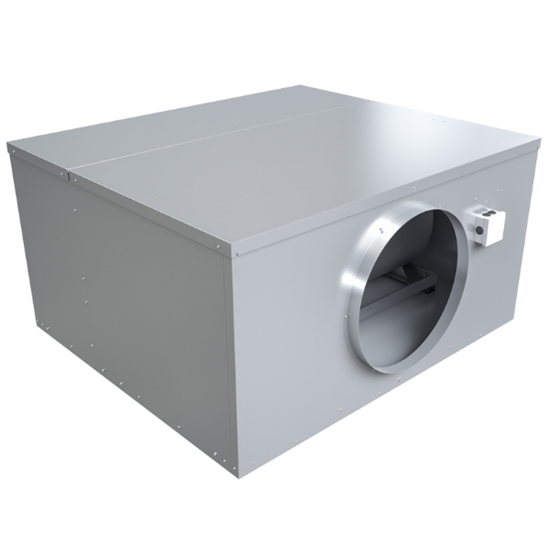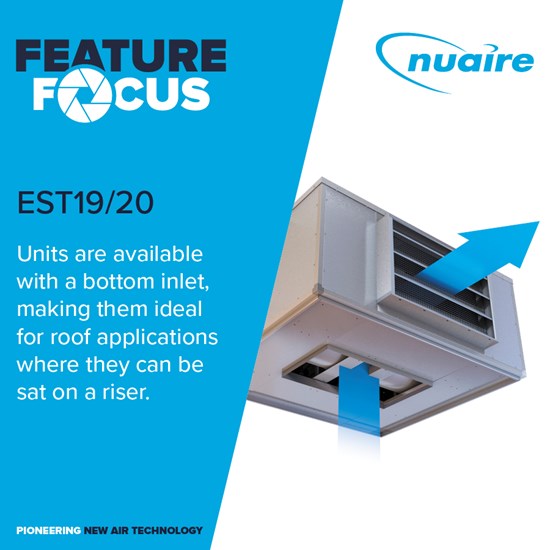 Quietscroll
Quiet, high-performance commercial twin fan extractors range available in various configurations.
Quietscroll twin fan units are available in three configuration options: in-line, end inlet, and bottom inlet.
Twin fan units feature two fans working in sequence. One fan will work for 12 hours at a time, before turning itself off and handing work over to the next fan. This means that fans are not on 24/7, extending their life.
It also means that if one fan fails, the other is there to continue working until a replacement is sourced.
Features & Benefits

Guaranteed Ventilation
12-hour auto-changeover extends fan life and ensures 24/7 ventilation even if the event of fan failure

Pure Demand Ventilation
Units come with Ecosmart controls as standard for complete control, saving energy by only ventilating the space when required

Quiet Operation
A unique integrated silencer on direct drive models means low noise levels without the requirement for external silencers

Easy to Maintain
Removable top or bottom panels for easy access
Contact Us today
If you have any questions or queries a member of the team are here to help.
Read More