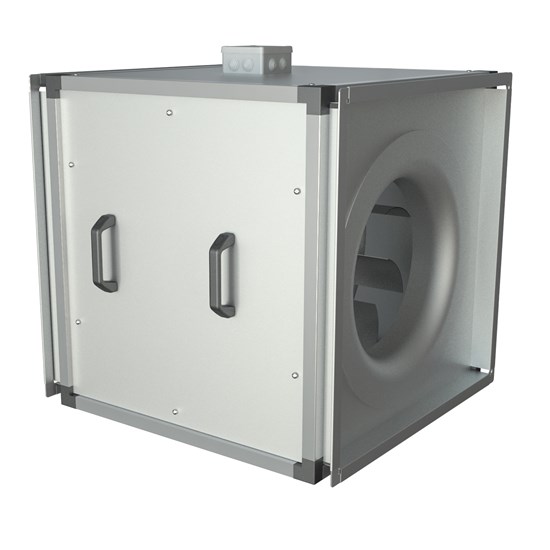 Airmover
Low noise commercial single fan extractor range designed specifically for high-performance applications.
Airmover units feature a high rigidity, double-skinned construction. This produces the lowest possible noise-to-duty ratio, ensuring system and project requirements are met. For added attenuation, ancillary silencers are available.
Airmover units are available up to duties of 11 m³/s.
Features & Benefits

High Performance
Powerful centrifugal impeller allows for the highest performance whilst maintaining low noise levels

Quiet Operation
Manufactured from robust, double-skinned aluzinc for long life and low noise levels

Ideal for Ducting
Units are constructed with a square case and mezz flange to suit ducted applications

Complete Control
All models have the flexibility to be speed controls with Ecosmart controls

Weather Resistant
Suitable for both internal and external applications
Contact Us today
If you have any questions or queries a member of the team are here to help.
Read More