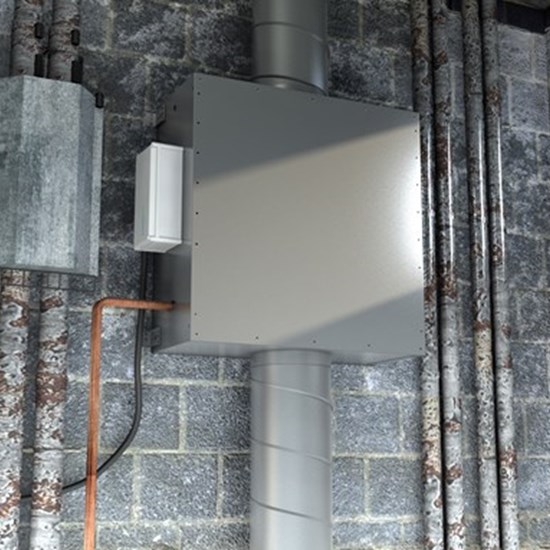 DAVE
Range of single fans for internal or external applications. Fans are available in supply and extract and can installed at any orientation for installation flexibility.
DAVE is a range of high performance Supply & Extract Fans in seven case sizes. All models feature a patented 'floating fan' design, negating the requirements for further anti-vibration mounts. Fans are single-skinned construction and manufactured from a robust aluzinc which is proven to last five times longer than standard galvanised steel and provides a higher resistance.
Fans can be mounted in any position, in any orientation, internally or externally and do not require any additional weather protection. DAVE provides the highest possible installation flexibility.

Flexible Installation Options
Units can be installed at any orientation and are suitable for internal or external mounting as standard

High Efficiency
Latest EC motor technology designed to meet latest legislation and building regulations with ultra-low SFPs

Quiet Operation
Patented 'floating fan' technology and in-built attenuation pods as standard ensure low breakout noise levels without the need for AV mounts

Robust Aluzinc Construction
Provides long life and helps minimize on site installation damage

Quick and Easy Installation
Units come pre-fitted with support brackets for quick install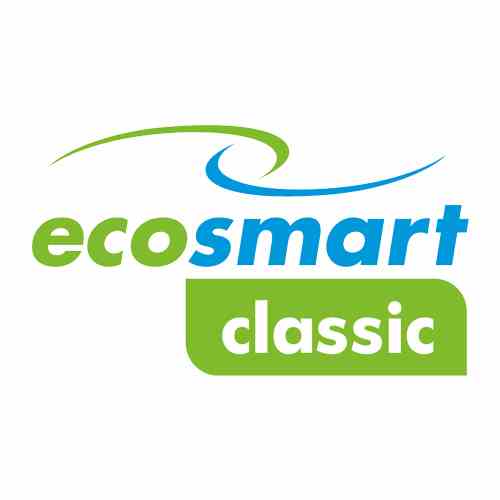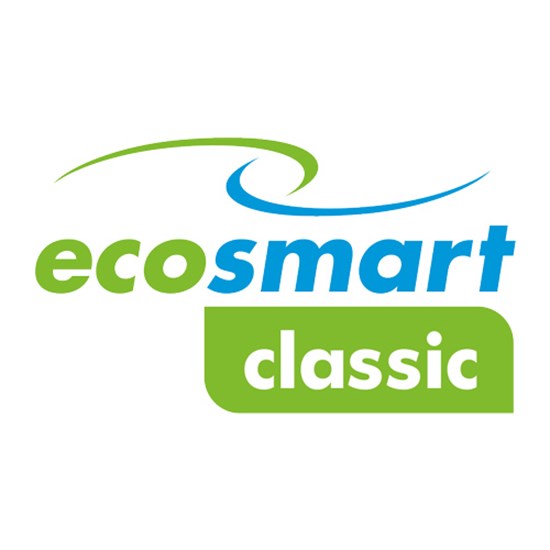 Ecosmart Classic Controls
As standard, DAVE units come with Ecosmart Classic Controls fitted. Ecosmart enables systems to be accurately but simply commissioned via an integrated speed control. Minimum and maximum speeds are easily adjusted via the commissioning panel, ensuring no wasted energy or unnecessary noise generation - the fan will work to the exact speed you require.
All controls come pre-assembled, configured and installed directly to the fan. Everything is plug-and-play to save time and energy.
Supply Heater Options
DAVE fans are available in either Supply or Extract for the all-in-one solution. To ensure you're selecting the right fan for your project, DAVE Supply fans have three heater options for complete flexibility:
No Heater
Electric Heater Battery
LPHW Coil - supplied with 2-port Pressure Independent Control Valves (PICV)