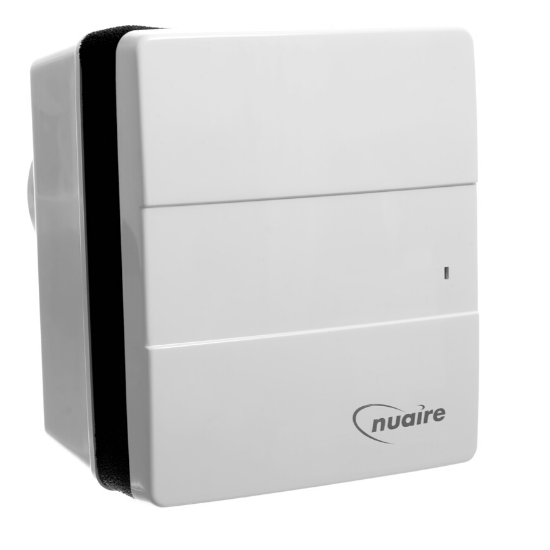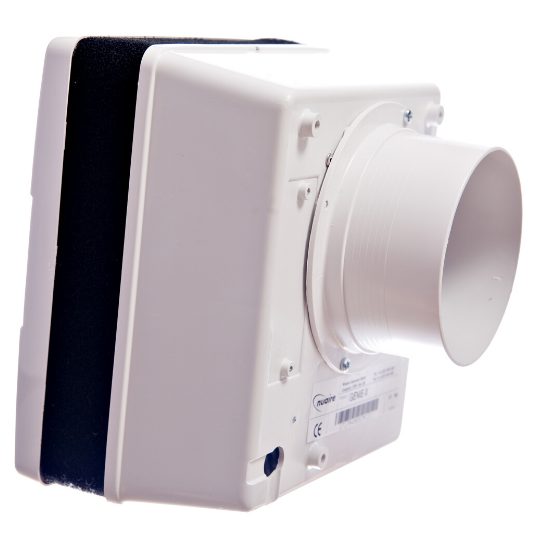 Genie
The Genie extract fan is designed to work in conjunction with 'rapid ventilation' such as trickle vents, and works by removing moisture from individual wet areas, preventing condensation problems. Quiet, economical and easy to maintain filters, simply remove filters and wash in warm, soapy water the range is ideally suited to repairs and maintenance projects.
Designed to provide whisper quiet ventilation through the quietest of AC fan motors, the economical GENIE will remove moisture and pollutants from your property, preventing the problems associated with condensation dampness.
Unit comes with 5 year warranty: 1 year parts and labour, remaining 4 years parts only (UK and Ireland only).
Features & Benefits

Quiet Running
Utilising market-leading AC motors to produce the quietest of AC fans
Meets Regulations
Complies with current Part F Building Regulations

Quick and Easy Installation
Clip in, push-fit components ensure reduced time on site while easy-to-clean, washable filters and offer hassle-free maintenance
Ancillaries
To purchase any of our ancillaries please contact our sales team on 02920858200.
Contact Us today
If you have any questions or queries a member of the team are here to help.
Read More