Approved Document F: Ventilation Building Regulations Explained
'Approved Documents' are published guidance from the Ministry of Housing, Communities and Local Government. These essential documents - which property developers must closely follow- contain clear guidance on how to meet current building regulations and how to achieve compliance.
Approved Document F 
By Claire Baldwin, Residential Marketing Executive, June 2021
Approved Document F specifically applies to building ventilation and indoor air quality. This statutory guidance document dictates that adequate ventilation must be provided to guard against internal moisture build-up that could adversely impact the property's structure. If not addressed, condensation and poor indoor airflow can affect the long-term health and wellbeing of residents.
Domestic and non-domestic property ventilation
Ventilation is a vital consideration for all property types, and rightly so. In the UK, we spend up to 90% of our time indoors on average - inside our homes, offices, shops and other recreation and leisure spots - and with adults breathing approximately 20,000 times every single day, indoor air quality is of paramount importance. New homes especially, generally built to be more comfortable and airtight for occupants, need to take extra steps to ventilate adequately while still providing a comfortable living environment.
Approved Document F makes it clear that, within domestic properties, fresh air must be able to circulate continuously and with ease throughout the whole building. It states that extract ventilation must be used within any areas of increased humidity or air pollution, such as an extractor fan being situated over an oven. Purge ventilation must also be possible. The form that this takes will differ from property to property, and in some instances, can refer simply to being able to let polluted air out via an open window. You can learn more about new build ventilation systems for new build properties from our experts.
Non-domestic premises, such as offices and shops, must also ensure continuous circulation of clean air. Ventilation systems are now used in a wide range of heavily populated public spaces, which extract stale, stagnant air from the interior environment and deliver filtered fresh air into heavily populated buildings.
Part F outlines the methods of ventilating as follows:
Intermittent Fans – System 1
Passive Stack – System 2
MEV – System 3
MVHR – System 4
Alternative Means – this includes Positive Input Ventilation (PIV)
Whole house ventilation and extractor fans
Addressing poor indoor air quality is best achieved by taking a whole house ventilation approach. PIV units are considered an 'Alternative Means' of ventilation in Approved Document F when accompanied with a European certificate provided by a Technical Approval body. The document states: "Other ventilation systems and devices, perhaps following a different strategy (e.g. Positive Input Ventilation) may provide acceptable solutions, provided it can be demonstrated to the Building Control Body (e.g. by a BBA Certificate) that they meet Requirement F1."
PIV systems are an enduring ventilation strategy that cures condensation dampness and its associated problems in residential properties. The installation of a PIV Unit within the home will both improve ventilation and lower humidity levels.
Extractor fans remain the most popular and well-tested method for removing moisture from the air. These can be installed throughout the home and are typically found in rooms that generate more moisture, such as kitchens, bathrooms, utility rooms and en suites (most of us our familiar with bathroom extractor fans). Making sure that intermittent extractor fans with background vents (usually trickle vents, a key feature of modern windows) are sufficiently located throughout the home will go a long way towards successfully meeting Approved Document F building regulation requirements.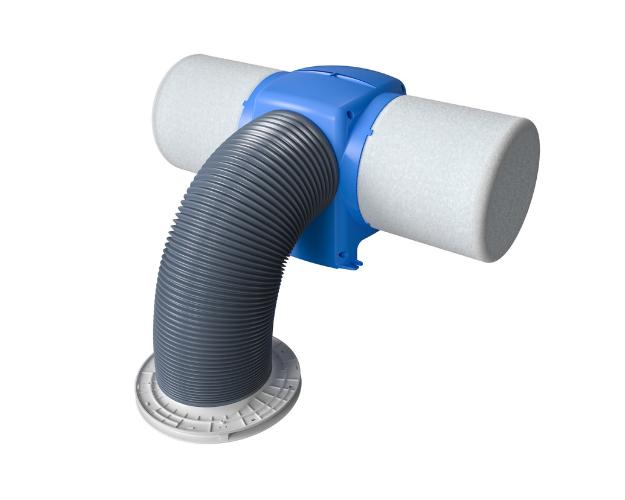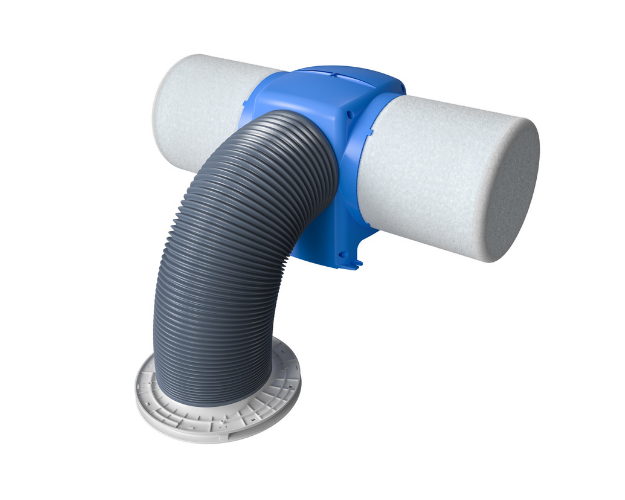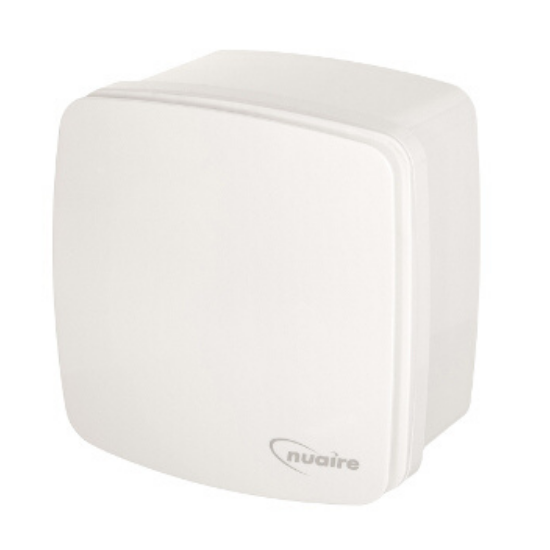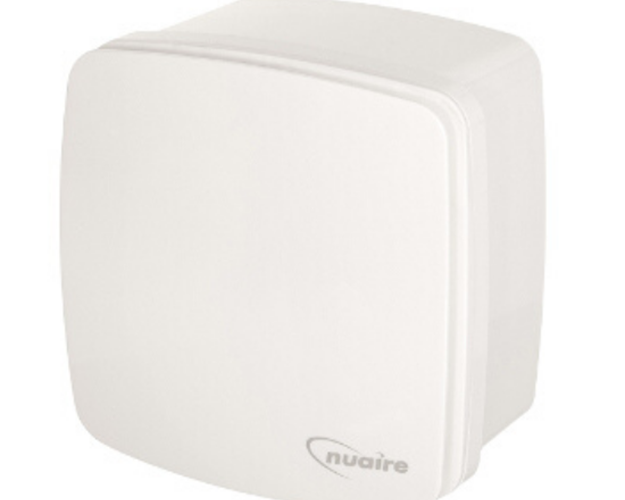 Mechanical extract ventilation
Approved Document F also covers mechanical extract ventilation (MEV System 3), a proven and cost-effective ventilation strategy that provides simultaneous, low-level extraction from kitchens, bathrooms, shower rooms, utility rooms, and toilets. All extracted air is transported to a central extractor fan via a system of ductwork and grilles, then discharged to outside the home through a duct and grille/cowl.
Low-profile MEV units not only eliminate condensation dampness, but also remove musty odours from within the home. These units can be installed in most locations but are typically located in either a loft space or hallway cupboard, with units working continuously to extract moisture away from wetter rooms within the home, providing high-performance extract ventilation all year round.
Mechanical extract ventilation with heat recovery
Mechanical Ventilation with Heat Recovery (MVHR System 4), covered under Approved Document F, is a proven solution to poor indoor air quality, a problem that affects millions of homeowners - often, without their knowledge. MVHR markedly improves indoor air quality (IAQ) by carrying out two crucial functions. It both supplies air throughout a property and extracts it.
MVHR systems efficiently and quietly offer fresh, filtered air throughout the home. These compact and low maintenance systems provide a number of health and wellbeing benefits, including reducing levels of dust and allergen levels and improving the overall indoor air quality.
Playing a crucial role within the home, MVHR units should be installed in a dry room that maintains a consistent temperature all year round. Wherever possible, this should be a dedicated utility room or within a loft in an easy-to-access position. Regular maintenance and filter changes will maximise the efficiency of the system and its ability to provide filtered air into the home, allowing you to breath that little bit easier.
Indoor air quality matters
Approved Document F recognises that good quality air, free of pollutants, can make the world of difference to overall wellness. While poor indoor air quality can lead to long-term health implications, often without our knowledge.
Within our home environments, it's all too easy for pollutants to be generated by the simple activities that we take for granted, day in and day out. Tasks such as cooking with gas and spraying cleaning products can lead to harmful substances remaining trapped inside properties for long periods of time if adequate ventilation isn't put in place. Poor indoor air quality has been proven to be linked to serious health conditions, including lung disease, asthma and heart disease.
For the last 50 years, Nuaire has been dedicated to improving the quality of people's lives by delivering clean air, supporting new build developers, landlords, homeowners, and social housing providers to ventilate their properties and look after the health of occupants.
Contact Us
If you would like to talk to us about Approved Document F and the solutions we offer. Contact us today
Read More