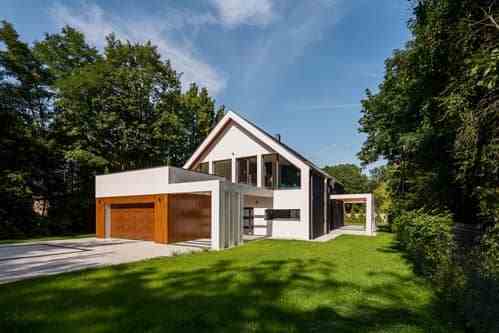 About Our Technical Drawing Service
As well as the widest range of low-SFP ventilation products available from any UK manufacturer, we have a range of services to simplify your selection, improve your energy ratings, and solve your design and site challenges.
You can benefit from expert advice on product selection and design service to help you replicate system performance. We can help you ensure you meet the latest building regulations and planning conditions.
We offer a full service for designers
We understand the many challenges and regulations that modern building ventilation must meet, and our full service is designed to make your life easier from start to finish.
Nuaire's technical application team has a wealth of experience in all aspects of house building and developing, and is able to offer expert advice and help from the first step to the last.
Whether it's about ensuring compliance with the latest building regulations or ensuring the most energy-efficient ventilation solution for your properties, the team provides reassurance and support at each stage of the development process.
The benefits of our services include:
A wide range of products with the best scores on SAP
Free SAP advice on products and fabric choices
Free data sheets on individual fans
Expert advice on product selection and REVIT drawing service to replicate system performance
Advice on the latest building regulations and legislation on ventilation
Advice on the best duct work, ancillaries, and controls to match your product selection
Over 65 office and field-based staff to support you
Industry-leading delivery times
We can also provide next day delivery for our products
Solutions for Self-Builders
We have a dedicated self-build team to guide you through the process and help you choose the best ventilation solution for your individual requirements. We offer a complete range of ventilation options and can provide next day delivery for our products.
Most useful of all is our completely free technical drawing service - our experts will take your drawings and provide a comprehensive ventilation solution, a detailed bill of materials and a full, transparent costing.
To find out more about our service and products, contact our residential sales team on 029 20858 500 or email residential.enquiries@nuaire.co.uk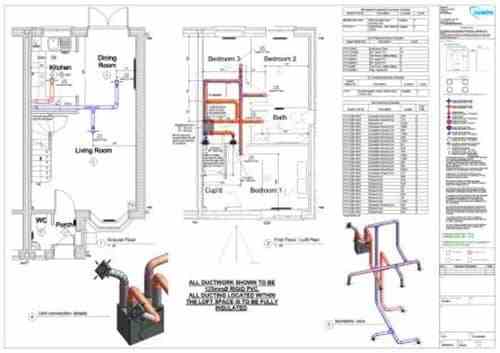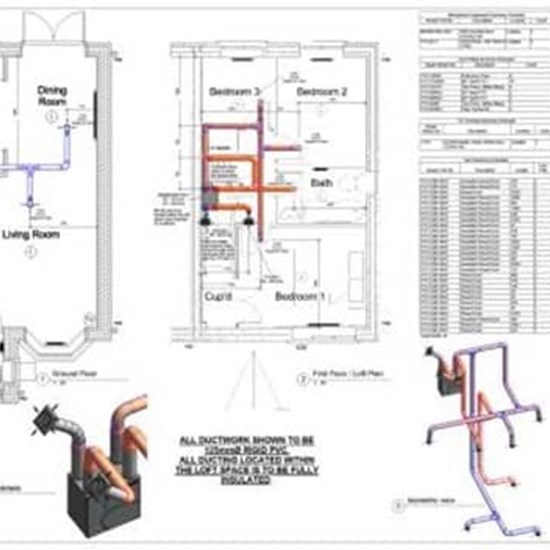 Contact Us
Get in touch with our residential drawing service team today, don't forget to upload your drawings.
Read More