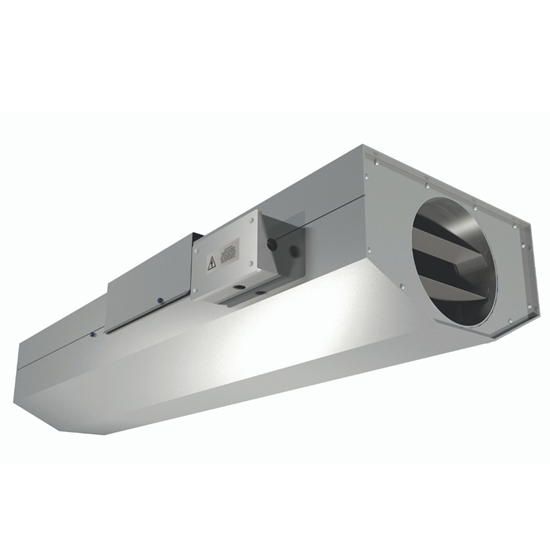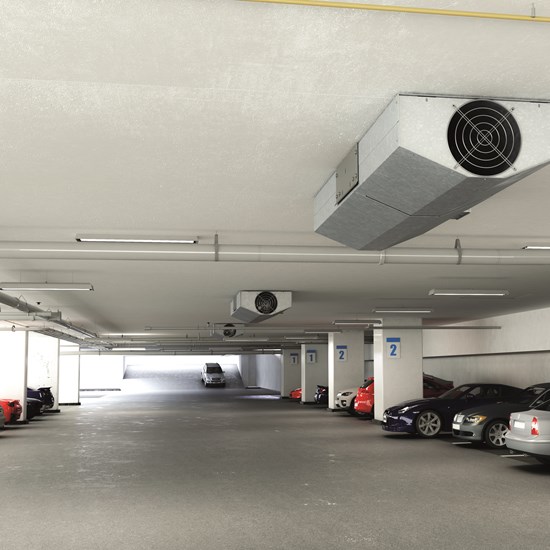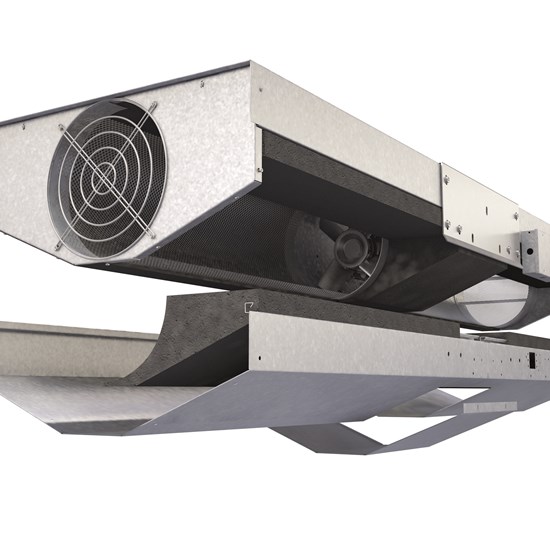 SVT2
Acoustically-treated, high temperature car park and smoke axial impulse fan.
SVT2 units feature a high performance axial fan suitable for high temperature use. Fans are suitable to operate at two speeds: low speed for day-to-day general extract use and one-off emergency extract 300°C and 400°C for 2 hours at high speed. This second emergency use speed aids in safe evacuation of individuals.
Features and Benefits

High Temperature
Fans are tested to comply to EN12101-3:2015, 300ºC and 400ºC for 2 hours

Space Saving
From 320mm - Low depth unit eliminates the need for ducting, maximising car park space availability

Quick & Easy Installation
Unique mounting bracket allows for 2 stage, 'quick' installation
Cost Savings
Less ductwork can typically reduce costs by up to 30%
Contact Us today
If you have any questions or queries a member of the team are here to help.
Read More