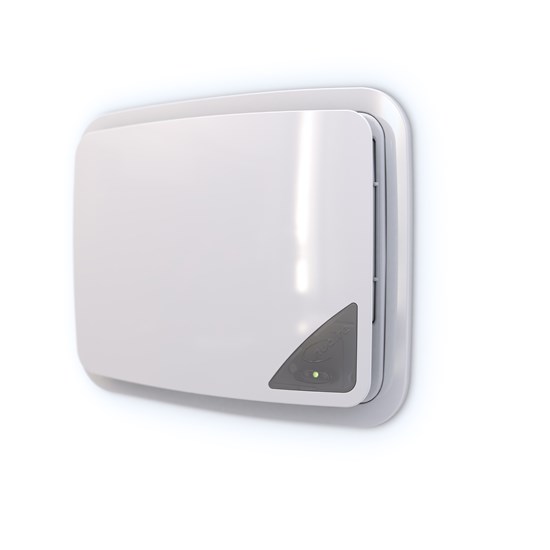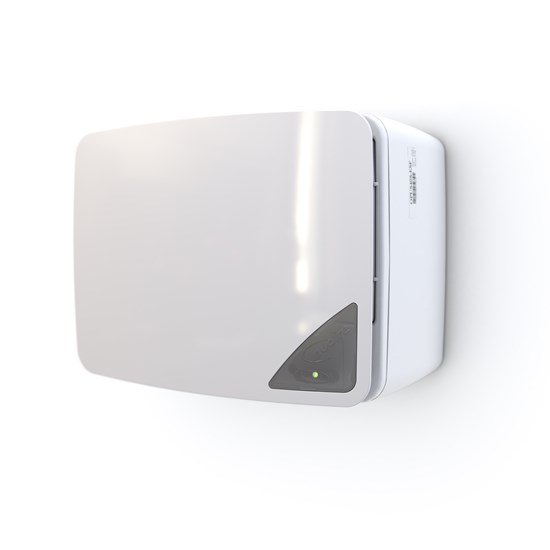 Opus 40-60-95
Compact wall and ceiling small fan range for Commercial applications. Fans offer high performance but low noise and are available in both single and twin versions.
Compact small fan on the market, the OPUS range is ideal for applications requiring guaranteed extract, such as small toilets or small offices. With the latest DC motor design the OPUS range offers excellent performance at minimum noise.

High Performance
Wide duty range of of up to 95l/s

Quiet Operation
Latest motor technology ensures units offer high performance but the lowest noise levels

Simple Commissioning
Integral control facility enable the duty to be precisely set without the need for additional controls

High Efficiency
DC motor design provides lowest possible SFP in its class resulting in maximum efficiency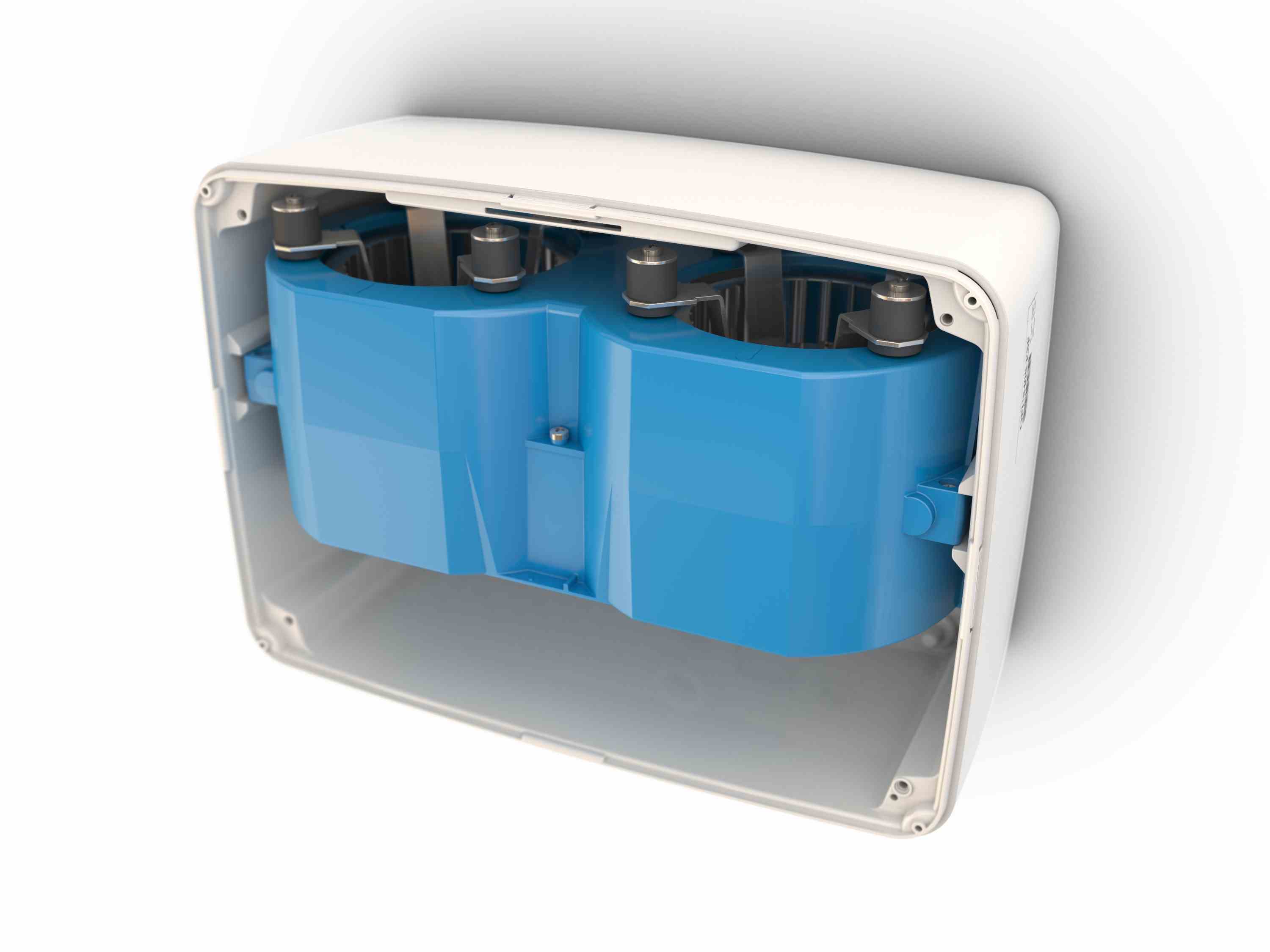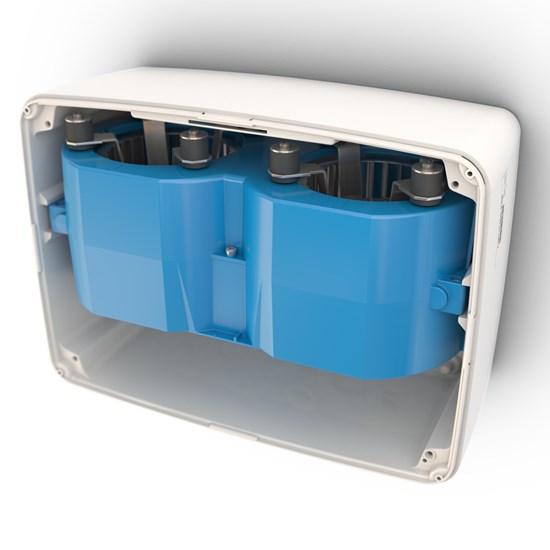 Single, Dual or Twin
Opus 40-60-95 wall fan units have an option for single, dual or twin fan.
Single - one fan for standard continuous operation
Dual - two fans working together to provide higher flow rates
Twin - two fans alternating every 12 hours to share the fan load; preserving motors and extending fan life