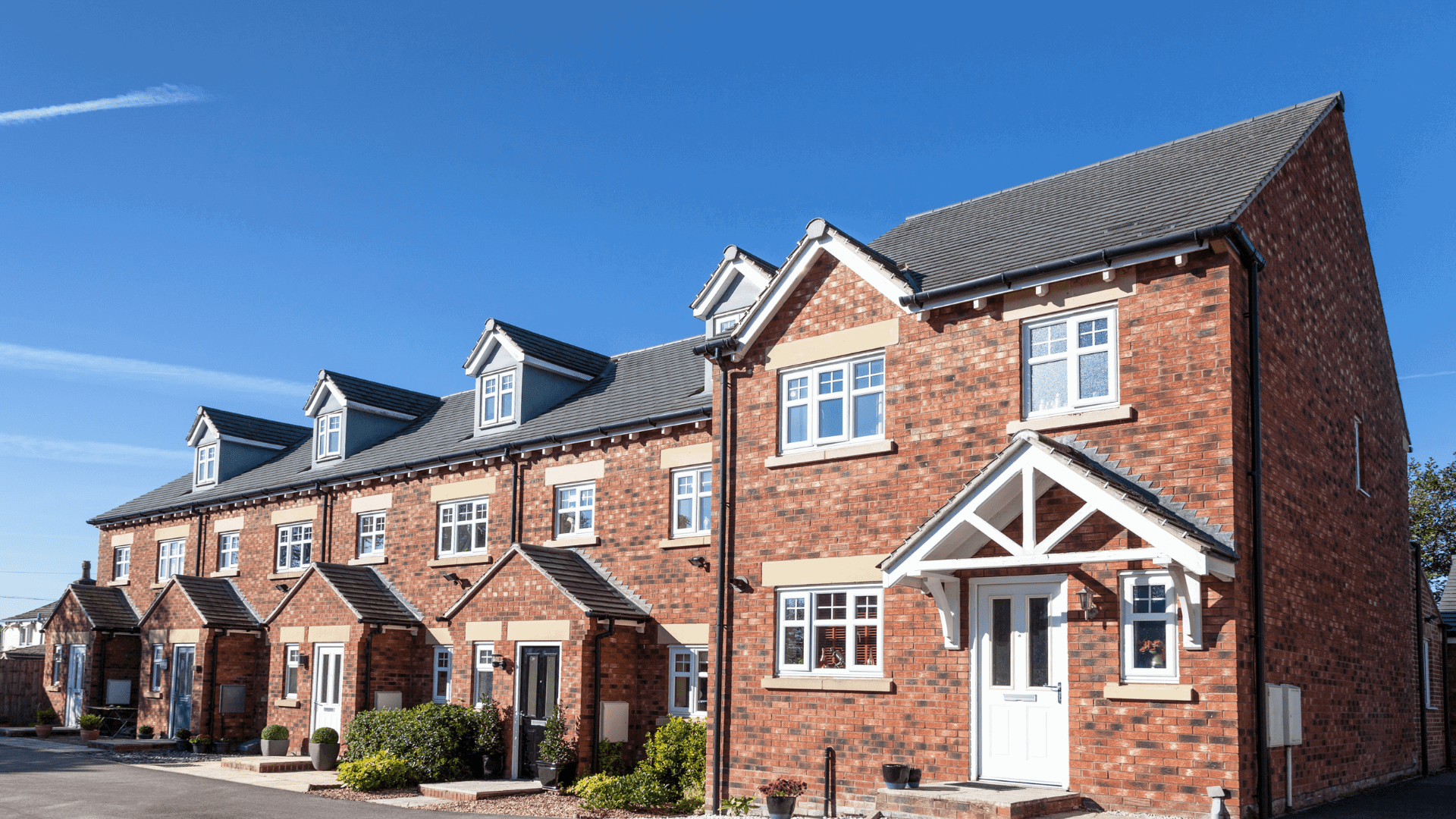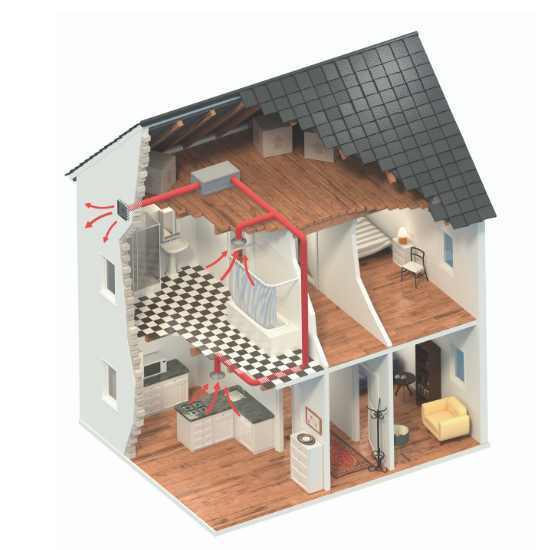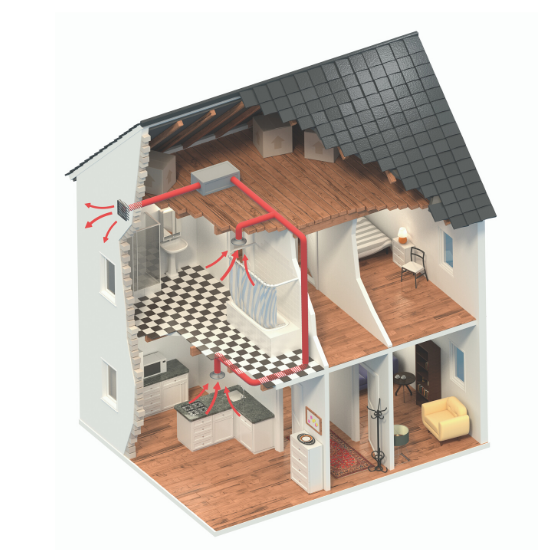 How MEV Works
The MEV ventilation strategy provides simultaneous, low-level extraction from kitchens, bathrooms, shower rooms, utility rooms, and toilets to a central extract fan via a system of ductwork and grilles. The extracted air is then normally discharged to outside via a single duct and grille/cowl.
Replacement air is normally able to be provided via structural air leakage with background ventilation openings like trickle vents not normally needed unless the home is built to the highest levels of airtightness. As this type of system is continuous, low noise levels and reliability are critical.
Our MEV systems are cost-effective and offer many benefits to home-owners. The low-profile MEV unit can be mounted in any orientation, and installed at either first or second fix stages, offering flexible, hassle-free installation. Its low-watt motors provide high-performance extract ventilation all year round.
Other benefits include:
Elimination of condensation dampness
Removal of musty odours
Low running costs and low-energy operation
Easy installation and low maintenance
Contact Us today
If you have any questions or queries a member of the team are here to help.
Read More