Product Images
Feature Focus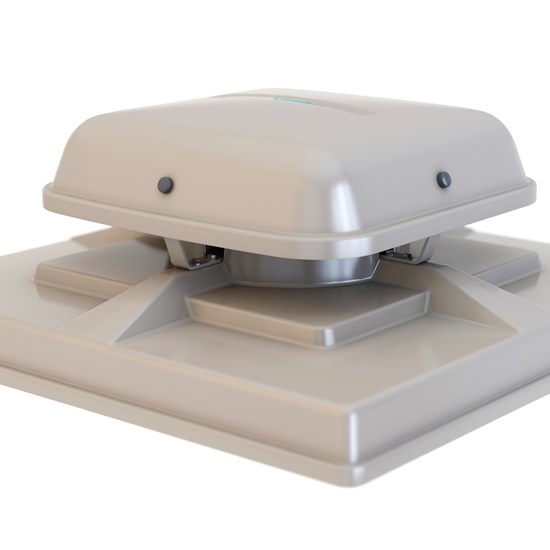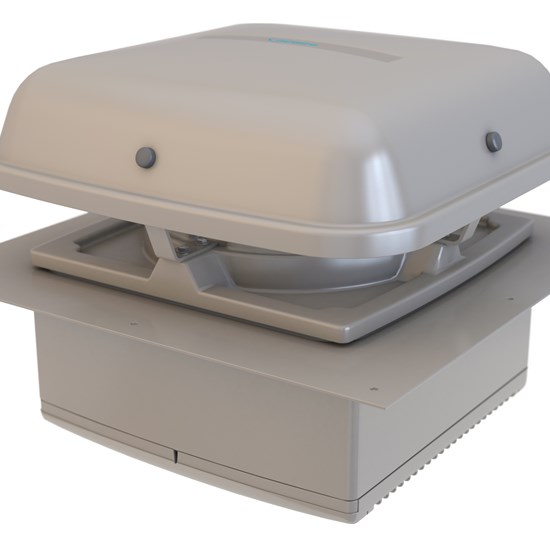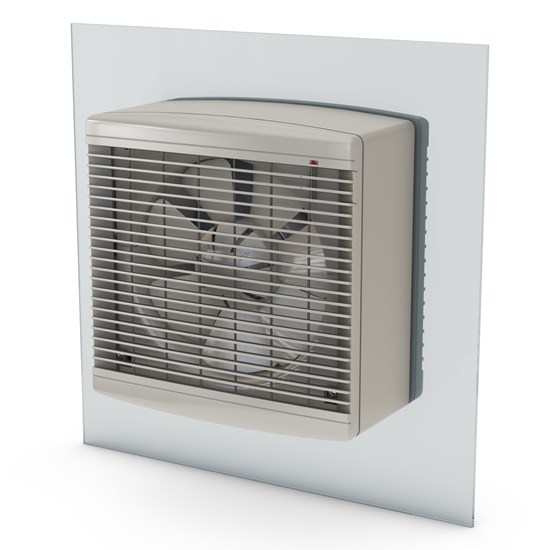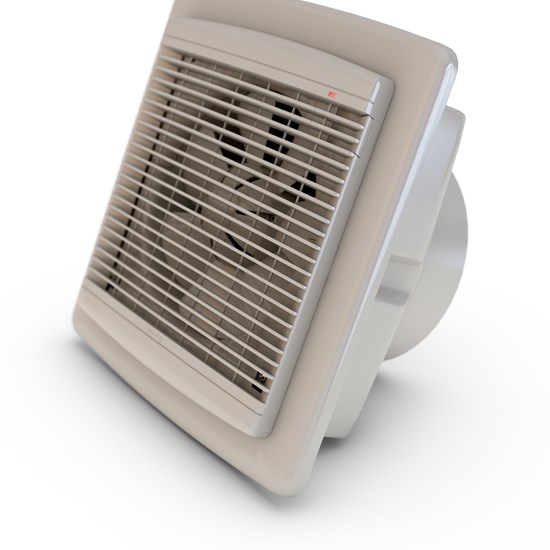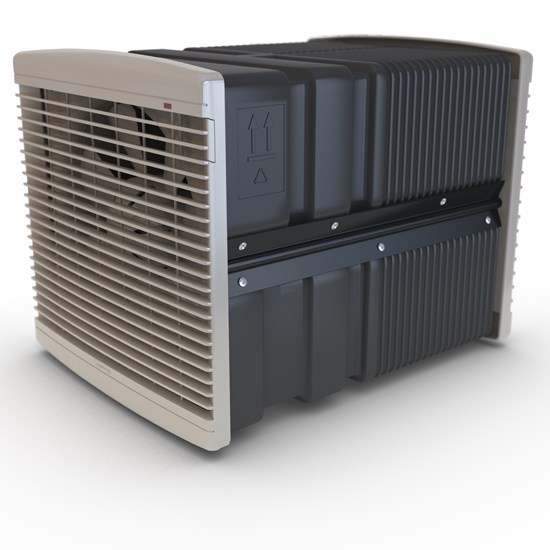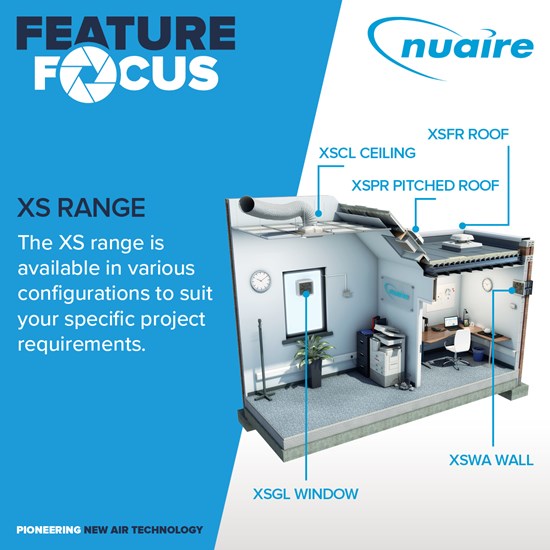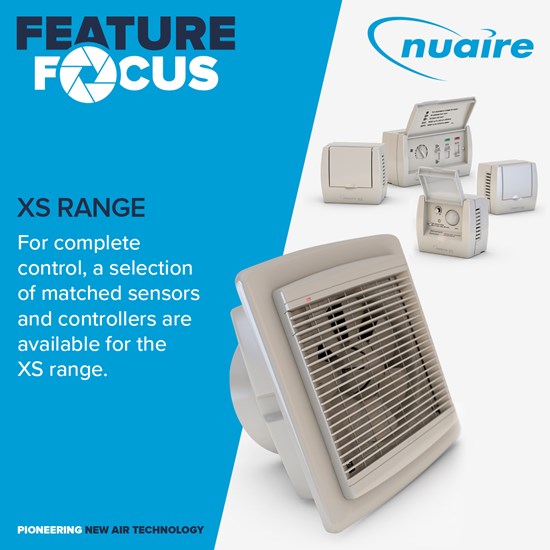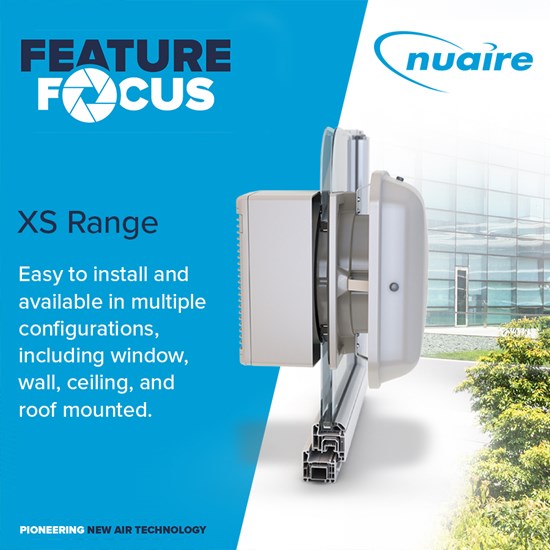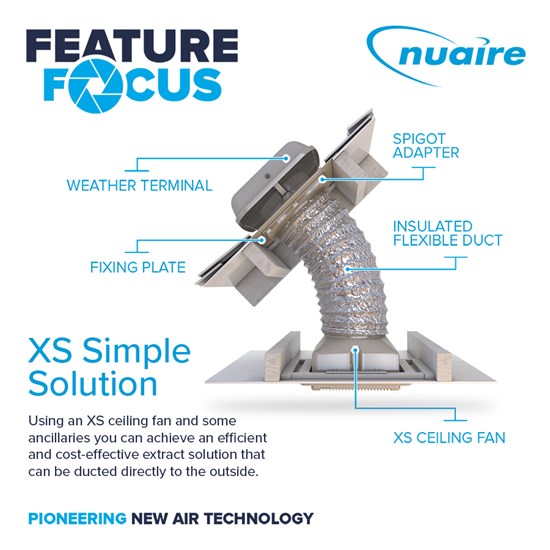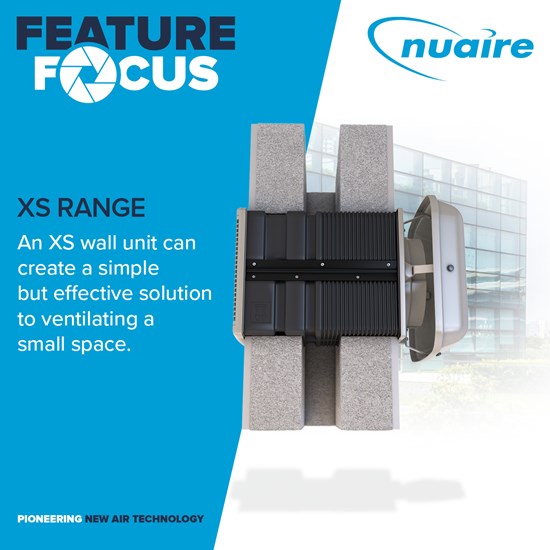 XS Range
Wide range of multi-purpose fans for smaller commercial projects, available in various configurations.
A suitable solution for a flat ventilation system, the XS range is available in multiple fan configurations, including ceiling-mounted, flat-roof-mounted, pitched roof-mounted, and window mounted.
The commercial small fan extractors are manufactured from robust ABS and include an external weather louvre and thermally-actuated backdraught shutter at the rear of the fan to avoid unnecessary draught when the fan is not operating.
XS fans are controlled via a full range of integral sensors matched to an external remote controller providing on/off, extract, variable/fixed economy speed, and auto/manual functions.
Features & Benefits

Flexible Solution
Multiple installation options available and reversible motor for either Supply or Extract

Energy Saving Controls
Economy speed setting will optimise unit performance for the lowest energy usage

Quiet Operation
Ultra-quiet fan with wax thermos actuator, together with market leading motor and impeller technology

High Performance
Delivers industry leading performance whilst maintaining low noise levels
Multiple Applications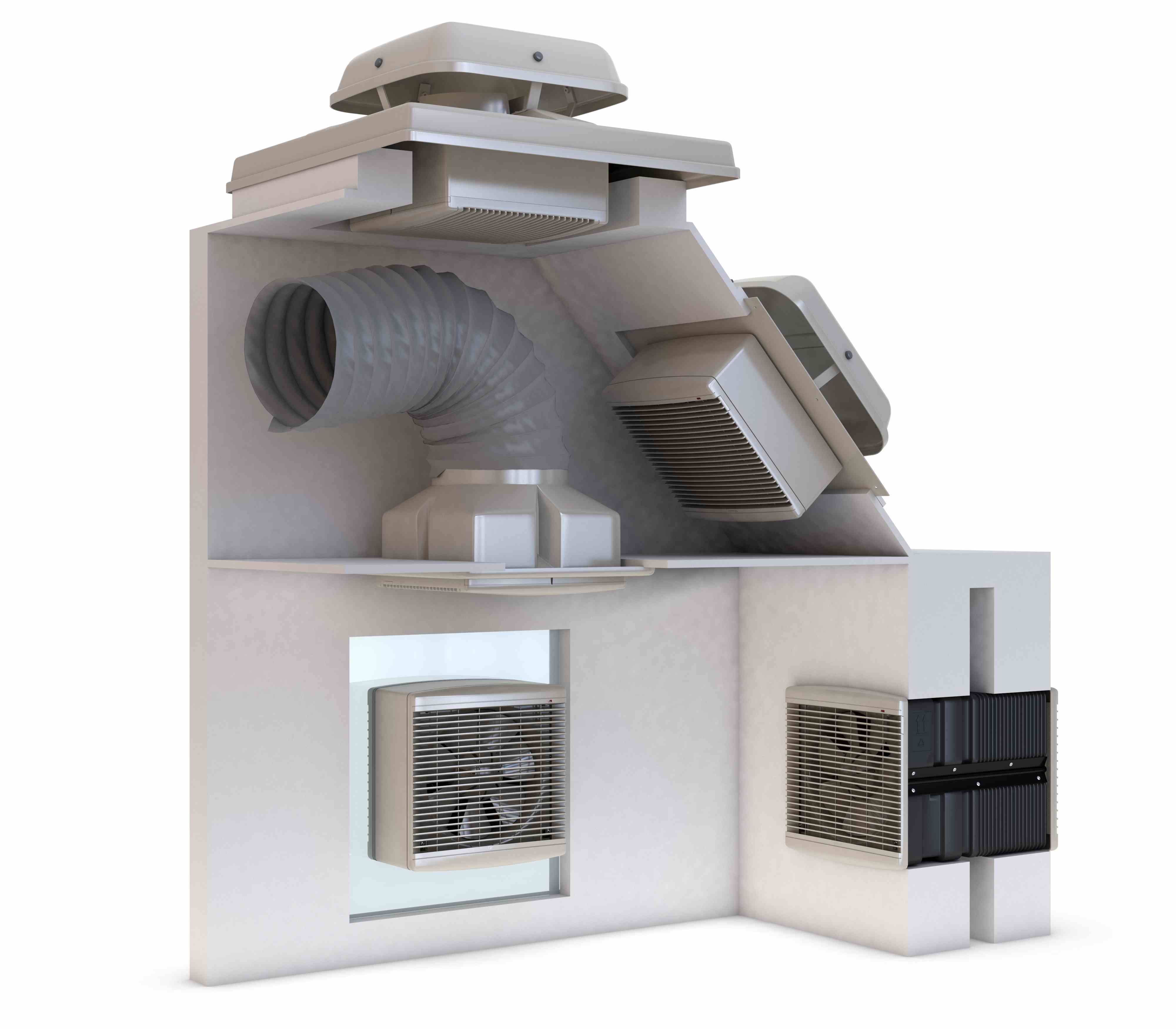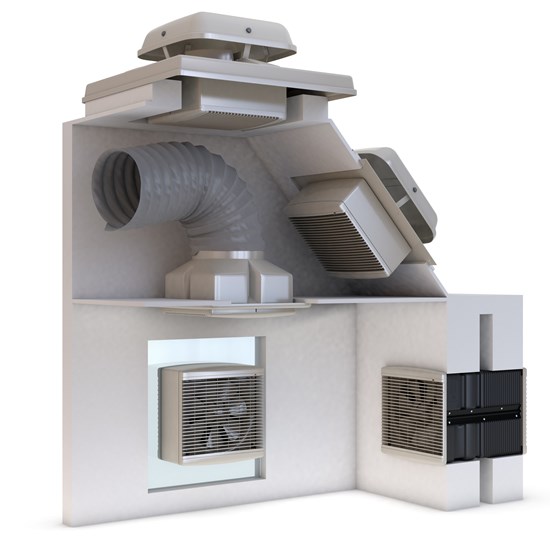 The XS fan range encompasses several fan kits for a variety of Commercial applications. Each kit is specific to an installation type; options include:
Wall
Ceiling
Window
Flat Roof
Pitched Roof
Contact Us today
If you have any questions or queries a member of the team are here to help.
Read More