Product Images
Feature Focus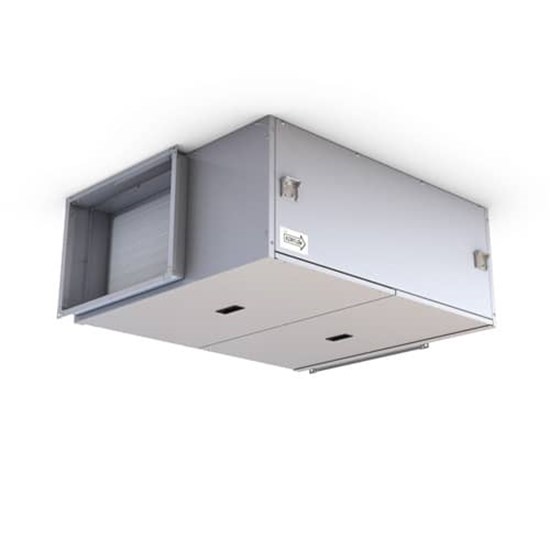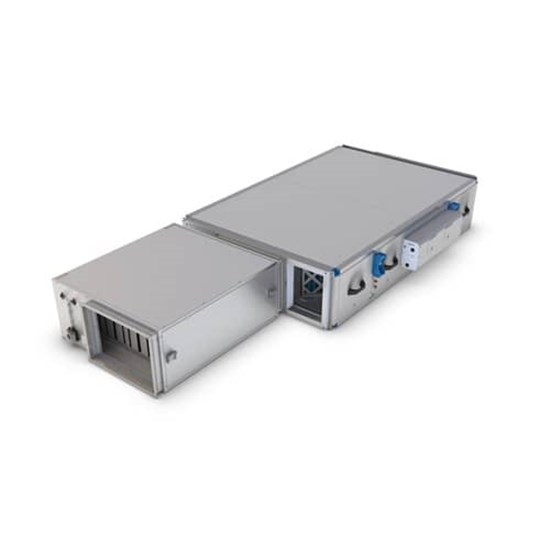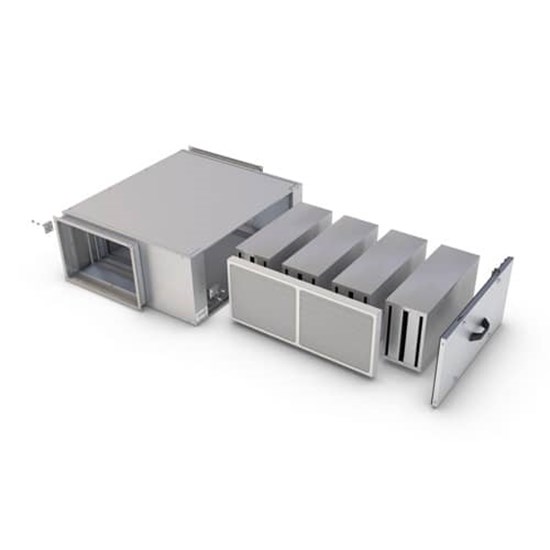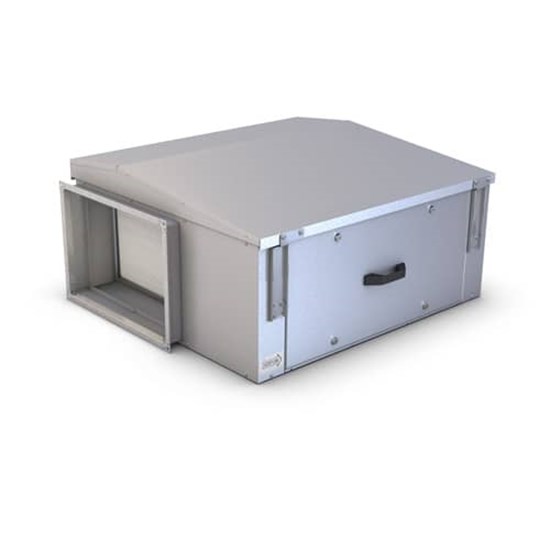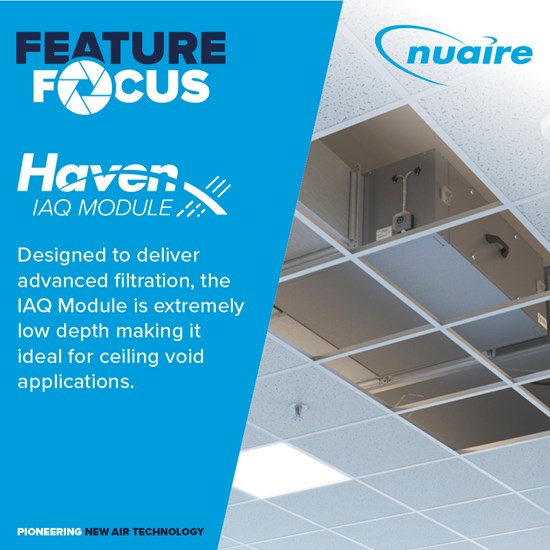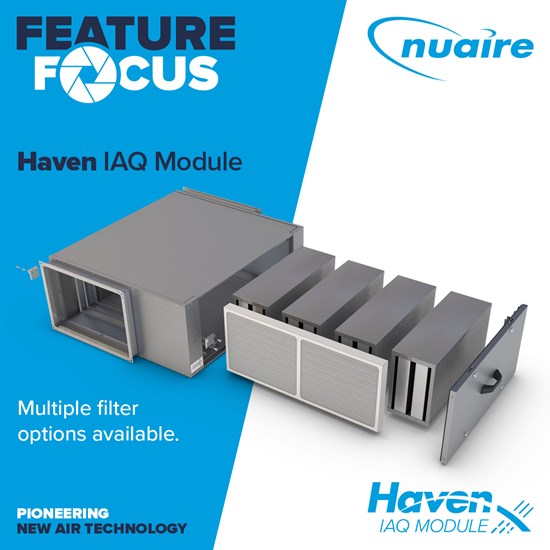 Haven IAQ Modules
The Haven IAQ Module is an in-line duct-mounted filtration solution, allowing for advanced filtration to a space.
Designed to optimise new and existing ventilation, the Haven optimised ventilation modules lead the way in filtration solutions, ensuring maximum comfort and wellbeing. Modules have multiple filter options – from G4 all the way up to activated carbon.
Modules are also available with a factory-fitted weather roof for external installation.
Features & Benefits

Cleaner Air
Advanced Filtration

Low Depth
Ideal for projects with space restrictions

High Classification
Tested to meet L2 leakage and F9 filter bypass leakage

Retrofit Solution
Can be added later to help stop outside pollutants entering the space

Project Specific
Various filter options available
Flexible Filter Solution
Contact Us today
If you have any questions or queries a member of the team are here to help.
Read More