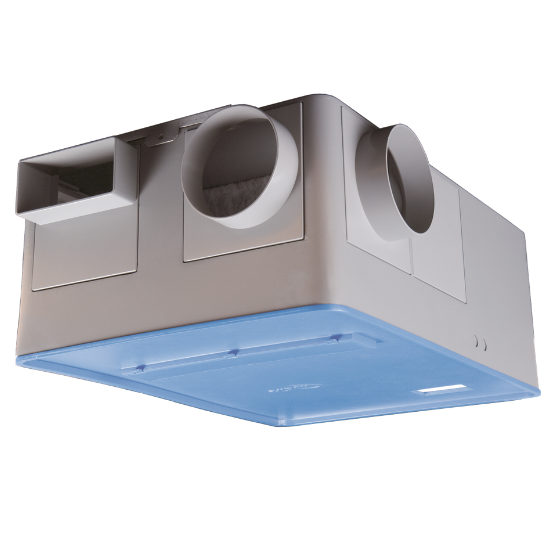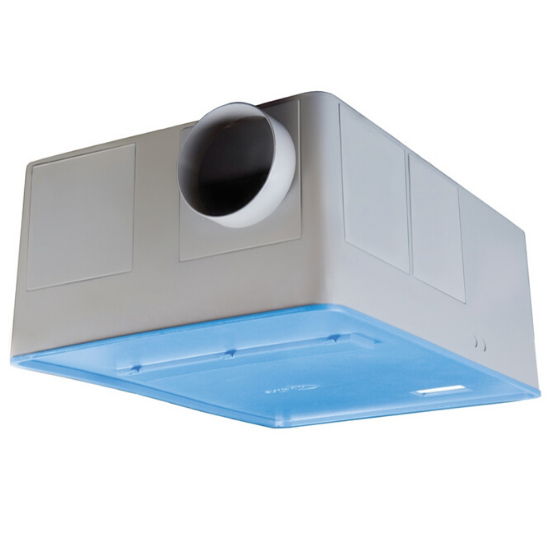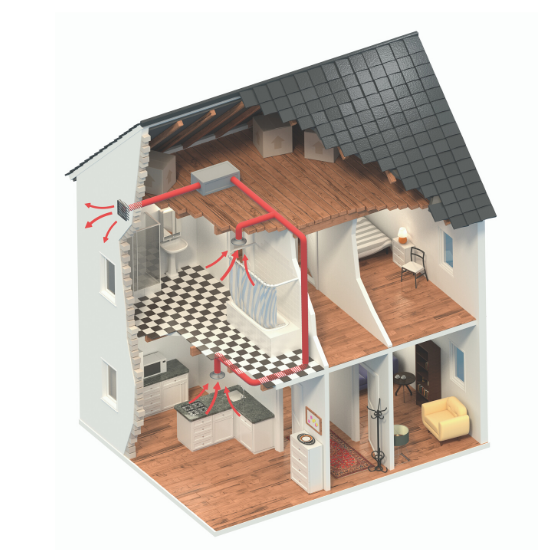 MEVDC
The MEVDC is a centralised extract system which can ventilate your entire property without the need to install individual extract fans. The low-profile MEV can be mounted in any orientation offering flexible and hassle-free installation, while the low-watt DC
The MEVDC central extract system will extract stale air from homes with one or more wet rooms. SAP recognised and designed to meet current building regulations Part F & L, this system provides reliable and low-energy ventilation.
Unit comes with 2 year warranty: 1 year parts and labour, remaining 1 years parts only (UK & Ireland Only).
Building Regulations
SAP recognised and meets Part F & L of Building Regulations, meaning occupants will benefit from low-carbon ventilation technology

Robust Construction
ABS moulded case & lid provides longer life and a more robust unit

High performance
Only 190mm deep, the unit saves space and ventilates up to 100l/s

Quick and Easy Installation
Units can be fixed at any plane ensuring quick installation at 1st or 2nd fix stage
Contact Us today
If you have any questions or queries a member of the team are here to help.
Read More