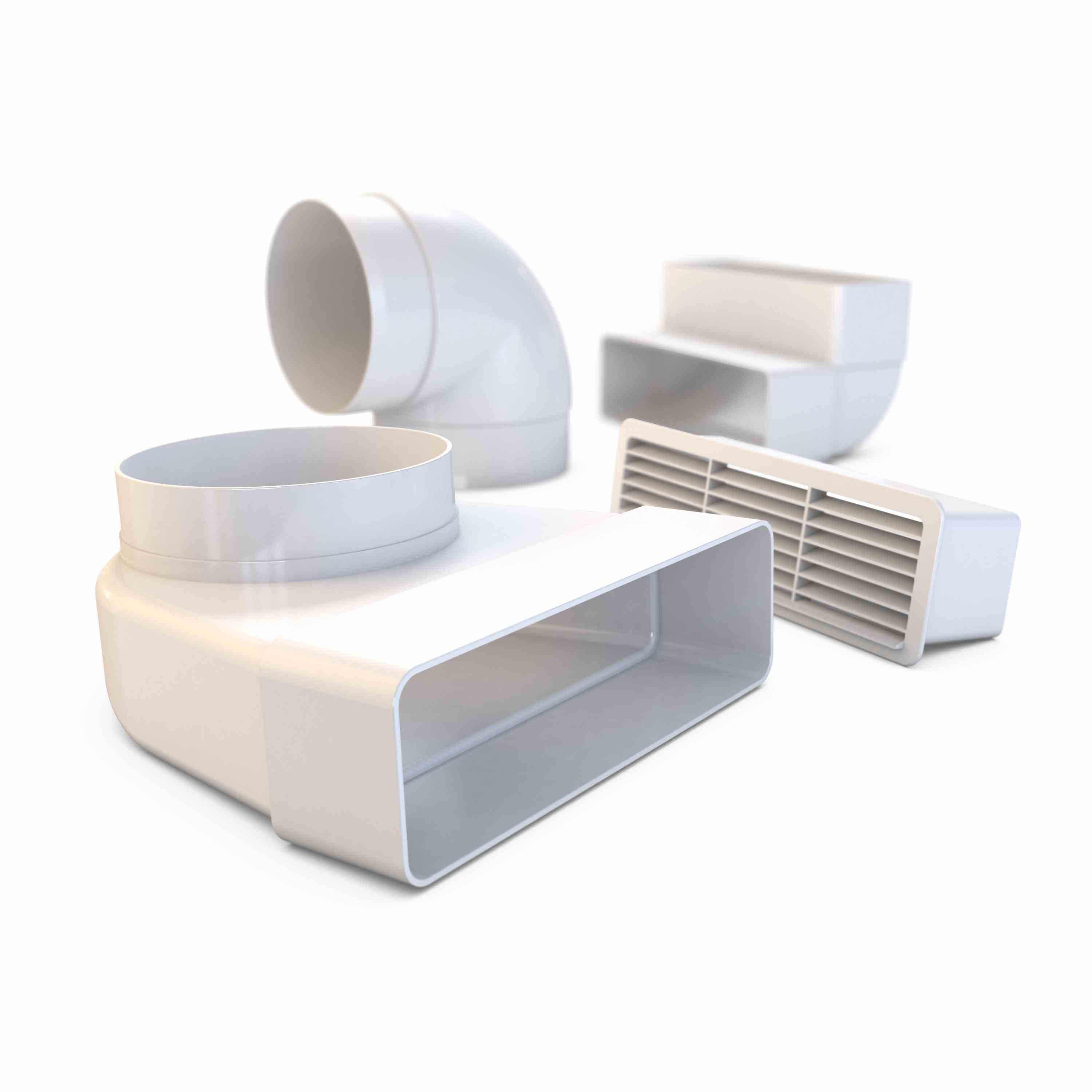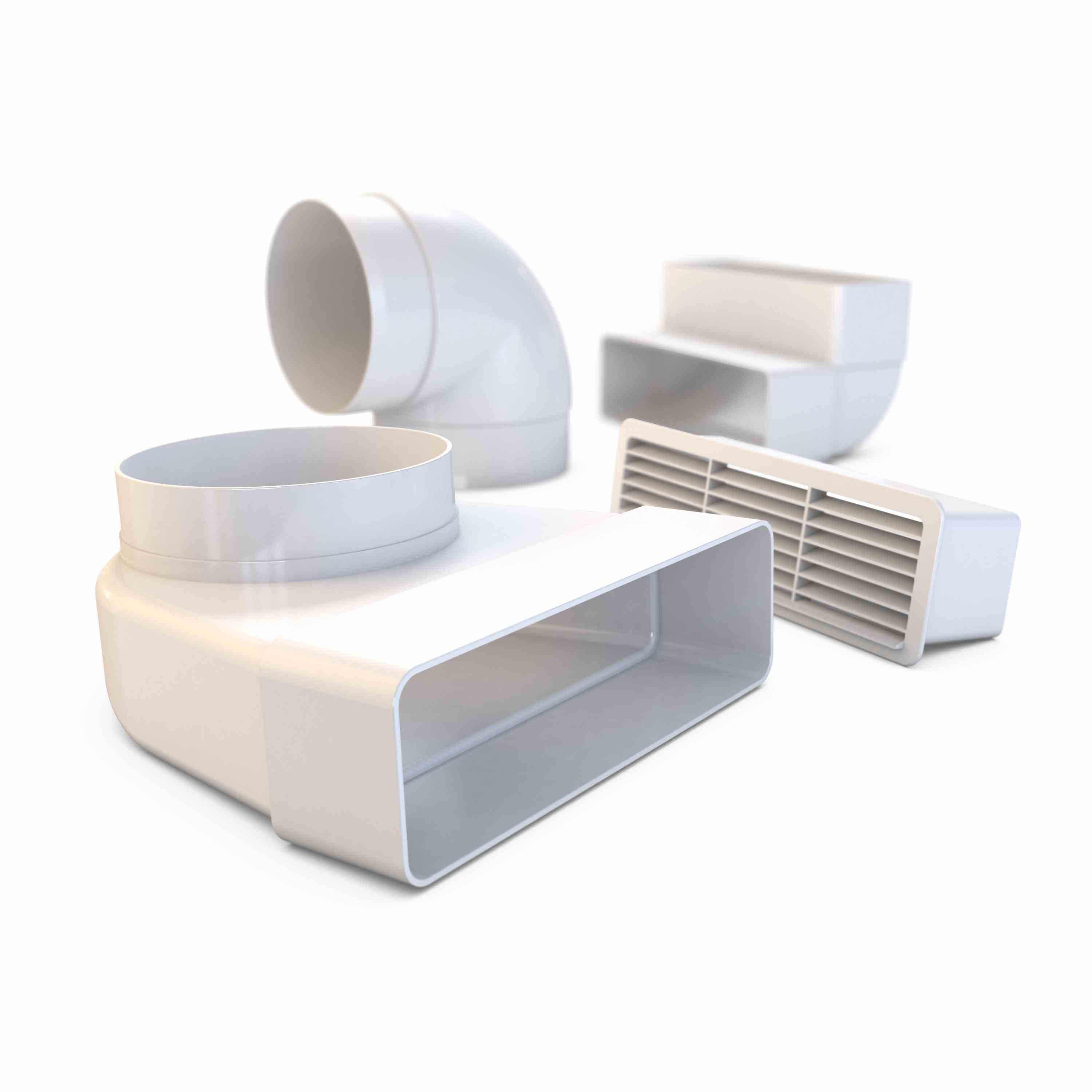 Ducting and Ancillaries 
We offer a comprehensive range of ducting systems and grilles for all ducted applications, from PVC ducting of all types and sizes, to attenuation to reduce noise. We also have the award-winning Ductmaster Thermal for unheated spaces and the Self-Seal range that ensures minimum air leakage and speedy installation.
Ducting - We offer a comprehensive range of ducting grilles and ancillaries for all ducted application to ensure the most cost-effective solution can be achieved. Our products are available for next day delivery and our hassle-free design service, which uses the latest software, will ensure you receive a straight-forward solution that is fully compliant with current building regulations.
Ancillaries -  From tile ventilators and noise-reducing attenuation, to fire dampers and wall fixing kits, we have the right product to fit and complete your installations.
Controls and Sensors
We offer intelligent sensors and wireless controls for our ventilation systems too, helping users to save energy and tailor the system operation to suit their needs.
Giving occupants more control of their ventilation system saves energy and helps create the best possible indoor air quality. From touch-screen LCD controls to tailor our MVHR systems, to smart wireless switches and sensors to control our Drimaster-Eco PIV systems, we have options to suit every design for the maximum comfort.