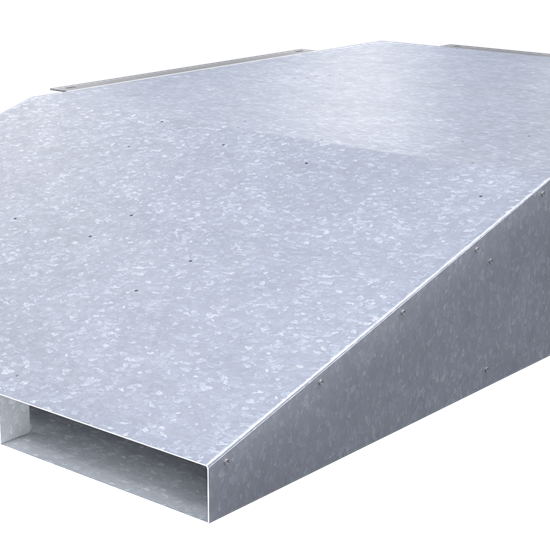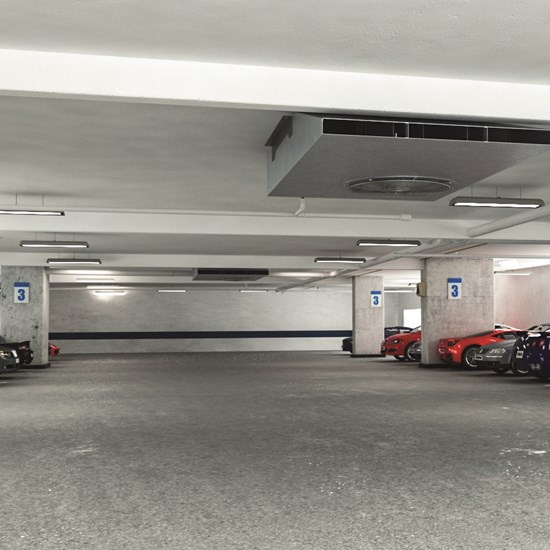 SVTC
Space-saving, high-temperature car park smoke extraction induction fan.
The SVTC range of high-temperature units is used to control and remove pollutants such as carbon monoxide on a day-to-day basis, whilst ensuring that in an emergency smoke is removed quickly and efficiently. This aids in the safe evacuation of individuals.
SVTC units are available with 50N and 100N trust in both 50/60 Hz models.
Features & Benefits

Space Saving Solution
Low depth, maximising car par space availability

Reduced Ductwork
Less ductwork and efficient motors reduces running and lifetime costs

High Temperature
Fans are tested to comply to EN12101-3:2015, 300ºC and 400ºC for 2 hours
Contact Us today
If you have any questions or queries a member of the team are here to help.
Read More