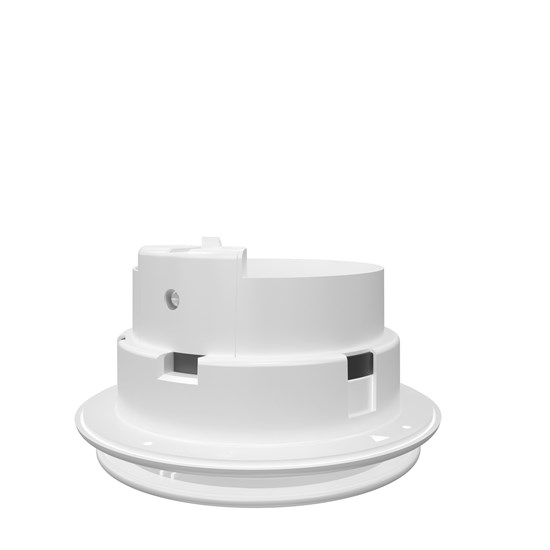 Q-AIRE Valves
Our Q-Aire Supply & Extract Valves are the only lockable, filtered valves on the market and are fully compliant with the latest NHBC guidance.
Available in three versions:
Standard supply and extract (Q-Aire-V125)
Filtered extract (Q-Aire-EV125F)
Filtered extract with integral humidistat (Q-Aire-EV125FH)
The filtered extract version removes the need for a ducting cleaning regime and access panels because air is filtered before it enters the ducting. The valve is lockable once commissioned and even when the filter is removed and changed, once replaced it returns to the commissioned position.
The Supply valve is fully lockable and features a deflector plate so even if positioned in a corner, or next to a wall, it is able to deflect air evenly across the room.
Features & Benefits

Humidistat
Only filtered extract with optional built-in humidistat

Easy Install
Same valve for supply and extract

Simple Commissioning
Lockable position for commissioning
Contact Us today
If you have any questions or queries a member of the team are here to help.
Read More